[April 30COVID-19epidemic ]
< tr opera-tn-ra-comp="_$.pages:0.layers:0.comps:0.classicTable1:0" powered-by="xiumi.us">

Added today

7043

Current hospitalization

468

Current Severe

15

Add death

7
New case distribution: Northland (200 ), Auckland (1,989), Waikato (435), Bay of Plenty (266), Lakes (122), Hawke's Bay (191), MidCentral (273), Whanganui (89), Taranaki (193), Tairāwhiti (75), Wairarapa (70), Capital and Coast (436), Hutt Valley (193), Nelson Marlborough (287), Canterbury (1,203), South Canterbury (152), Southern (782), West Coast (85), Unknown (2)
Total cumulative deaths: 744
Last seven-day daily average: 7,415
Seven-day daily average last week: 8,475
recently, Acute hepatitis of unknown etiology in children has suddenly swept across Europe and other countries, and there are signs of rapid spread. The World Health Organization reports that to date, more than 200 children have been infected with this unexplained hepatitis, with the largest number in the UK at 145; 20 in the US 13 in Spain; 12 in Israel; 6 in Denmark…After infection in children, yellowing of the skin, diarrhea, vomiting, abdominal pain, joint pain and muscle pain. One person has died and 17 require liver transplants.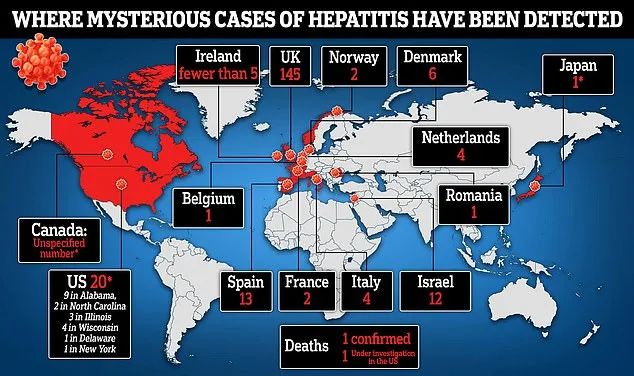 UK report first case strong>
The first cases were found in central Scotland in the UK on April 5. On 5 April, UK health authorities notified WHO of 10 cases of severe acute hepatitis in infants and young children of unknown etiology detected in central Scotland. Patients were between 11 months and 5 years of age and had no prior medical history. The cause of this type of hepatitis is unclear, but the UK Health Safety Authority says cases of unexplained childhood hepatitis in the UK are not linked to the Covid-19 vaccine. Because no one of the children has been vaccinated against the new crown. Meanwhile, 77% of cases tested positive for adenovirus, according to the UK Health Security Agency.
Preliminary findings related to adenovirus
On April 23, the World Health Organization announced that many countries A periodic survey report on children suffering from unexplained hepatitis. WHO states that there are more than 50 adenovirus types that can infect humans, and the common viruses that cause acute viral hepatitis (A, B, and B) have not been detected in reported cases. type, C, D, and E viruses), while adenovirus was detected in 74 cases, of which 18 were molecularly tested and confirmed to be F type 41. Adenovirus pneumonia most commonly occurs between 6 months and 5 years of age, especially in children younger than 2 years. People with chronic underlying diseases and impaired immune function (such as organ transplantation, HIV infection, primary immunodeficiency, etc.) are more likely to develop severe disease, and the mortality rate is much higher than that of the new crown. There is currently no vaccine for adenovirus pneumonia, and its treatment methods are almost the same as those of the new crown. Early diagnosis, early isolation, and early treatment are also key.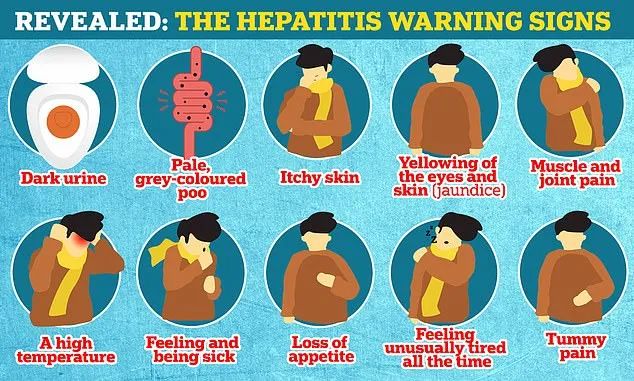 Chinese experts introduce relevant situation /strong>
No related cases have been found in China. Zhang Wenhong, director of the National Medical Center for Infectious Diseases, said that cases of unexplained hepatitis occur every year, often referring to liver damage caused by known hepatitis viruses or known causes. Not uncommon in children. However, the unexplained hepatitis that WHO is concerned about this time has the characteristics of clustered disease, and the incidence rate is higher than in previous years. In this case, it is reasonable to consider the risk of infectious diseases. Zhang Wenhong said that there is a certain correlation with adenovirus infection. But adenovirus infection is very common and can cause pneumonia or diarrhea. The reason why so many cases have occurred in children this year is currently presumed to be related to the prolonged isolation of the new crown. Children have not been exposed to this virus for a long time, and sudden exposure will cause severe immune damage. This speculation is often compared with emerging infectious diseases in the early stage of disease outbreaks. The heavy phenomenon is consistent.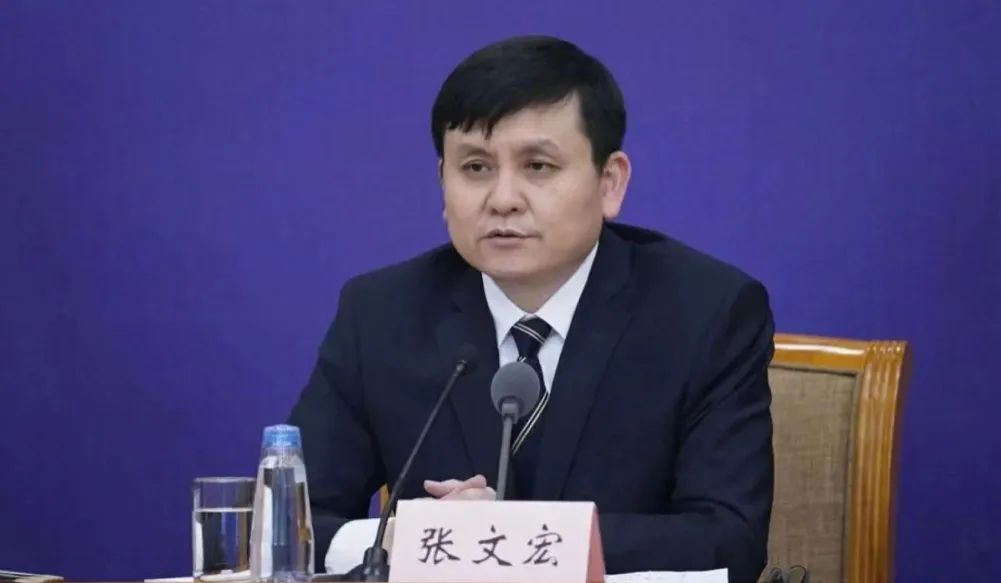 strong >New Zealand is closely monitoring
In a statement, a New Zealand Ministry of Health spokesperson saidthat the department has < span>Aware of and is monitoring updates on overseas hepatitis outbreaks. While "it is not known whether similar cases have occurred in New Zealand", the department has asked paediatric surveillance to assess the likelihood of acute hepatitis cases in children, to assess the likelihood of acute hepatitis cases in children, a spokesman said. Determine if there are related cases in New Zealand and study their severity. Additionally, the spokesperson added that the situation will continue to evolve and change and New Zealand will maintain regular contact with Australia's health sector to develop response plans and monitoring methods. update or adjust. Fact-checking, the Covid-19 vaccine has been ruled out at this stage as the cause of the childhood hepatitis outbreak because a large number of sick children have not been vaccinated. Currently, officials are investigating a potential link between the hepatitis and an adenovirus that causes colds.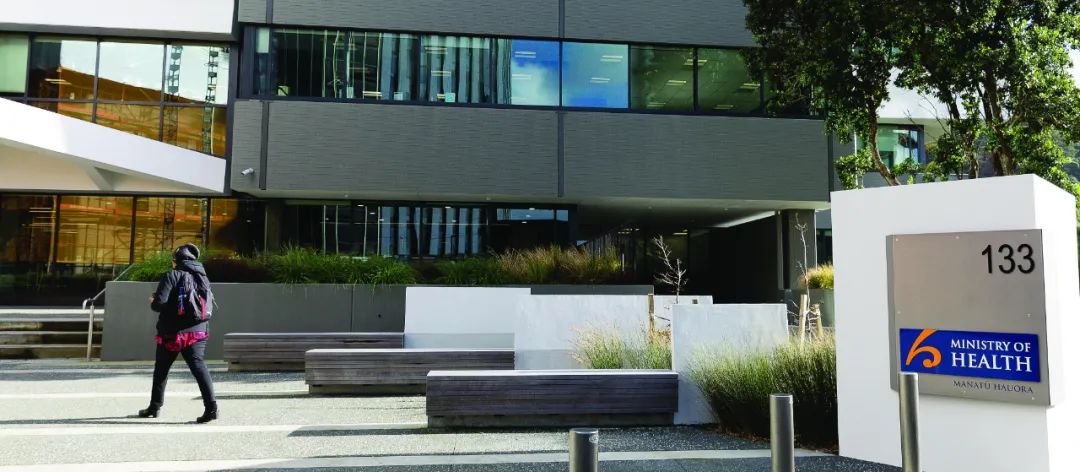 – E N D –
>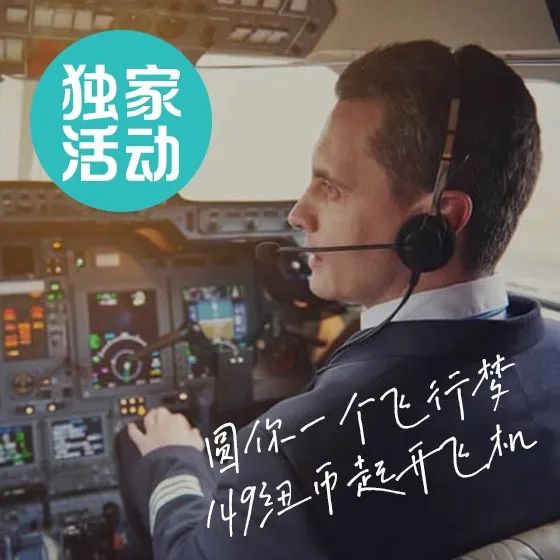 hicg>positionback="static">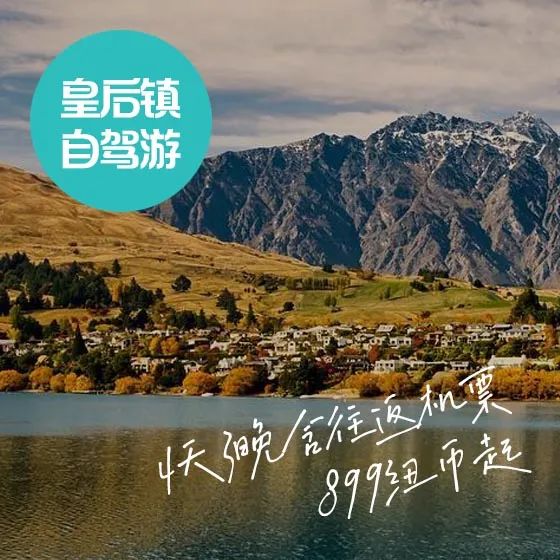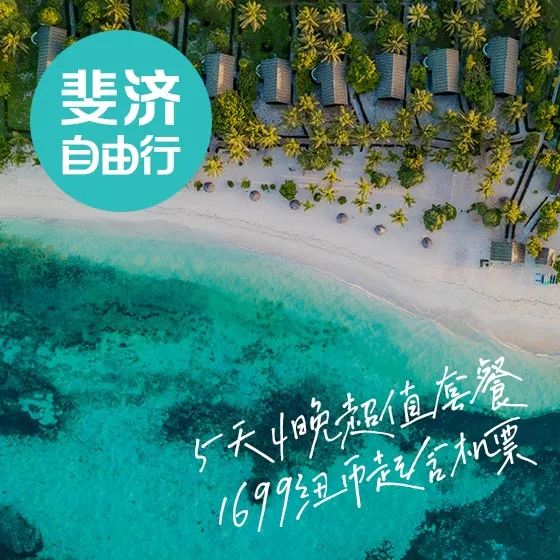 Follow New Zealand Knows Early for more local morning news.
Follow This is New Zealand to get the latest daily data from the Ministry of Health .
Respond in the backgroundDriving license Get New Zealand exam questions for free99% of Chinese pass the written exam once after reading it

<
Are you "watching" me?