Medical Community Evening News, don't miss every medical hotspot.
First in the country! Hebei "Three Children" Clinic is here
In order to ensure the safety of mothers and babies and accelerate the implementation of the "three-child" birth policy, Hebei Province took the lead in developing the "three-child" prenatal and postnatal guidance clinics in the country. It is reported that the "three-child" clinic not only serves "three-child" pregnant women, but also serves all high-risk and advanced-age pregnant women including first and second children. According to the relevant person in charge of the Hebei Provincial Health and Health Commission, the "three-child" clinic focuses on maternal health care during pregnancy and childbirth, and implements all-round services, full-process management and full dedication, so that they feel comfortable, at ease and at ease, thus guiding and motivating them. They are willing to have three children.
In November this year, the Hebei Provincial Health and Health Commission will organize experts to evaluate and accept the construction of "three-child" outpatient clinics in various cities. If the overdue acceptance assessment fails, the funds will be withdrawn, the arrangement of relevant financial subsidies for the next year will be stopped, and a notification will be made in the province; for those who find illegal acts such as embezzlement and misappropriation of construction funds, relevant units and personnel will be held accountable in accordance with laws and regulations. (Hebei News Network)
Woman with hematuria for 1 year
20 cm "earthworm-like" bloodshots removed
Ms. Chen from Xi'an, Shaanxi Province has been suffering from indirect hematuria for more than a year, which has become more and more serious recently, so she came to Xi'an People's Hospital (No. Chief physician Wu Guojun said that the patient had had hematuria for more than 20 days, and was in hemorrhagic shock when he was admitted to the hospital. After examination, Ms. Chen was diagnosed with renal arteriovenous fistula, which is rare and the difficulty lies in finding the cause. Doctors removed about 20 cm long "earthworm-like" bloodshots from Ms. Chen's ureter through surgery. At present, Ms. Chen is recovering well and has been discharged from the hospital. (Western Decision)
Emergency Physician 'Tagged' in Car for 3 Years
Identify: I'm a doctor, call me in emergency
Two weeks ago, 68-year-old Uncle Lu from Quzhou City, Zhejiang Province was injured in a car accident and his face was covered in blood. A middle-aged man passing by on an electric bike stopped the bleeding and called an ambulance. The man refused to leave his name, but Uncle Lv remembered a special sign on the front of the kind-hearted person's electric car, which read: I am a doctor, call me for emergency. Following the clues, Uncle Lv found Dr. Miao Weiping from the emergency department of the Qujiang District Traditional Chinese Medicine Hospital.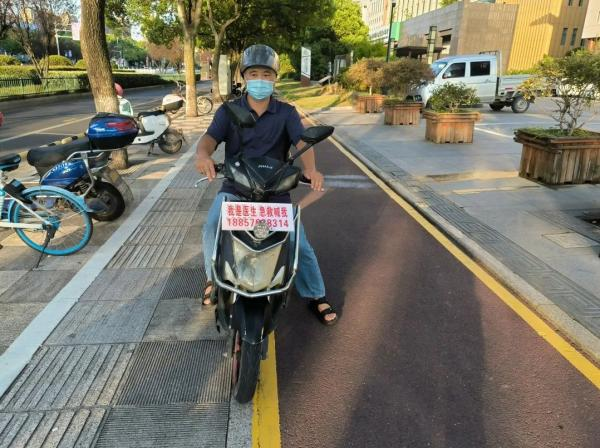 The picture comes from The Paper
"Doctor is not just a profession, I am still a doctor after work, and being able to help others is my value as a doctor." On August 22, Miao Weiping told The Paper, He has been "listed" in front of electric cars and private cars for more than three years, and has given emergency services to more than 40 people outside the hospital. (The Paper)
Chongqing central city citizens from tomorrow
All health codes are converted to "orange codes"
On August 23, Chongqing held the 117th epidemic prevention and control press conference to introduce the latest situation of epidemic prevention and control. According to Yang Lin, Deputy Secretary-General and Press Spokesperson of the Chongqing Municipal Government, starting from 0:00 on the 24th, all citizens' health codes in the central urban area of ​​Chongqing will be converted to "orange codes", and the window will be automatically cleared after a nucleic acid sampling is completed, and the pop-up window will be the first day. It will not affect the activities. From the next day without nucleic acid testing, no gatherings, no participation in conferences and business activities, and no going to crowded and confined public places. Please cooperate and actively participate. (CCTV News)
Tianjin launches normalized nucleic acid testing service
On August 22, Tianjin launched normalized nucleic acid testing services across the city. Relying on convenient nucleic acid sampling points, the normalized nucleic acid testing cycle will be every 7 days. The period is The city's residents and people in Tianjin will provide a nucleic acid test service free of charge. If there is more demand during the period, the standard fee of 3 yuan/person/time will be charged for mixed inspection. In addition, the relevant Tianjin authorities have not yet clearly stated whether the code will be changed if there is no test for more than 7 days, and whether public places and transportation will start to check the negative nucleic acid certificate. (China Times)
Yibin Sixth People's Hospital
Director of urology under investigation
According to the Disciplinary and Supervision Commission of Yibin City, Sichuan Province, Luo Xiance, director of the Department of Urology of the Sixth People's Hospital of Yibin City, is suspected of serious violation of discipline and law and is currently undergoing disciplinary review and supervision investigation. According to public information, Luo Xiance, male, Han nationality, born in August 1981, from Zizhong in Sichuan, holds a bachelor's degree. In July 2003, he started to work, and is a probationary member of the Communist Party of China. Since January 2021, he has been the director of the Department of Urology of the Sixth People's Hospital of Yibin City. (Yibin Municipal Commission for Discipline Inspection and Supervision)
Wuhan University has been funded for 2 years
860,000 yuan for children of front-line workers
August 23, Wuhan UniversityThe school issued a document saying that it will continue a 3-year care: If the children of medical staff from Hubei Province and aided Hubei who join the front line of epidemic prevention and control in Hubei Province in 2020, if they are admitted to Wuhan University as full-time undergraduate freshmen, each will be given 10,000 yuan. Caring for funding. Wuhan University said that in the past two years, 86 students have received the funding, and it will continue this year. I hope to inspire students not to forget the "anti-epidemic spirit", to study hard, and to forge ahead. (Wuhan University)
National Allergy and Infectious Diseases
Institute Director Fauci to step down
On August 22, local time, Anthony Fauci, director of the National Institute of Allergy and Infectious Diseases and chief medical adviser to the White House, said he would step down in December. Fauci, 81, was named director of the National Institute of Allergy and Infectious Diseases in 1984. During his tenure, Fauci helped the U.S. government fight against HIV, West Nile virus, anthrax, H1N1 influenza, various bird flus, Ebola virus and Zika virus, etc., and became one of the spokespersons of the U.S. government to fight against the new crown epidemic. one. (Elephant News)
Source: Comprehensive compilation by the medical community
Editor in charge: Tian Dongliang
Hot text recommendations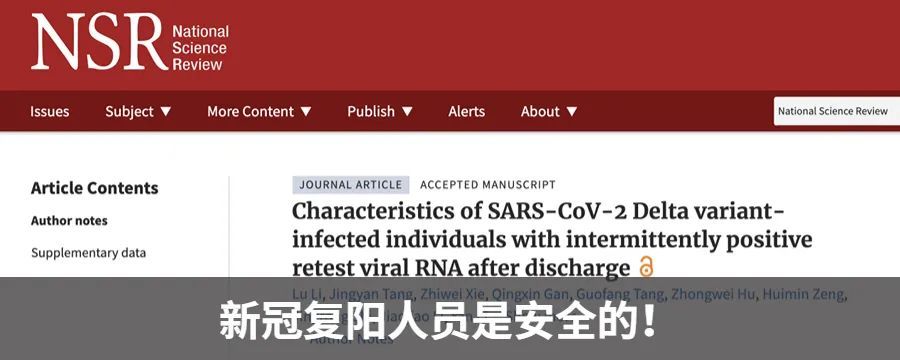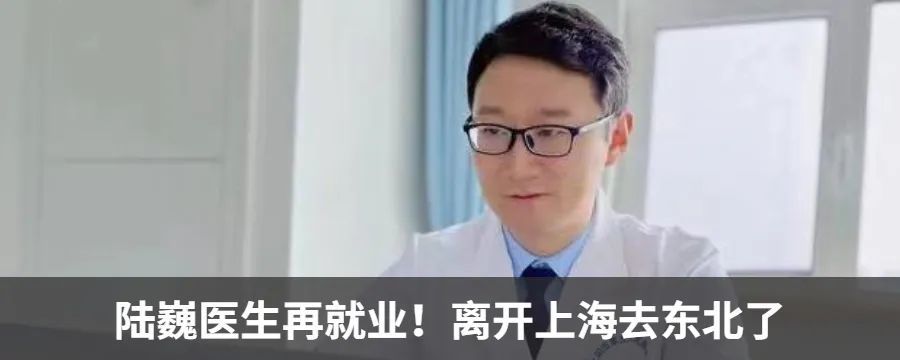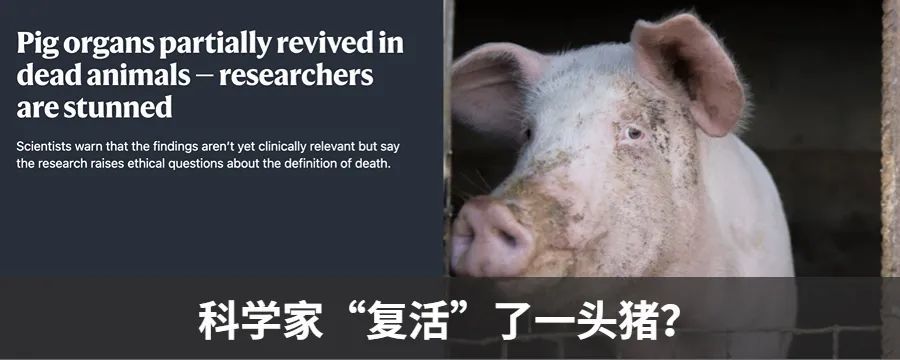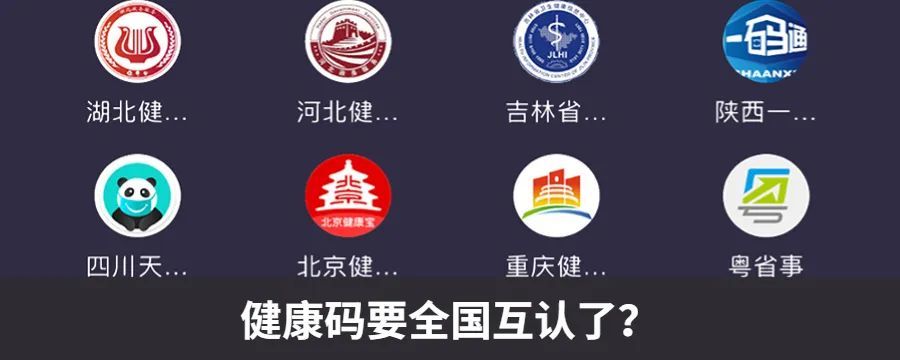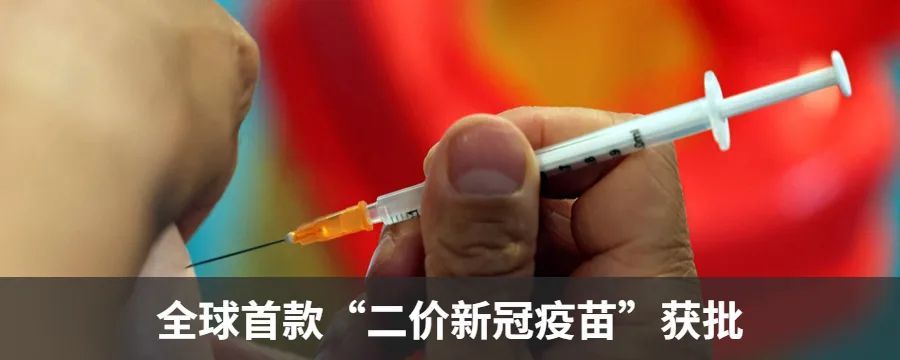 * The medical community strives for the accuracy and reliability of its published content when it is reviewed and approved, but is not concerned with the timeliness of published content, and the accuracy and completeness of cited materials (if any), etc. Make any promises and guarantees, and do not assume any responsibility for the outdated content, possible inaccuracy or incompleteness of the cited information. Relevant parties are requested to check separately when adopting or using it as a basis for decision-making.