Modern Express (Reporter Zhang Ran/Wen Shi Xianghui/Photo) Dressed in fluorescent clothes, wearing fluorescent accessories, and holding fluorescent sticks, they turned into "the brightest stars in the night sky". On the evening of August 4th, the "Tanabata Fluorescent Walking" was launched in Yingzhou and Huanzhou in Xuanwu Lake, Nanjing. Many Nanjing citizens followed the light and moved forward, lighting up the natural love in Xuanwu Lake.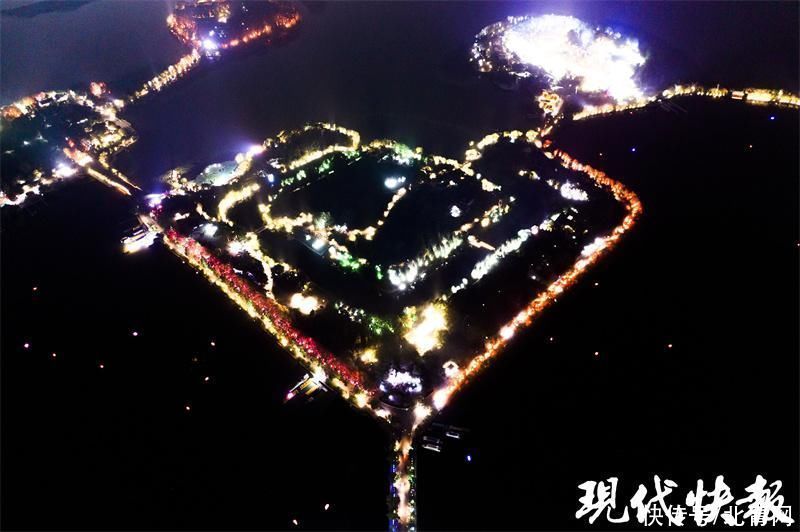 The event site, overlooking Xuanwu Lake Yingzhou and Huanzhou from the air, as if a natural "love" is beating, radiant and beautiful. beautiful. On the night of Qixi Festival, the participants of the event made a deep confession to Nanjing, a vibrant and modern city.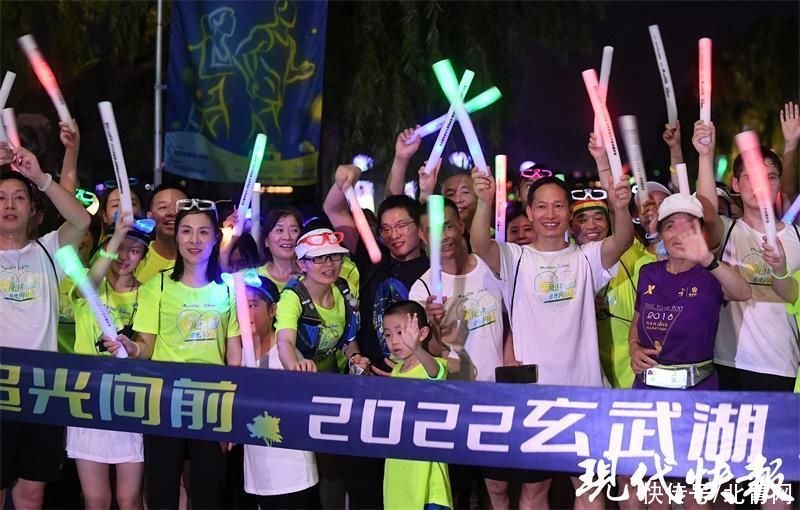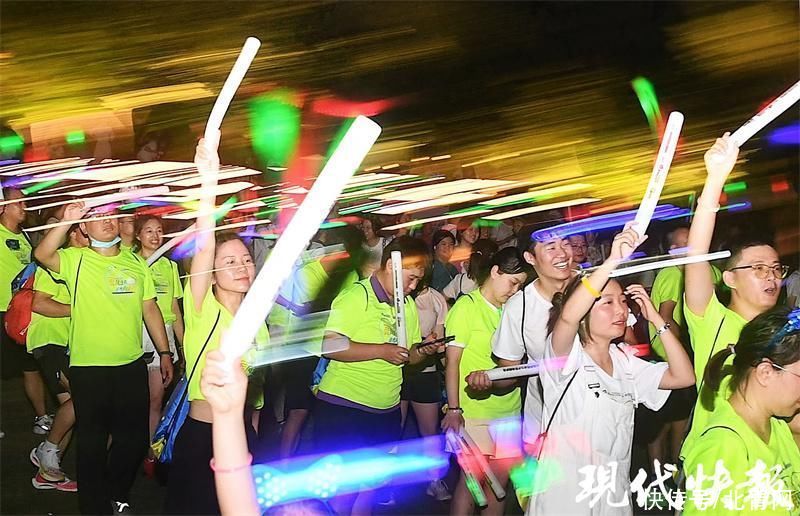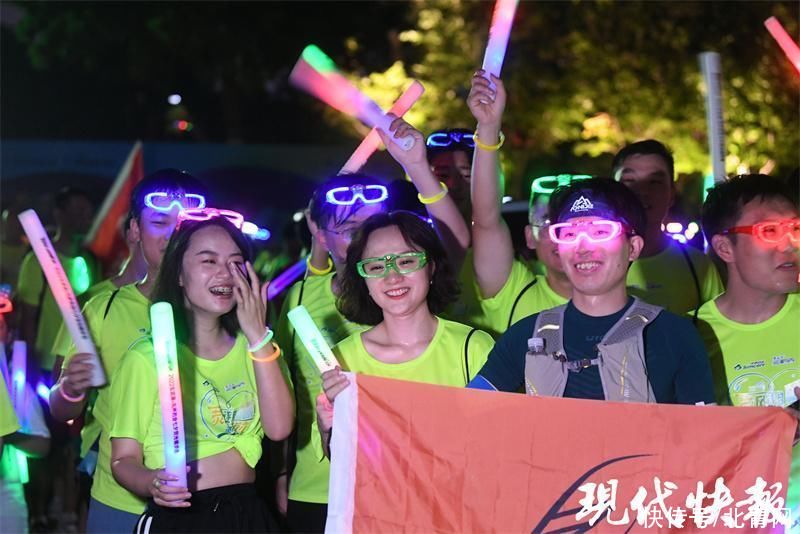 This activity is 3 kilometers in length, Along the way, there are whack-a-mole interactions, fluorescent supply stations, and Qixi fluorescent check-in points. In addition to the main events, there are also activities such as interaction before departure and interesting experience on the way, bringing players a rich and interesting walking experience. The organizer also carefully arranged a "fluorescent sign-in wall" for players to sign, graffiti, and cover their handprints, and use fluorescent pigments to paint the coolest colors in the dim night.
Source: Modern Express All Media