▎WuXi AppTec Content Team Editor
There is a rare disease that can cause the patient's body to undergo a horrific transformation that, over time, gradually turns muscles, tendons and ligaments into bones, resulting in motor impairment. limited, incapacitated.
This disease, which develops indefinitely for life, is also known as Muscular ossification progressive (FOP) and occurs in approximately every 2 million people 1 case of FOP, a very rare genetic disorder.
In an early genetic analysis of some FOP patients, it was found that almost all patients had the same gene mutation, which mainly affected the expression of a receptor related to bone development. Causes stem cells to produce large amounts of bone tissue in the wrong place.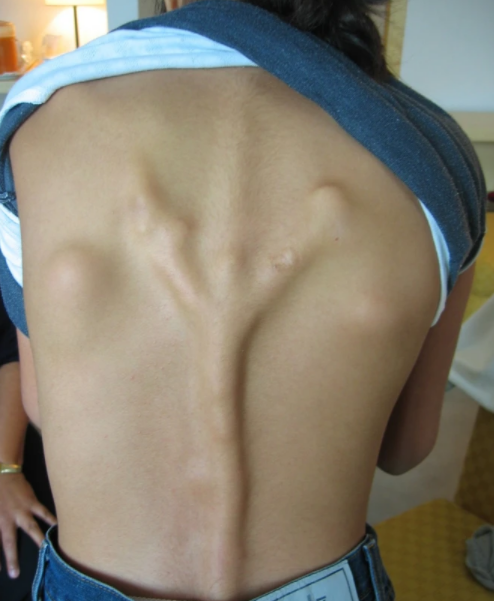 ▲Abnormal bone formation in the back of FOP patients(Image source: Reference [3])
From a long-term observation, the soft tissue ossification in FOP patients is not completely continuous, but aggravated intermittently. This process may begin from childhood, with the earliest possible formation of banded, flaky bones in the neck and shoulders.
Past studies were mostly retrospective based on sporadic case reports. To help better understand the progression of FOP, the new study in Medical Genetics recruited more than 100 individuals. FOP patients were followed up for 3 years.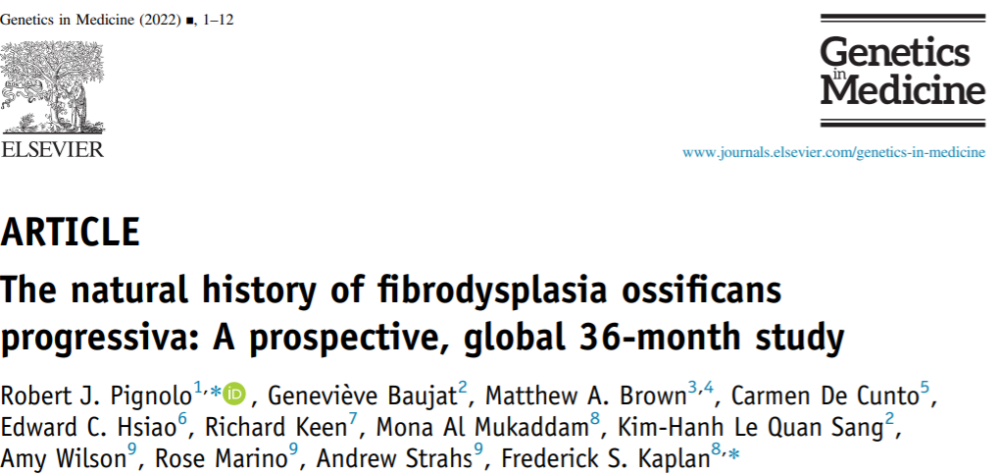 82 volunteers reported sudden abnormalities, usually in the upper back, and some in the hips, shoulders, and lower spine. The most common symptoms include severe pain, soft tissue atrophy, and limited mobility.
After 12 weeks of reporting, researchers were able to detect new bone formation where patients reported pain and inflammation.
Overall, the progression of FOP slows with age. But among volunteers aged 25-65, 70% were able to see new bone formation during the annual checkup. "Based on follow-up of patients receiving standard care, we found that FOP develops at a progressively slower rate, with the fastest development in childhood and early adulthood," the researchers noted.
In addition to disrupted muscle and bone function, studies have also found that people with FOP often face problems with the respiratory system, such as reduced chest expansion in some patients, This makes breathing difficult. And that's more deadly than back pain.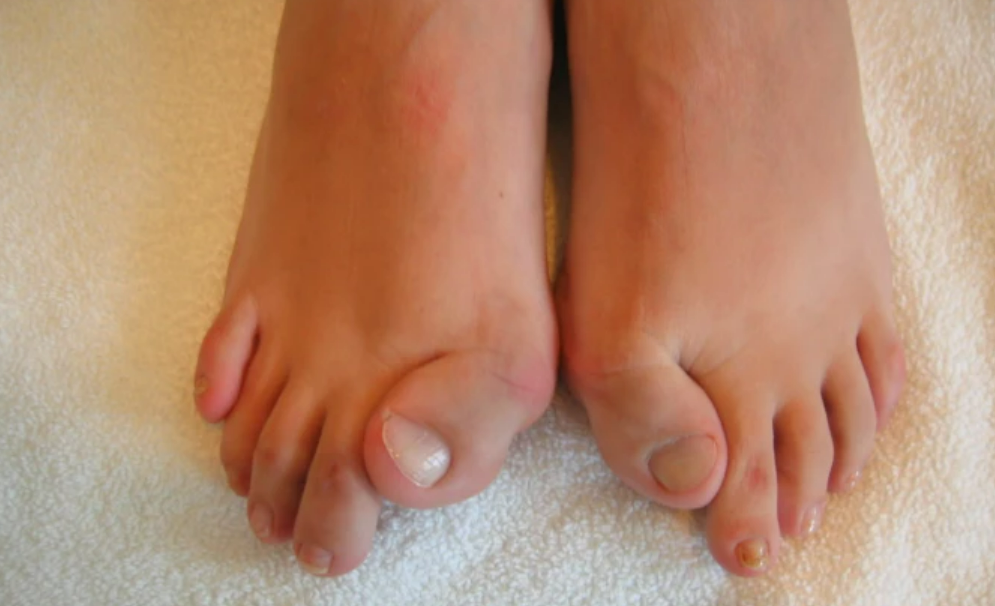 ▲The thumbs of FOP patients will appear inward deformity, which can become one of the criteria to assist in judging FOP (Image source: References) [3])
The new study also provides a strong indicator for future FOP diagnosis, with nearly all of the volunteers participating in the study showing a deformity of the toes in the medial, This means that doctors can use this feature to help judge FOP.
There is still no effective way to stop the progression of FOP, but studies also suggest that high doses of corticosteroids during a small wave of flare-ups can reduce the inflammation that occurs when bone is formed.
The research team is also conducting a clinical trial to explore potential ways to help people with FOP improve their health and prolong their lives.
References:
[1] Researchers Track an Ultra-Rare Disease That Turns Muscle to Bone. Retrieved October 10, 2022 from https:https://www.sciencealert.com/researchers-track-an- ultra-rare-disease-that-turns-muscle-to-bone
[2] The natural history of fibrodysplasia ossificans progressiva: A prospective, global 36-month study. Genetics in Medicine (2022). DOI: https://doi.org/10.1016 /j.gim.2022.08.013
[3]Fibrodysplasia Ossificans Progressiva: Clinical and Genetic Aspects. Orphanet Journal of Rare Diseases (2011). DOI:https:https://doi.org/10.1186/1750-1172-6-80