Beijing Daily Client | Reporter Pan Fuda
Driven by the needs of summer vacation and family travel, the tourism market has shown a rapid recovery this summer. According to data released by Tuniu.com recently, booking orders in July increased by 112% month-on-month, and the number of tourists increased by 146% month-on-month. Among them, domestic long-term travel product booking orders accounted for 57%. Among packaged products, bookings with group tours accounted for 44%. The parent-child customer group is the main consumer of summer travel, and booking orders for parent-child travel accounted for 36% of the total orders in July.
July booking and travel data show that users in first-tier and new first-tier cities are more willing to travel. Among them, Nanjing, Shanghai, Hangzhou, Guangzhou, Beijing, Tianjin, Shenzhen, Wuhan, Chengdu, Jinan Shang The list of "Top 10 Popular Tourist Source Cities in the Summer of 2022".
As a peak season for parent-child travel, parent-child travel bookings accounted for 36% of total orders in July. The release of market demand for parent-child travel has played a major role in promoting the recovery of the summer travel market this year. promotion.
At the same time, driven by the travel needs of parent-child travel, summer vacation, graduation trip, leisure vacation, etc., travel themes such as seaside islands, theme parks, sentimental landscapes, city roaming, and ecological health care have become this summer. popular choice.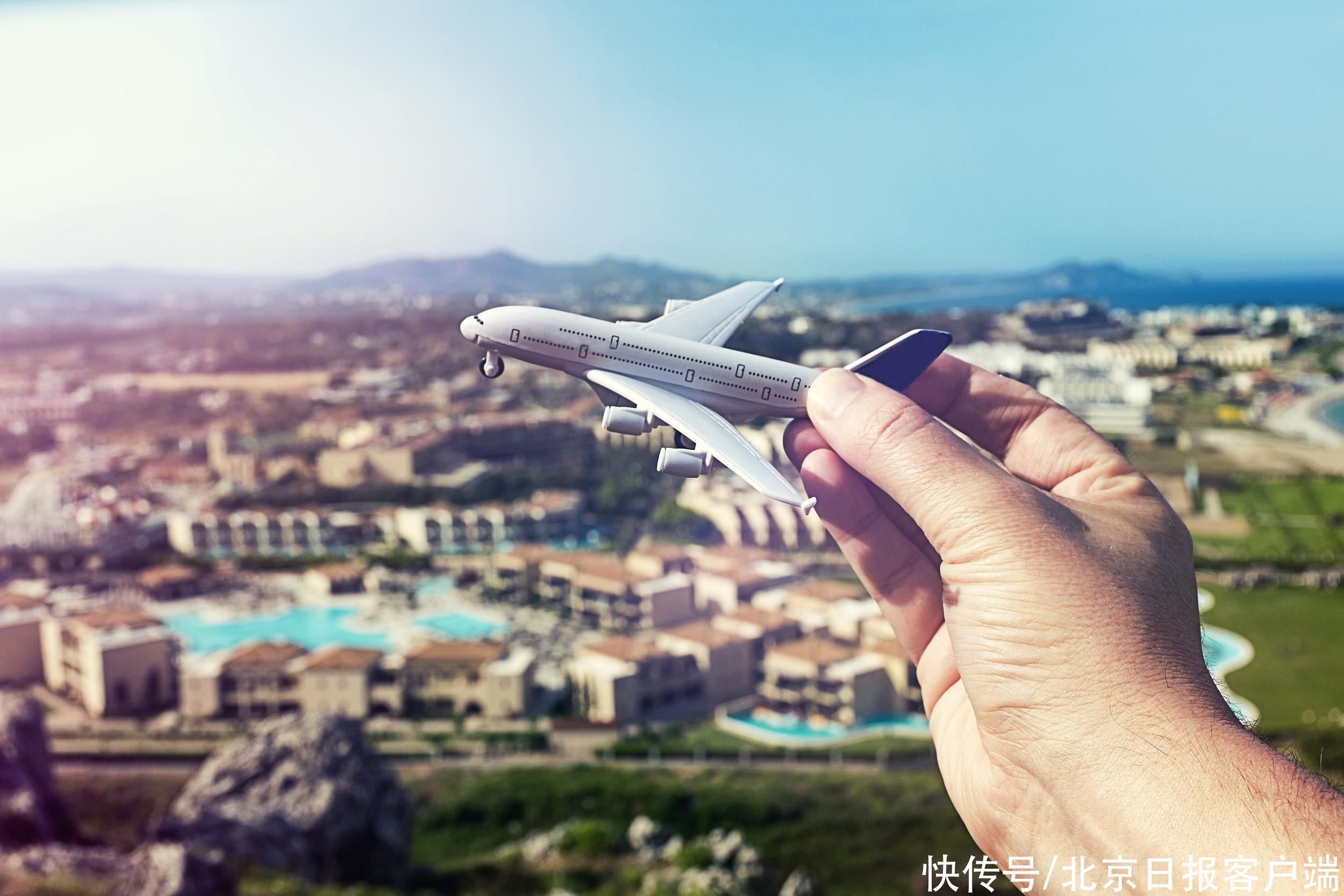 Data shows that in July, the average number of days spent by traveling users reached 3.1 days. 5-day itinerary orders accounted for 27%, followed by travel orders of more than 7 days accounting for 23%. Compared with the Spring Festival, May 1st, Dragon Boat Festival and other holidays, the number of user travel days is significantly longer.
In addition to the extension of travel days, the travel distance of users also shows a trend of further extension. Data show that in July, domestic long-term travel product booking orders accounted for 57%. Among them, Yunnan, Hainan, Sichuan, Xinjiang, Guizhou, Inner Mongolia, Hunan, Shandong, Guangxi, and Fujian have become the most popular long-term travel destinations this summer, and some popular scenic spots in Yunnan and Xinjiang are due to the periodic "people follow the crowd" travel The grand occasion is frequently on the hot search.
The high temperature further released users' travel needs for parent-child travel, summer escape, leisure and wellness. As of now, among the travel orders on the platform in August, the proportion of parent-child travel orders has exceeded 40%, and the proportion of pre-sale orders for long-term travel products has reached 62%. In addition, from the perspective of popular destinations, summer resorts such as Hainan, Yunnan, Xinjiang, Guizhou, and Inner Mongolia may usher in a greater travel boom.
Image source: Visual China