Follow us, change is better!
//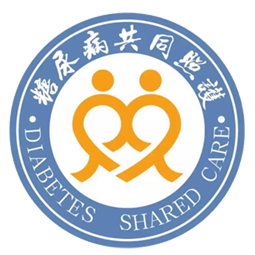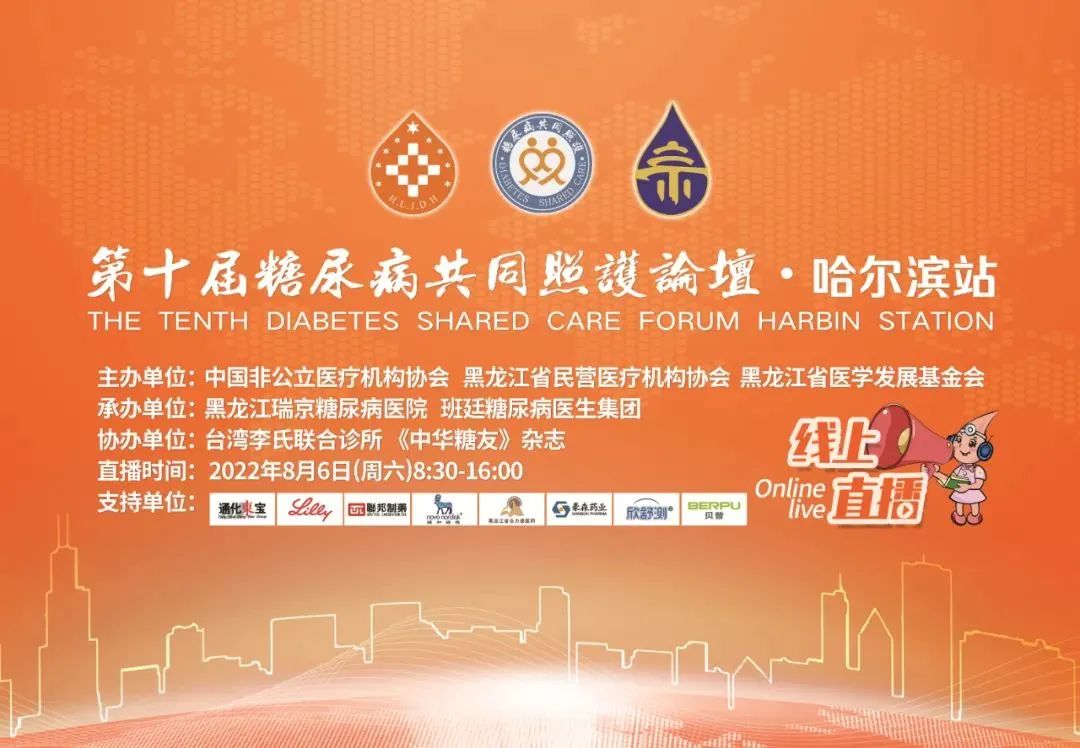 //
In order to improve the level of diabetes diagnosis and treatment in Heilongjiang Province and provide opportunities for academic exchanges, this time, the China Association of Non-Public Medical Institutions, the Association of Private Medical Institutions in Heilongjiang Province, and Heilongjiang Province Medical Development "The 10th Diabetes Shared Care Forum" hosted by the Foundation and organized by Heilongjiang Ruijing Diabetes Hospital and Banting Diabetes Doctors Group will be held in 2022 August 6 (Saturday) will be held on the online platform (webcast). The forum will invite a number of domestic and provincial experts in the diabetes industry to share guidelines and consensuses on related diseases, clinical diagnosis and treatment of diabetes complications, and sharing of difficult and rare cases.
We welcome colleagues to gather in the cloud to share academic excellence, and work together to promote the development and deepening of the field of diabetes clinical diagnosis and treatment and common diabetes care.
This forum will greatly promote academic exchanges in the field of common diabetes care in China, and help medical staff understand the academic research on multidisciplinary diagnosis and treatment of diabetes Frontier progress and latest trends, improve the level of diabetes education and management, and further promote the promotion of the latest theoretical achievements and practical experience of diabetes joint care.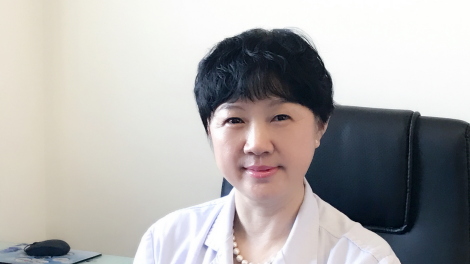 Professor Wu Donghong
2022 Guidelines for the diagnosis and treatment of hyperglycemia in pregnancy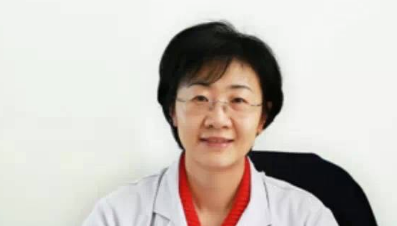 Professor Qiao Hong
short-term intensive insulin therapy
Expert Consensus on Reversing Type 2 Diabetes (2021)
Lee Dr. Yuze
Differentiating Diet Paradox, Reversing Chronic Disease
Dr. An Ling Wang
Monitoring of high-risk groups for type 1 diabetes

Yixun Online Live All Day
August 6, 8:30 -16:00
The gluttonous feast is here and there

Scan code·Long press
Sign up to watch the live broadcast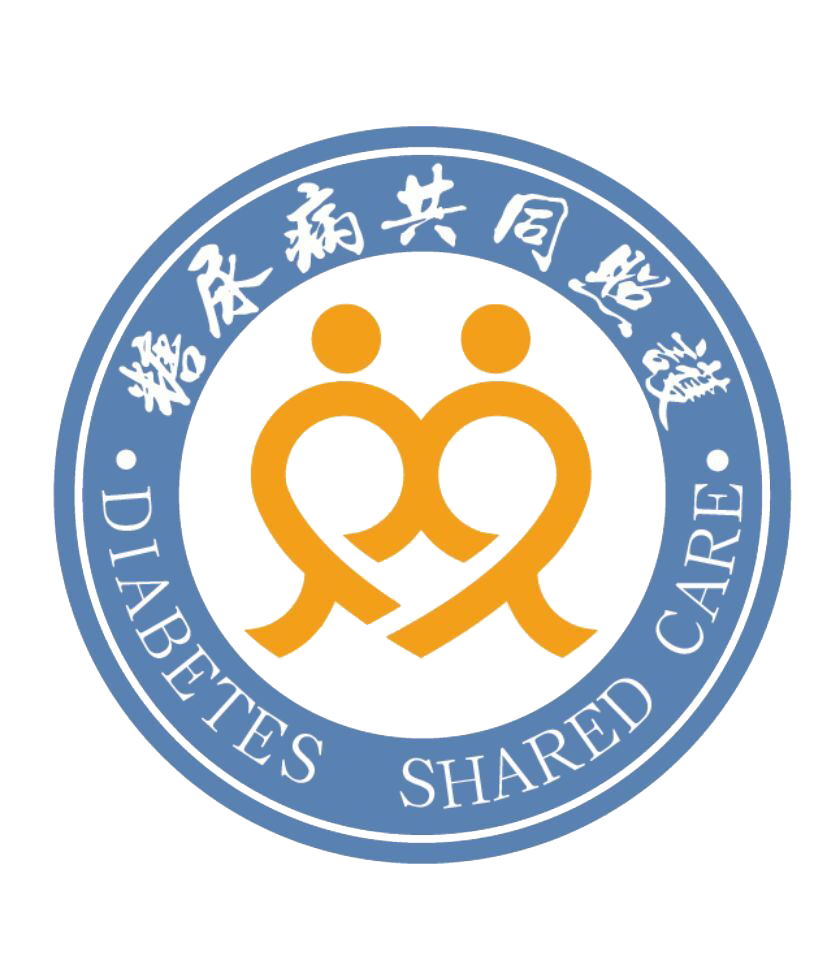 Part of the pictures are from the Internet, intrusive and deleted