Recently, Liangang Village, Taiping Street, Xiangcheng District, Suzhou held a lecture on healthy diet for diabetes, and Dr. Ge Jing from Taiping Health Center was invited to give a lecture.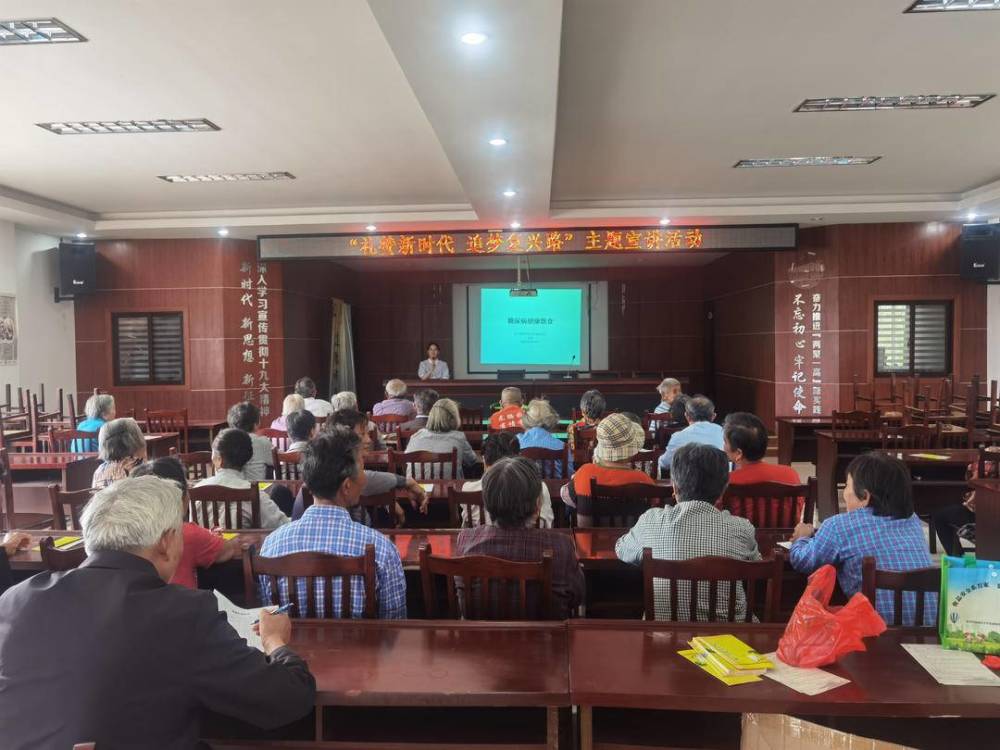 In the event, Ge Jing promoted the knowledge of diabetes to the elderly, and especially explained the current situation of diabetes patients to the elderly in combination with the actual situation in rural areas, and described the causes of diabetes and the typical symptoms of diabetes in detail. symptom. It focuses on explaining the dietary therapy of diabetic patients, and vividly introduces how to have a reasonable diet in order to control blood sugar. At the same time, it is emphasized that if diabetic patients want to control their blood sugar, they must first do two things: keep their mouths shut and open their legs, but there are many patients who can keep their mouths in check, but their blood sugar is still poorly controlled. The reason is that the diet is unreasonable. In order to make it easier for the elderly to understand, Dr. Ge brought models such as vegetables, fish and meat to explain the difference in food calories, and reminded elderly friends to control their blood pressure and blood lipids, eat less cold food, drink more hot water, and eat more light food , maintain a stable mood.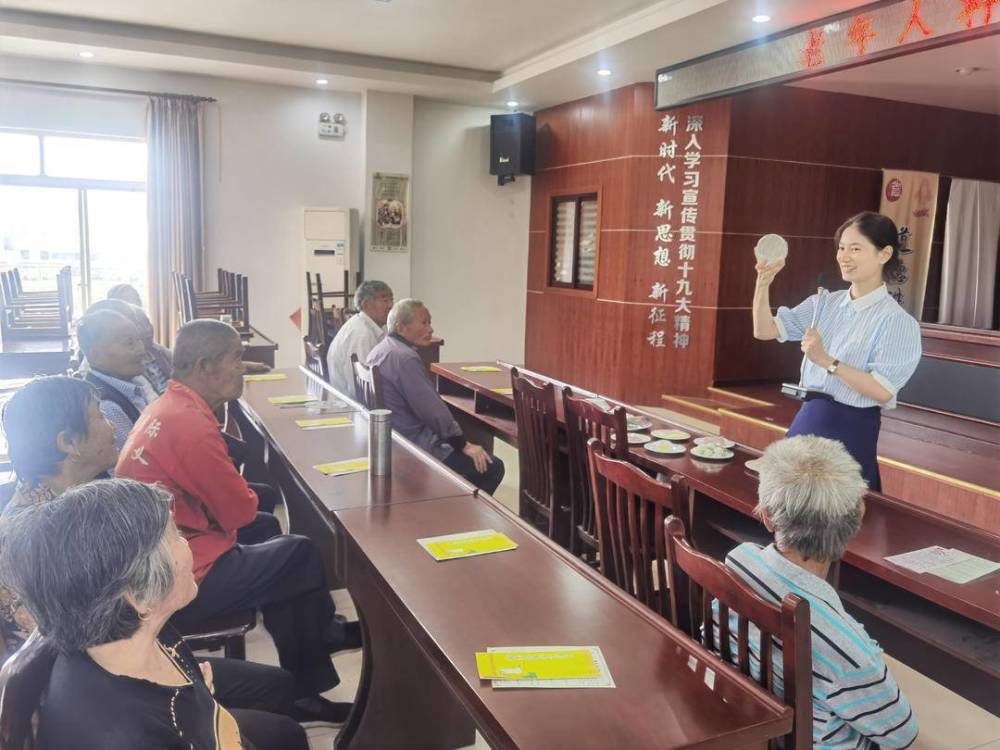 This activity popularized the knowledge of diabetes prevention and played a role in early prevention and early treatment. The elderly benefited a lot and felt the importance of a reasonable diet.
Yangtze Evening News/Ziniu News reporter Huang Yuqin Correspondent Yu Jinhui
Proofreading Faye Wong