On August 8, 2022, Xinle City announced the trajectory of a new case of asymptomatic infection of new coronary pneumonia↓↓ ↓
A new case of asymptomatic infection of new coronary pneumonia in Xinle City on August 8, 2022
From 0-24:00 on August 8, 2022, 1 new case of asymptomatic infection of new coronary pneumonia was added in Xinle City, which was found at the centralized isolation point. At present, all traced close contacts have been placed under centralized isolation and medical observation, and various prevention and control measures are being carried out in an orderly manner. The trajectory of their actions is now announced as follows: Asymptomatic infected person 31: close contact of asymptomatic infected person 20August 2, 10:45 to the east of Cheng'an Town Wangzhuang Village went shopping at the grain and oil store in this village, and then returned home. 15:30 Take a private car to Hengxinjiayuan Community, Xinle City, then go to the women's space store by electric car for shopping, then go to Baihuang shoes and clothing store for shopping, 15:46 go to Shidu Famous Yager International Women's Clothing Store for shopping, 16:08 Go to the "518 Garment" tailor shop to change clothes, then go to the women's space shop for shopping, go to Hengxinjiayuan Community at 16:30, and take the bus from Xinle City to Nanjiazhuang Village at 17:08 at South Xinhua Square Station, Xinhua Road, Xinle City. The bus got off at the entrance of the Dugu Town Credit Union and took a private car back home. 21:16 Go to the Fujinyuan supermarket in this village for shopping, and then return home without going out. On August 3, at 6:30 to go shopping at the Fujinyuan supermarket in the village, then return home, at 9:30 to talk to 20 homes of asymptomatic infected persons, and return home about 20 minutes later. 11:28 went to the village Erhui vegetable shop for shopping, and then went home without going out. On August 4th, at 6:56, I went shopping at the Erhui vegetable store in the village, and then returned home. At 11:21, I went to the steamed bread store in the village for shopping, and then went home without going out. From August 5th to August 6th, they did not go out at home, and the nucleic acid test results were negative during this period. On August 7, a centralized isolation medical observation was conducted at a centralized isolation point, during which the nucleic acid test result was negative. On August 8, a nucleic acid test was conducted at the centralized isolation point, and the result was positive. On the same day, the patient was transferred to the designated hospital by negative pressure ambulance. Please take the following prevention and control measures for those who intersect with the person's activity track: Actively report the relevant situation to the community (village) and work unit where they are located, and carry out nucleic acid testing as soon as possible Test, cooperate with various prevention and control work as required; do a good job of personal protection, and try not to go out for home health monitoring; if you have symptoms such as fever and cough, you can call 120 to a designated hospital for treatment, and truthfully report your sojourn to the medical institution. History and Contact History. Here, we remind residents not to panic, not to believe, spread, or spread rumors, wear masks correctly, wash hands frequently, ventilate frequently, avoid gatherings, and take the initiative to vaccinate against COVID-19. If concealment fails to report, causing serious consequences, the relevant personnel will be held accountable according to law.
Xinle Health Bureau
August 9, 2022
More news
Just reported! 1 new case of local asymptomatic infection in Hebei
Hebei Children's Hospital urgent reminder!
Details announced! 18 people with positive nucleic acid screening were found in Lhasa, Tibet
Source|News Release[Edit|Gao Weijia]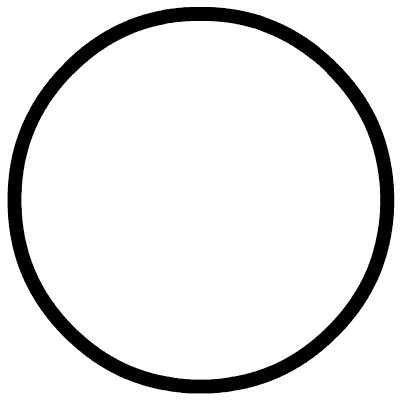 "Click on the business card below Hebei Daily "300" layout="responsive" sizes="(min-width: 320px) 320px, 100vw" src="https://mmbiz.qpic.cn/mmbiz_gif/RcBe45KsHn8XSpq6ibQibpK5A1Ij0pgkElxWMQnNxWibU3xUNxE5KnyFbuIL2ayscHyxKxAQFccKJYOJBax0ZF2Ig" >Light it up, let more people see it↓↓↓