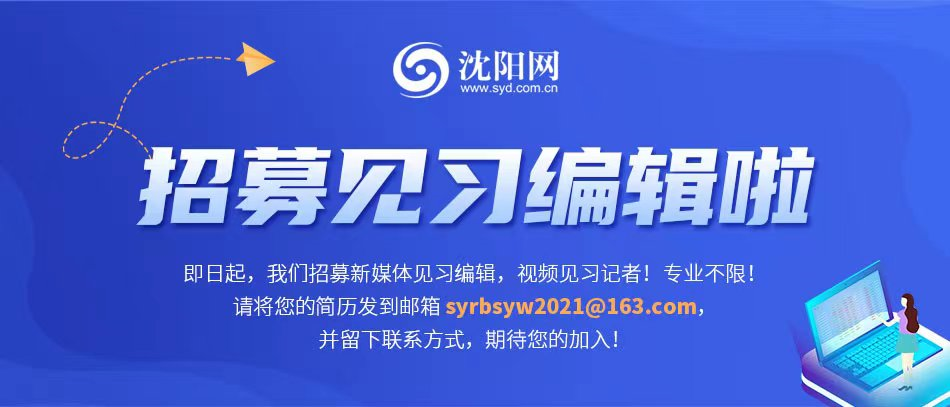 April 19, 2022 >
COVID-19 situation in Liaoning
From 04:00 to 24:00 on April 19, there were no new confirmed cases of new coronary pneumonia in Liaoning Province; 9 new local asymptomatic cases Among them, 3 cases were reported in Shenyang City, 2 cases were reported in Dalian City, and 4 cases were reported in Anshan City. 23 local asymptomatic infections and 6 imported asymptomatic infections were released from medical observation.
As of 24:00 on April 19, the province has reported a total of 1,613 confirmed cases (including 211 imported from abroad), 1,591 cured and discharged, 2 died, and 20 were treated in hospital (18 local, 2 cases imported from abroad). At present, there are 318 asymptomatic infections still under medical observation (311 domestic cases and 7 imported cases).
Shenyang reported 3 asymptomatic cases of local novel coronavirus infection /strong>
From 0:00 to 24:00 on April 19, 2022, there will be no new local confirmed cases of new coronary pneumonia in our city. 3 new asymptomatic cases of local new coronavirus infection. After receiving the report, the Municipal Health Commission immediately dispatched 120 negative pressure ambulances to transport the above-mentioned personnel to the Sixth Municipal People's Hospital for diagnosis and treatment. At present, various prevention and control measures such as the investigation and control of close contacts and secondary close contacts, as well as terminal disinfection of epidemic sites, are being carried out in an orderly manner.
Shenyang New Coronary Pneumonia Epidemic Prevention and Control Command Department
Retrospection Traceability Group
April 20, 2022
Source: Shenyang.comEditor: Huang QingProducer: Shenyang.com
Disclaimer: In addition to original content and special instructions, push The text and pictures of the manuscript are from the Internet and major mainstream media. Copyright belongs to the original author. If you think the content is infringing, please contact us to delete it.

Shenyang, more than spring!
Today, many people in Shenyang are posting in their circle of friends…
Second batch! Liaoning exposes a typical case of price violations!