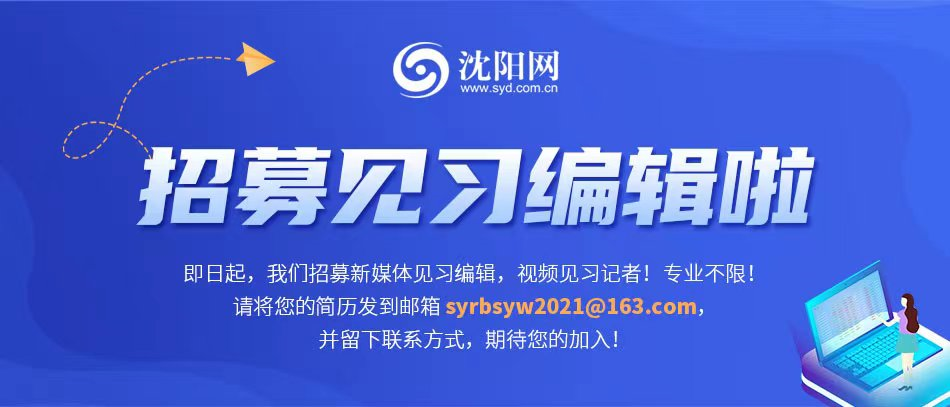 July 25, 2022
New 0:00-24:00 Coronavirus Pneumonia Epidemic Situation
From 0 to 24:00 on July 25, Liaoning Province added 1 new confirmed case of imported new coronary pneumonia, which was reported by Shenyang City; 2 new cases were added Asymptomatic infections imported from abroad are all reported by Dalian. 8 cases of asymptomatic infections imported from abroad were released from medical observation.
As of 24:00 on July 25, the province has reported a total of 1,734 confirmed cases (including 230 imported from abroad), 1,722 cured and discharged, 2 died, and were treated in hospital 10 cases (all imported from abroad). At present, there are 25 asymptomatic infections still under medical observation (2 domestic cases and 23 imported cases).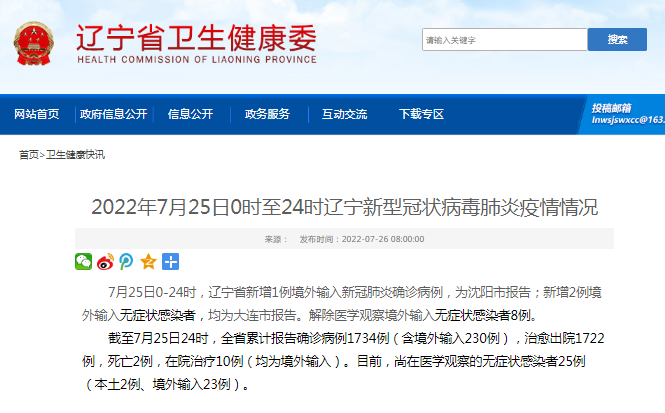 Domestic Covid-19 oral drug approved!
On July 25, the State Food and Drug Administration conducted emergency review and approval in accordance with the relevant provisions of the "Drug Administration Law" and in accordance with the special drug approval procedures, and approved with conditions Henan Zhenzhen Biotechnology Co., Ltd. Azvudine Tablets Added indications for the treatment of new coronavirus pneumonia registration application.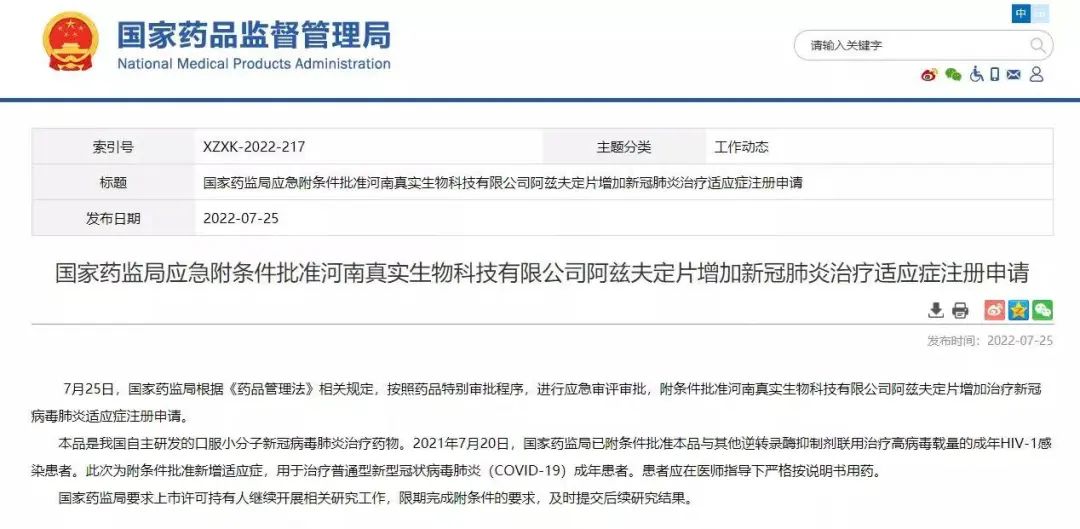 This product is an oral small molecule novel coronavirus pneumonia treatment drug independently developed by my country. On July 20, 2021, the State Food and Drug Administration has conditionally approved this product in combination with other reverse transcriptase inhibitors to treat adult HIV-1 infected patients with high viral load. This is a conditional approval for an additional indication, for the treatment of adult patients with common novel coronavirus pneumonia (COVID-19). Patients should strictly follow the instructions under the guidance of physicians.
The State Food and Drug Administration requires the marketing authorization holder to continue to carry out relevant research work, complete the conditional requirements within a time limit, and submit the follow-up in a timely manner Research result.
Source: Shenyang.com, State Food and Drug Administration website
< span>Editor: Huang Qing
Producer: Shenyang.net
Disclaimer: Except for the original content and special instructions, the text and pictures of the manuscript are from the Internet and major mainstream media. Copyright belongs to the original author. If you think the content is infringing, please contact us to delete it.
Past recommendations:
The list of national 5A-level tourist attractions is announced! 6 in Liaoning Province!
Just now, Shenyang CDC issued an emergency reminder!
It's time! Oil prices are going to change!
< span>