News!
2 new confirmed cases in Xiamen
All are close contacts in centralized isolation
↓↓↓
strong>
The reporter learned from the Municipal Center for Disease Control and Prevention that from 0:00 to 20:00 on August 3, our city will 2 new confirmed cases of new coronary pneumonia (1 mild and 1 common) were found in the nucleic acid screening of close contacts in centralized isolation, and they have been closed-loop transferred to designated hospitals for diagnosis and treatment. The above cases are all close contacts of the cases reported on July 30. The nucleic acid tests have been negative recently, and there is no social activity track.
We hereby remind the general public to take personal protection, wear masks, wash hands frequently, ventilate more, maintain social distance, and actively cooperate with the implementation of various epidemic prevention and control measures.
New crown policy consultation hotline 0592-3279055
(Source: Xiamen Radio and Television)
< p>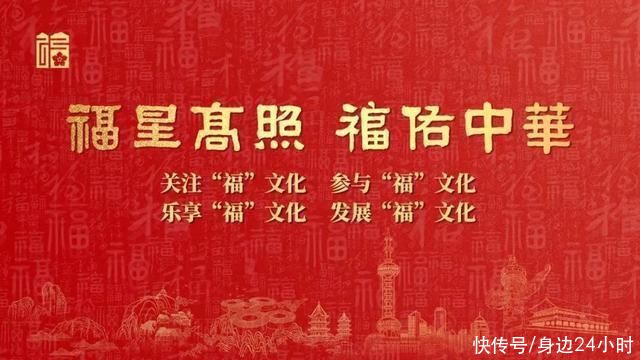 Edit/Produce:Lin Xiaoting Review:Zheng Wuping and Zhang Min

[Source: Strait Education News]
Statement : This article is reproduced for the purpose of conveying more information. If the source is incorrectly marked or infringes your legal rights, please contact the author with the ownership certificate, and we will correct or delete it in time, thank you. Email address: [email protected]