August 7, Sichuan Aba Tibetan and Qiang Autonomous Prefecture. Netizens broke the news that in the Jiuzhaigou scenic area, many aunties took off their shoes and went into the water to punch in and take pictures, while other tourists stood by the water to visit. Many netizens questioned: This is a world natural heritage, how many years can the water quality be damaged before it can be restored?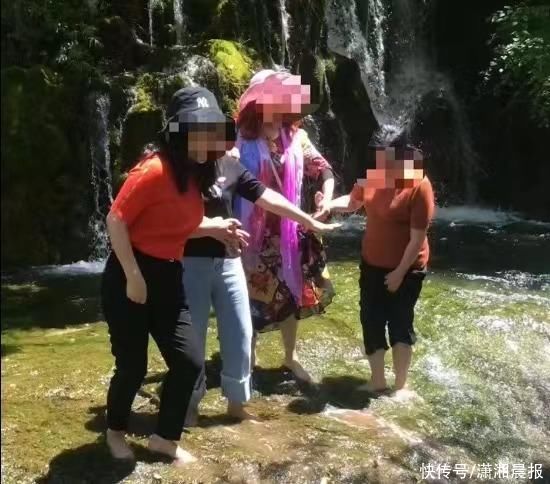 The online video showed that a total of 6 aunties danced happily in the water with bare feet, and many tourists were watching from the shore.
On August 8, the staff of Jiuzhaigou Scenic Spot responded: "It is not allowed to step on water in the scenic spot. If everyone steps on it, the water will be polluted. Uncivilized tourism has always been a phenomenon. Yes, the staff will stop it immediately when they see it, mainly relying on tourists' self-consciousness."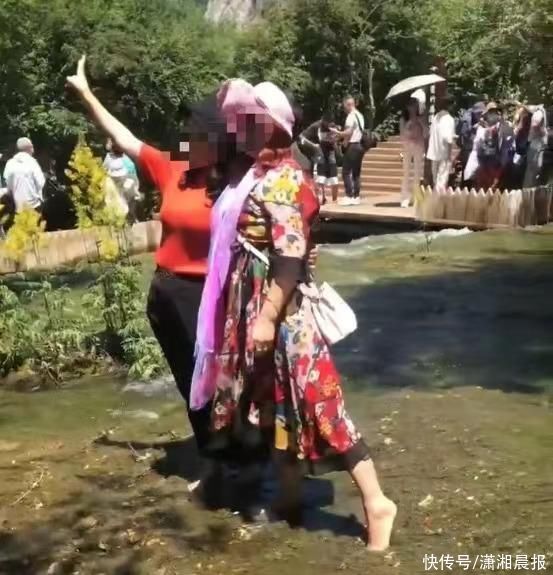 The staff also said that each attraction, sightseeing car There are commentators who broadcast "civilized tourism, do not tread water, pick flowers, do not smoke and litter, etc.", and it is impossible for the staff to discourage every uncivilized behavior in time.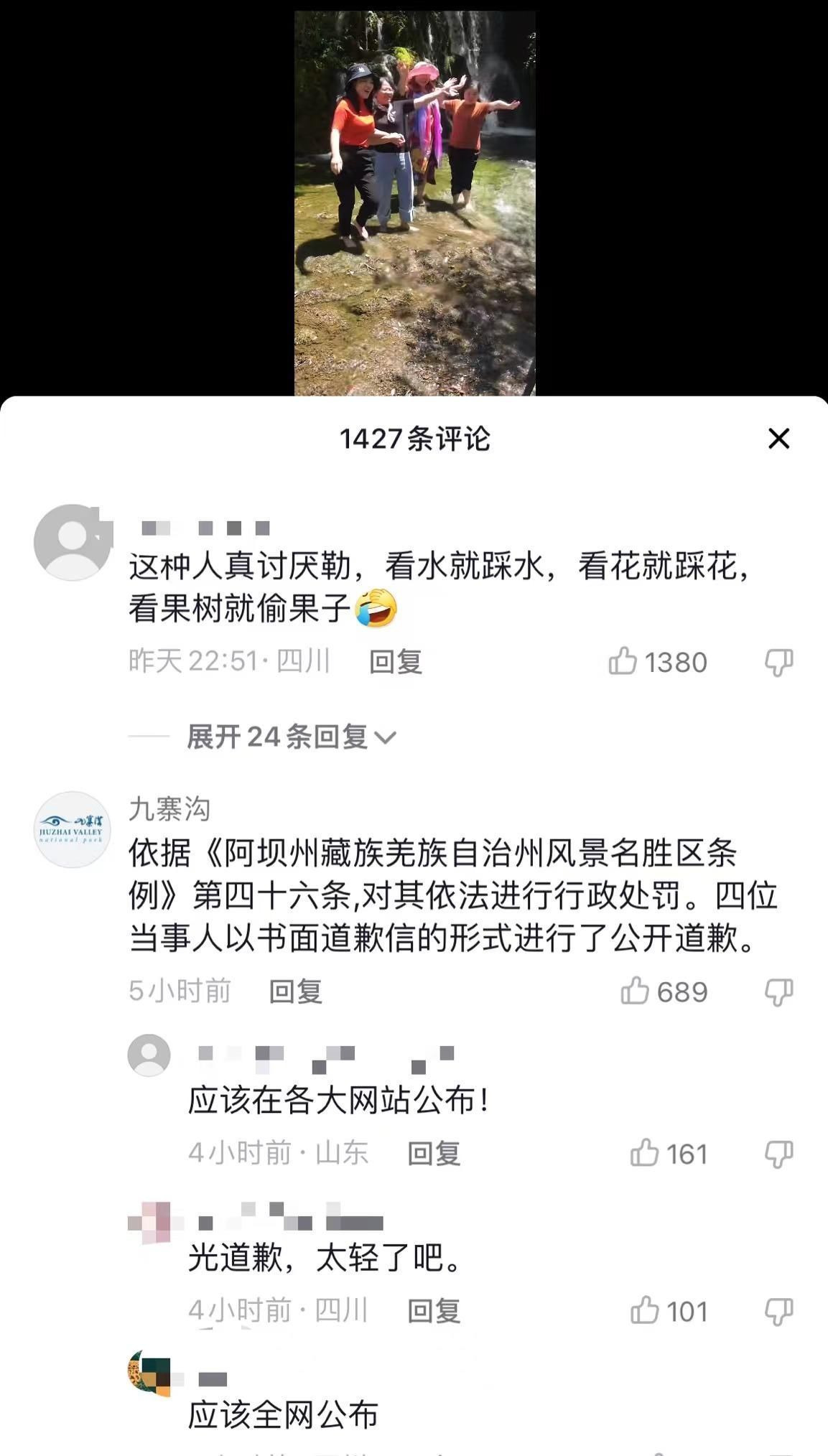 On the 9th, Jiuzhaigou Scenic Spot responded on its official social account, in accordance with Article 46 of the "Regulations on Scenic Spots in Aba Prefecture Tibetan and Qiang Autonomous Prefecture", the parties shall be investigated according to law. Administrative punishment, the four made a public apology in the form of a written apology letter.
Xiaoxiang Morning News reporter Wang Wei
News clues and news channel: Download the "Morning Video" client from the app market and enter the topic "Morning Help"; or call the morning video news hotline 0731- 85571188.