New Jiangsu·China Jiangsu Net News (Reporter Sun Jun correspondent Yang Pu) In order to further implement the "Traditional Chinese Medicine Culture Communication Action Implementation Plan (2021-2025)", Shaanxi Province " Several Measures to Accelerate the Characteristic Development of Traditional Chinese Medicine", further promote the "entering of traditional Chinese medicine culture into the campus", and inherit and develop the traditional Chinese medicine culture. On April 27, the "Qihuang Campus Tour" in Shanyang County, Shangluo City, Shaanxi Province launched the entry of traditional Chinese medicine culture into the campus. The ceremony and the free clinic activity of the Shockwave Medical Center of the County People's Hospital were successfully held in the No. 2 Primary School in the urban area of ​​Shanyang County.
A brief unveiling ceremony of the "Chinese Medicine Culture Construction Base" was held at the event site. Shanyang County Hospital donated money to the school. Chinese medicine treatment equipment and Chinese herbal medicine specimens. The members from the Jiangsu-Shaanxi Cooperation Nanjing counterpart medical team taught the students stories of traditional Chinese medicine, imparted first aid knowledge of integrated traditional Chinese and Western medicine, and provided free clinics and special treatment projects of integrated traditional Chinese and Western medicine for the faculty and staff.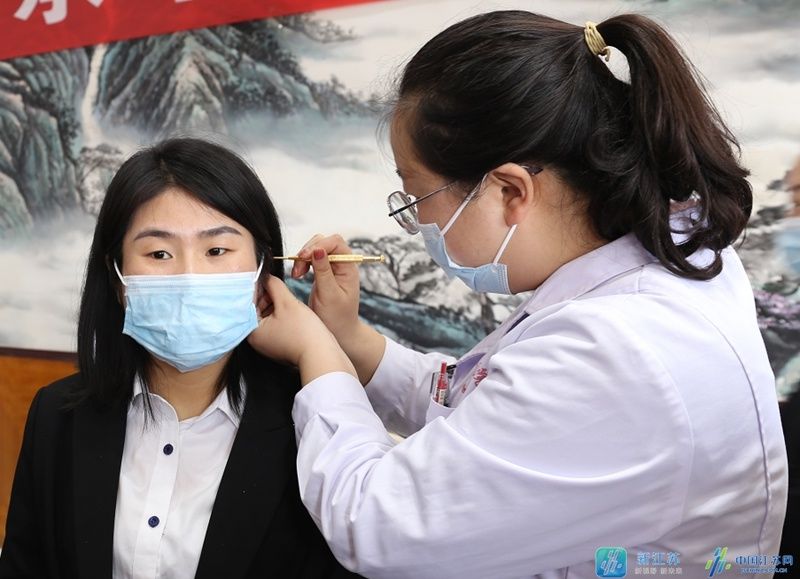 This event is sponsored by Shanyang County People's Government, Shanyang County Science and Education Bureau, Health and Health Bureau, Nanjing City Central Co-organized by Hospital of Integrative Western Medicine and Nanjing Association of Integrative Medicine. Jiangsu-Shaanxi Cooperation Liaison Group of Shanyang County in Liuhe District, Nanjing City, gave full play to its role as a bridge and link, and took the opportunity of Nanjing Municipal Hospital of Integrated Traditional Chinese and Western Medicine to assist Shanyang County People's Hospital, and successively dispatched four batches of experts to carry out counterpart assistance tasks. In terms of specialty construction, technical guidance, personnel training, etc., it gives full play to the advantages of integrated traditional Chinese and Western medicine resources, and provides more high-quality integrated traditional Chinese and Western medicine medical services for the grassroots.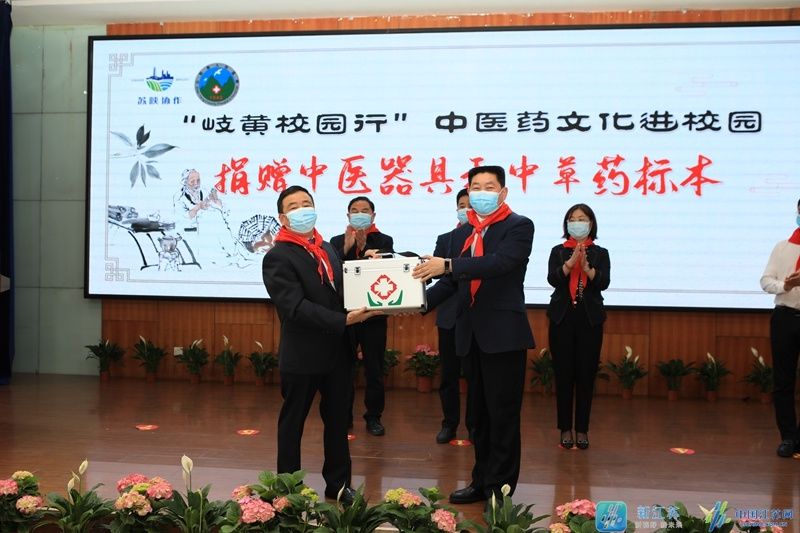 In recent years, Shanyang County has actively established a working mechanism for the introduction of traditional Chinese medicine culture into the campus in the county, and promoted the joint construction of medicine. Institutions and schools are paired to build, build a campus TCM culture corner, and systematically create a TCM school-based curriculum. In the future, efforts will be made to build a series of traditional Chinese medicine cultural education brands.