Original title: The South is full of heat, and the indoor ski resort is on fire! Ice and snow sports become a new hotspot for summer consumption→
In the south, due to natural conditions, indoor ski resorts have become the main force to promote skiing. In the hot summer, the indoor ski resort becomes a good place for leisure sports and cool off.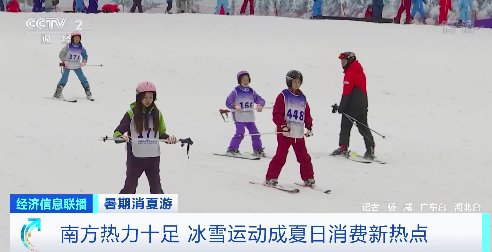 In an indoor ski resort in Huadu District, Guangzhou, people gathered early in the morning. Visitors who come to experience skiing. Since the operation of the largest indoor ski resort in South China, southerners have been able to break through the limitations of seasons and regions and enjoy the fun of ice and snow sports. Especially in the hot summer, the off-season ice and snow sports are novel and fun for many people.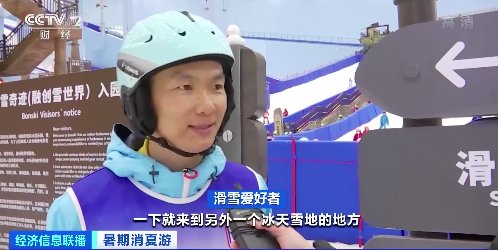 Skiers: It's like changing a world and coming to another Frozen place.
Skier: It was so sour, so cold, and my eyelashes were freezing. I've been playing for almost seven or eight days.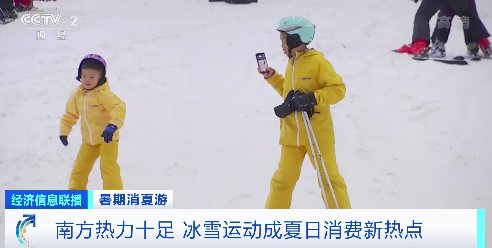 At the beginning of this year, the Beijing Winter Olympics were successfully held. The wonderful performance of the athletes on the field made people feel the charm of ice and snow sports, and also led many people to contact and participate in ice and snow sports. In the post-Winter Olympics era, ice and snow sports are becoming a long-term sport for many people.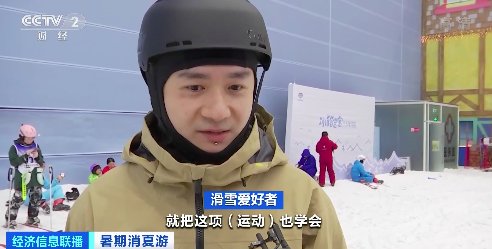 Ski lovers: Because of the Winter Olympics, because of Gu Ailing, I'm fascinated If so, learn this (sports) too.
Ski lovers: I came from Beijing to play for two days on weekends. After the Winter Olympics, our ice and snow business has also been driven, and we often invite three or five friends over the weekend to come and play together.