Xin'an Evening News Anhui Net Dawan News News On July 26, reporters from Xin'an Evening News, Anhui Net and Dawan News learned from the Huangshan Scenic Area that from July 1 to 23 this year, the Huangshan Scenic Area has received more than 150,000 tourists. , which has received the most tourists in a single month this year.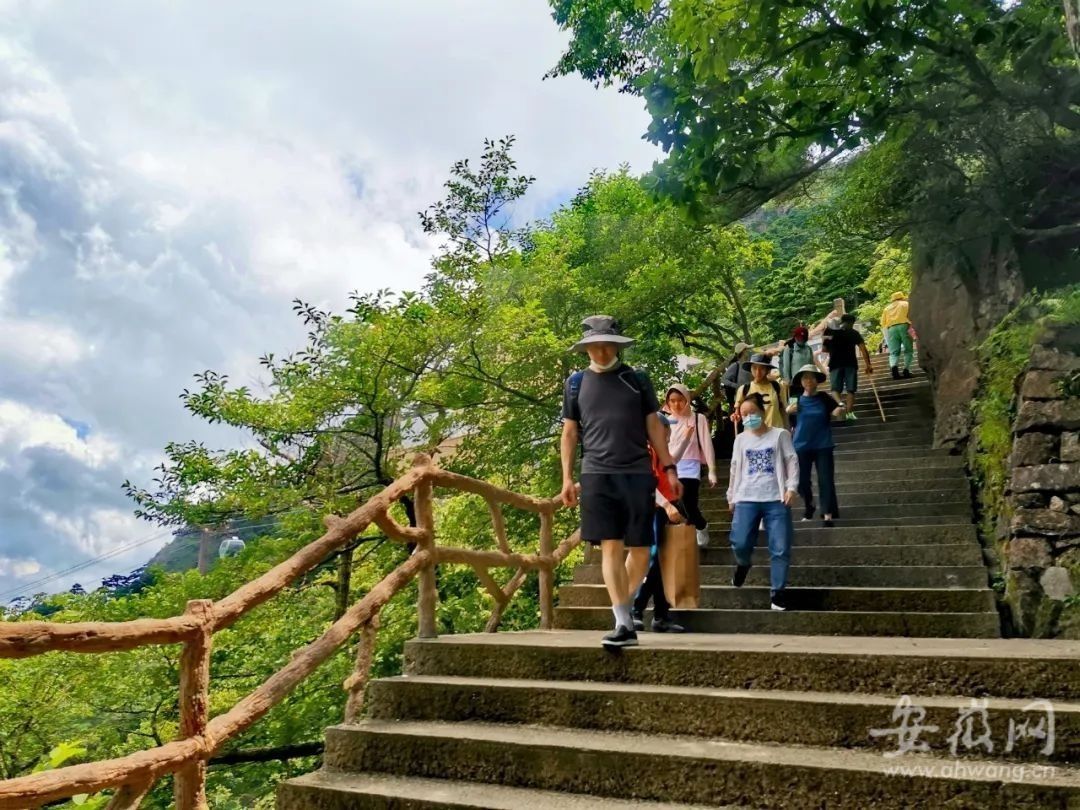 Xie Chuanguang/Photo
On July 23, the weather in Huangshan Scenic Area was fine and it received more than 12,200 tourists that day, ranking third in the single-day reception this year (except for the free tour of Huangshan for Huangshan people). According to the relevant person in charge of Huangshan Tourism, the scenic spot launched ten measures to revitalize the tourism market in June this year, covering a number of preferential policies for summer vacation. After that, the tourism recovery in Huangshan has achieved remarkable results. With the recovery of the summer tourism market, parent-child travel has become a highlight. Many tourists bring their relatives and friends to the scenic spot to climb the mountains and experience the 18-degree summer Huangshan.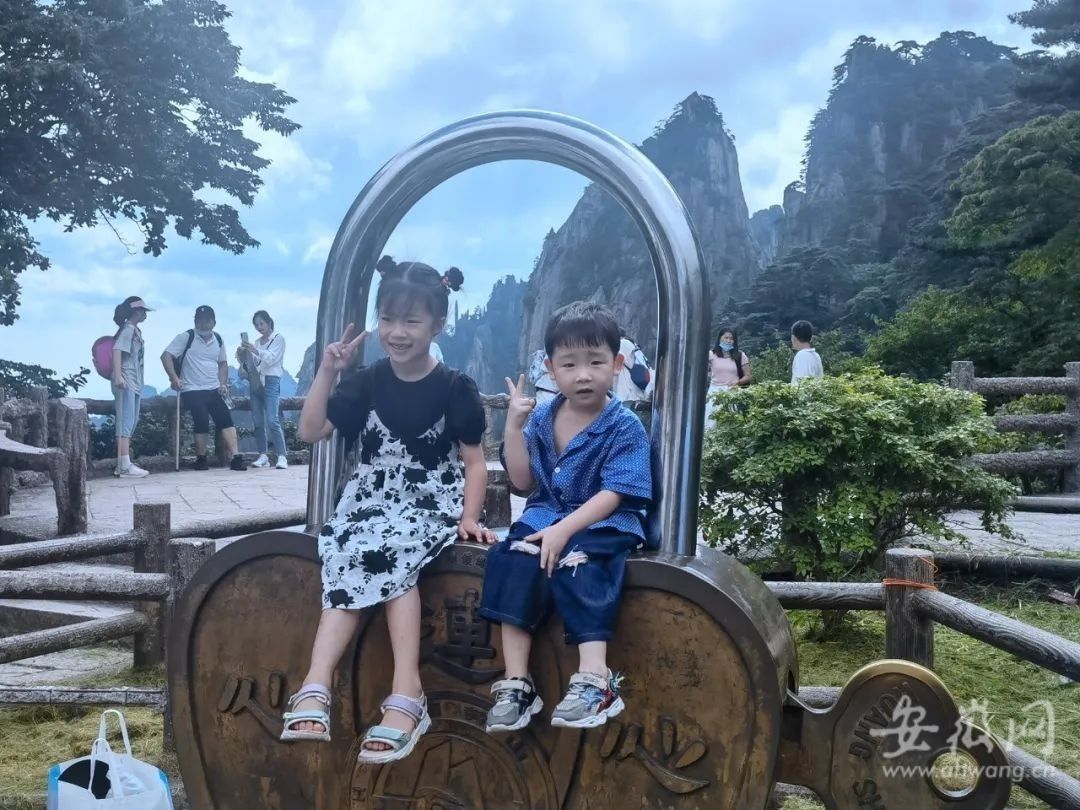 Ma Gang/Photo
Many tourists came to Huangshan for the first time and were shocked by the scenery here. They praised that Huangshan is particularly beautiful. I like the sturdy and rugged peaks very much, and it is very cool to reach the top of the mountain.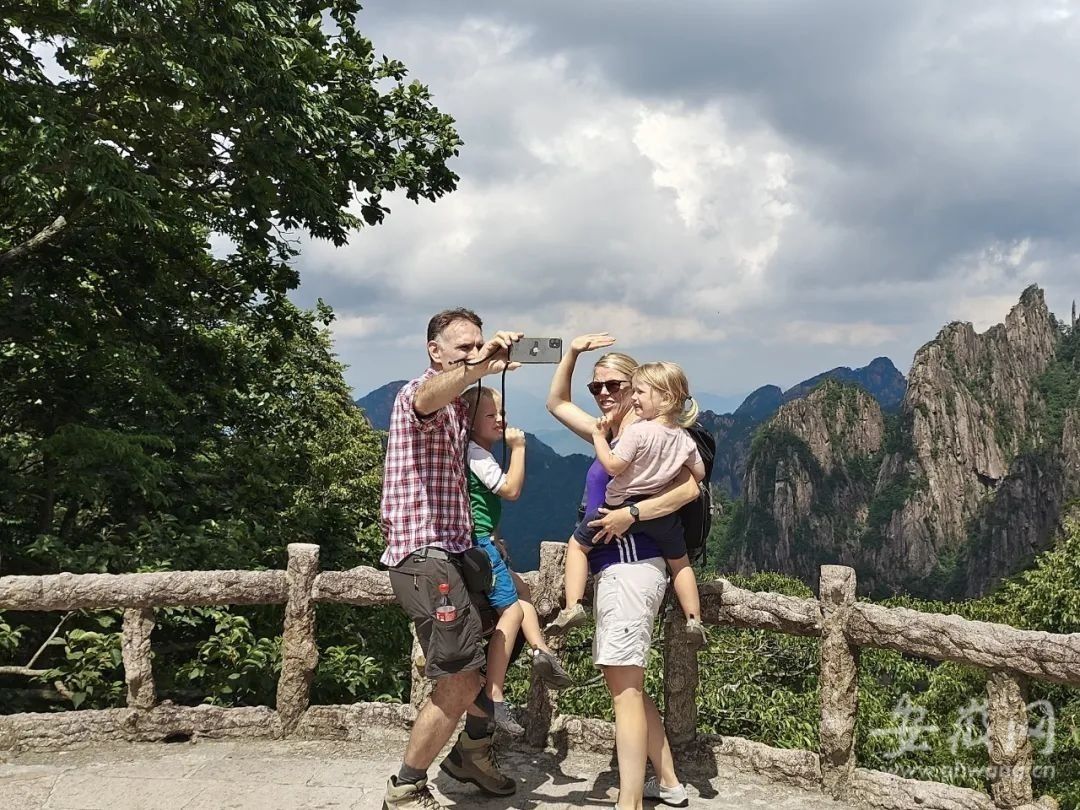 Xu Yongjie/Photo
In addition to enjoying the beautiful scenery, many parents take their children to Huangshan Mountain to exercise their will and spirit, and cultivate endurance and courage not afraid of difficulties in sports. Mr. Deng's family, a tourist from Hainan, came to Huangshan to take a break from the summer. He told reporters: "This time, I mainly want to bring the children in my family to experience the feeling of mountain climbing and exercise their will. The scenery of Huangshan is particularly spectacular along the way. It feels very cool and comfortable."
Wu Yuting/Photo
It is understood that since late July, the guest room business of the Bin Hotel on Mount Huangshan has been very good, and the rooms are often almost full.
Wu Yongquan, reporter from Xin'an Evening News, Anhui Net, Dawan News, and Wu Yongquan