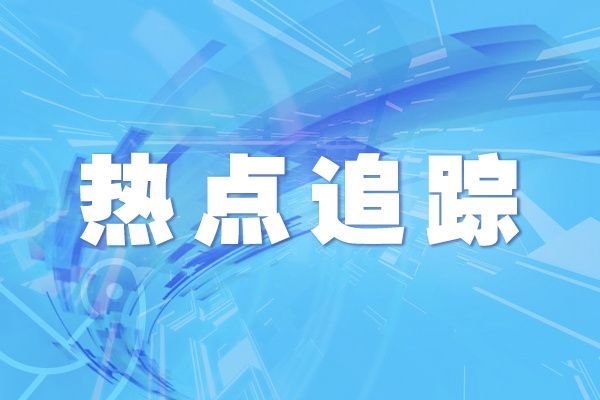 CCTV news: On August 3, Beijing held the 383rd press conference on the prevention and control of the new coronavirus pneumonia. Jiao Baojun, member of the Standing Committee of the Huairou District Committee and head of the Propaganda Department, introduced at the meeting. At 22:00 on August 2 After 20 minutes, the district CDC reported that a single-person, single-tube sample test result from the nucleic acid sampling point in Champion Garden in the district was initially screened positive. After review by the district CDC, the apheresis nasal swab test result was positive. The confirmed case has been transferred to a designated hospital for treatment. Jiao Baojun introduced that the cases reported today are people returning to Beijing from other provinces. Before the implementation of personnel control, their risk trajectory in Beijing is as follows:
August 1
At 12:18, take the G1557 train to Beijing, seat No. 07, carriage 14A;
At 12:20, exit from Exit 3 of the southeast of Beijing West Railway Station;
At 12:35, take Metro Line 9 at Beijing West Railway Station and get off at the National Library Station;
At 12:54, take the down train of Metro Line 4 and arrive at Xizhimen Station;
At 13:06, take Metro Line 2 to Dongzhimen Station, then transfer to 916 Express Line to Huai;
15:00, walk to the nucleic acid testing point in Huairou Commercial Street for nucleic acid testing, and then walk to Yiyan Clothing Store;
At 20:11, I returned to my home in the second district of Dongguan, Longshan Street.
August 2
At 8:30, walk from the place of residence to the nucleic acid sampling site of Champion Garden for nucleic acid testing, and then walk back to the place of residence.
Please take the initiative to report to the community (village), work unit or hotel where you live immediately if you meet the above-mentioned risk points at the same time or when you receive a pop-up prompt from the health treasure.
(CCTV)