As soon as you return to the Nantian and plum rainy seasons,is your home also humid indoors? ? Does your laundry often fail to dry? To solve these problems, In fact, only one dehumidifier is needed. How to choose a machine.
About 600 yuan
High cost-effective choiceDeye DYD-E12A3, the same as the dehumidification product Affordable, compact and does not occupy a lot of space, the 2.5L water tank is also equipped with a cover, and the 12L dehumidification capacity can basically meet the dehumidification needs of the bedroom or bathroom.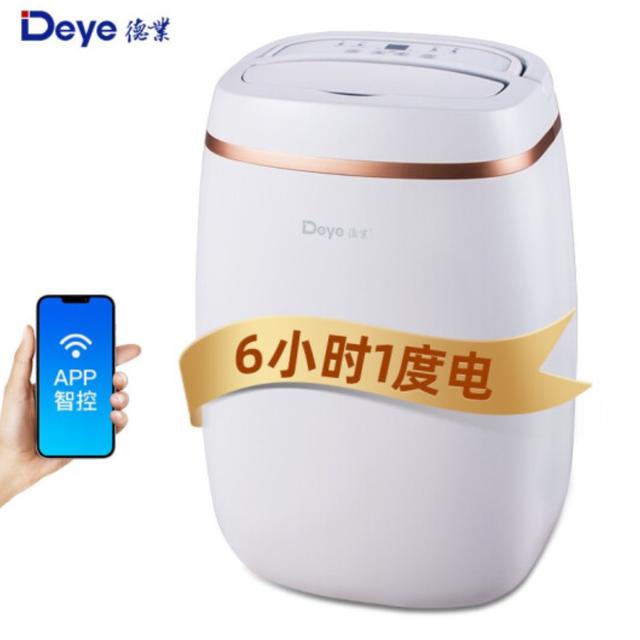 Dehumidifier DYD-E12A3
Budget Select the beautiful CF12BD/N7-DN, TCL DEV12E, ivory white with a simple and durable appearance, complete basic functions, and a power-off memory function, which can also run automatically after a power failure and restart.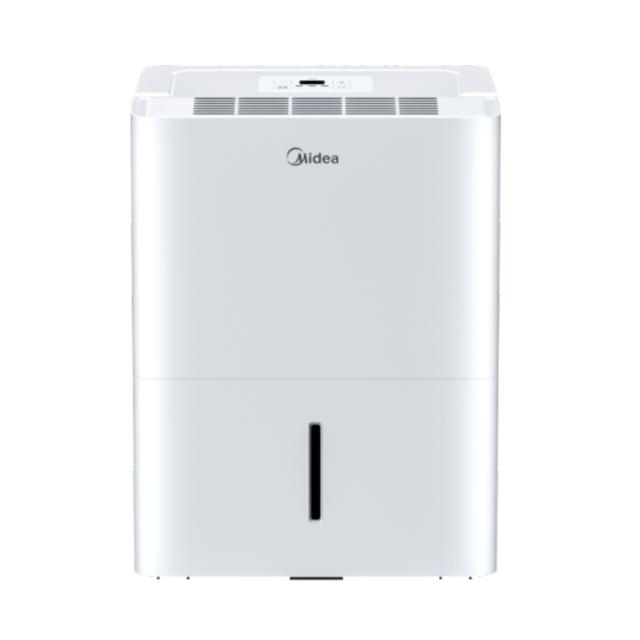 Dehumidifier CF12BD/N7-DN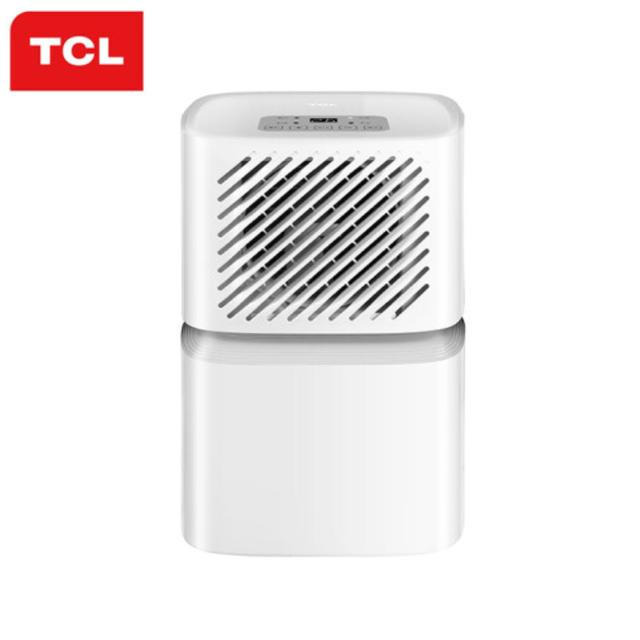 Dehumidifier DEV12E
About 800 yuan
Preferred Haier DE12DU1, embedded button panel, more convenient for humidity monitoring and control, with handle and universal wheel, as well as unique winding design, mobile dehumidification and storage are very convenient.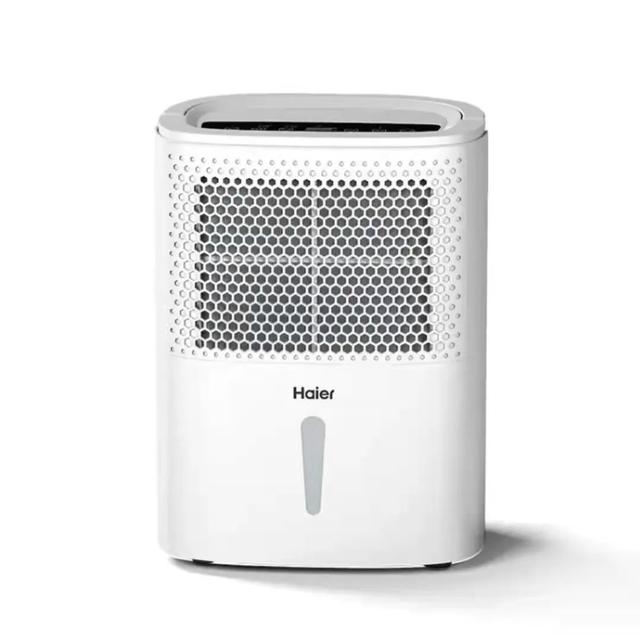 Dehumidifier DE12DU1
Want more Select Songjing DH02 for high dehumidification capacity, 20L dehumidification capacity, enough to meet the daily dehumidification needs of 80㎡ rooms, built-in fault self-checking system and power-off memory function, the overall cost-effective.
Dehumidifier DH02
More than 1000 yuan
The mute effect is good Da's DHK6, The noise performance is 30dB, with the runner operation mode, the noise is small, and it can also dehumidify at night.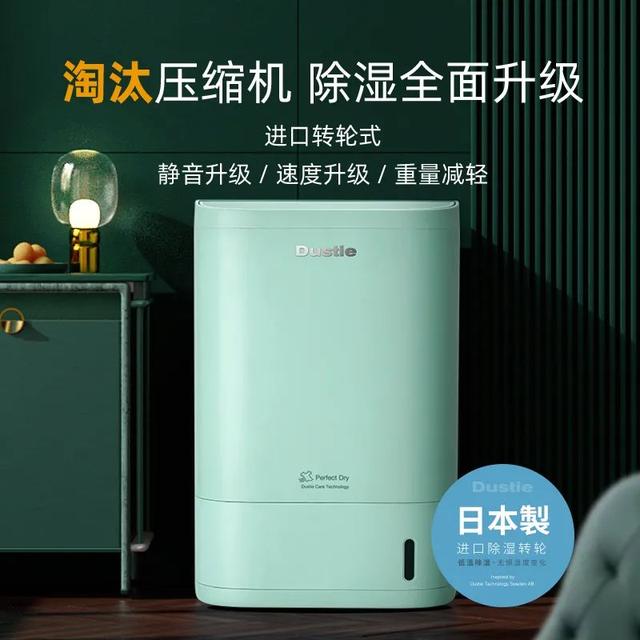 Dehumidifier DHK6
Large dehumidification capacity If you want, choose Dolexin ER-660E, Chigo ZG-FD6060, 60L large dehumidification capacity, with 8L large water tank, it has a good drying and dehumidifying effect, which can not only satisfy the dehumidification of most families It is also suitable for large spaces such as basements, factories, hotels, etc.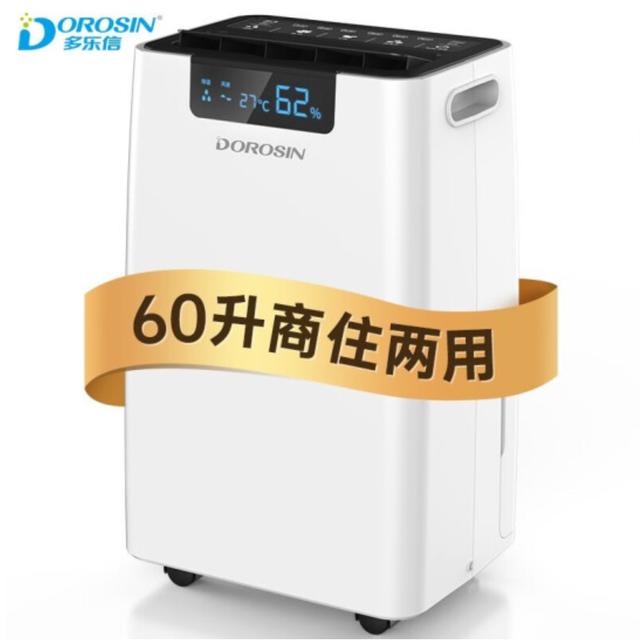 Dehumidifier ER-660E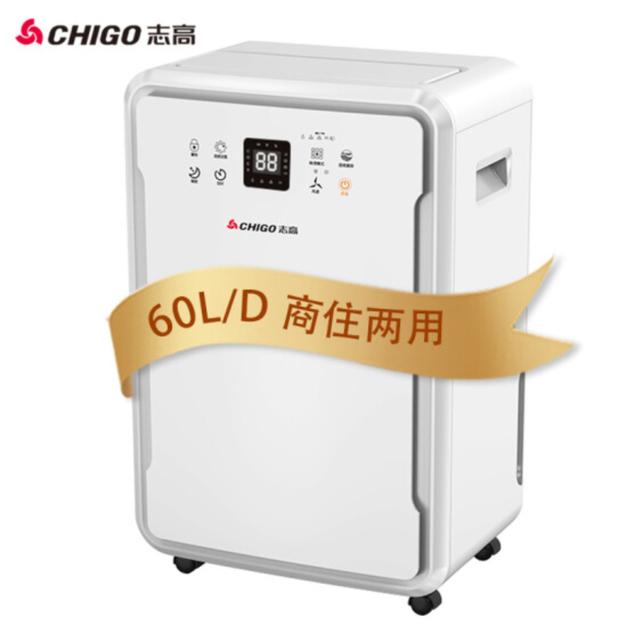 Dehumidifier ZG-FD6060
Finally, the small cover summarizes the recommended brands of dehumidifiers in this picture:
p>