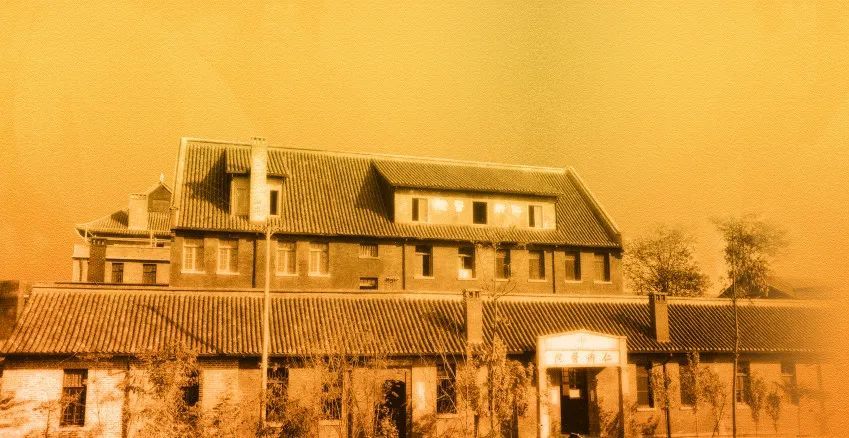 Academic Story
Officially awarded "Third Grade A Hospital"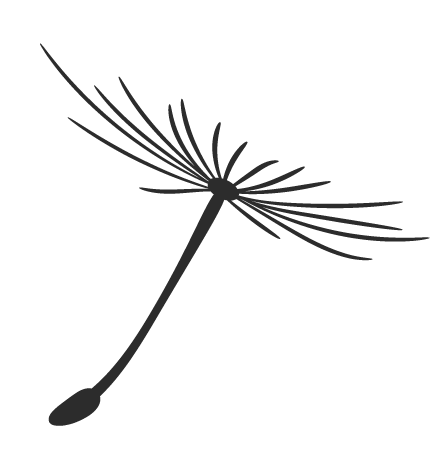 In 1994, the hospital set up the "Hospital Hierarchical Management" office, making every effort to create a "Third Class A Hospital".
Under the difficult conditions of the hospital's reconstruction and expansion, all the staff in the hospital worked hard to implement the criteria of the "Three-A" review one by one, pay close attention to the quality of medical care, improve basic services, and transform the medical environment. On October 11, 1995, it successfully passed the review; on October 28, the Provincial Health Department officially awarded our hospital as a "Third Grade A Hospital".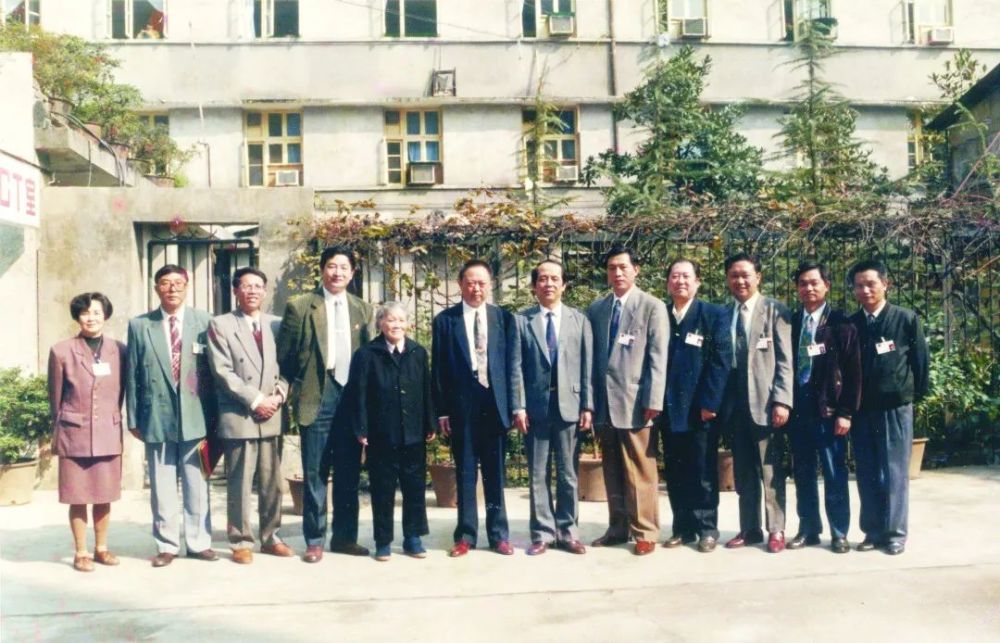 In October 1995, the hospital passed the evaluation of the top three. Zeng Fanyou, then director of the Hunan Provincial Health Department, Wang Weiwen, deputy director, and Peng Tao took a group photo with the hospital leaders after they came to the hospital to award the license
After reaching the "Top Three" standard, the hospital has done a lot of work in consolidating the "Top Three" achievements and improving the quality of medical care.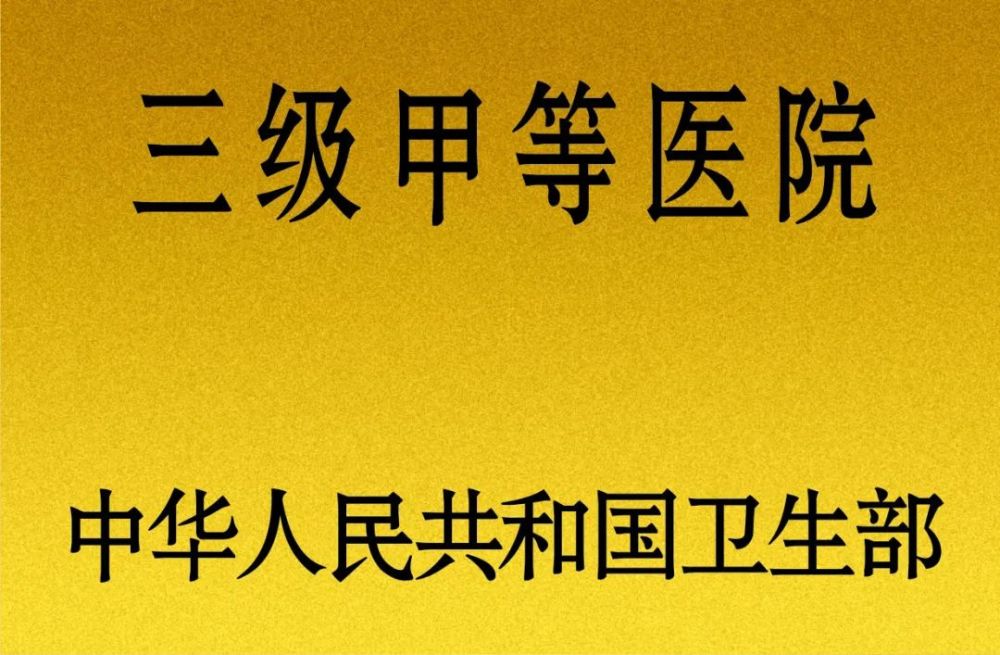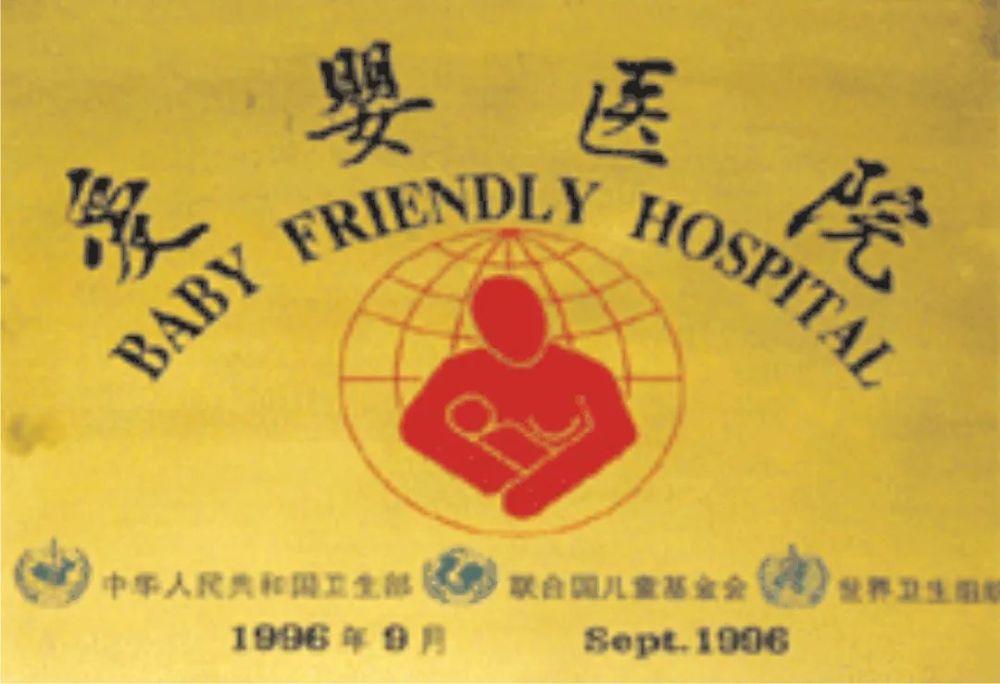 In 1996, the establishment of "Baby-Friendly Hospital" was also carried out, and in September of the same year, it was awarded the title of "Baby-Friendly Hospital" by the Ministry of Health.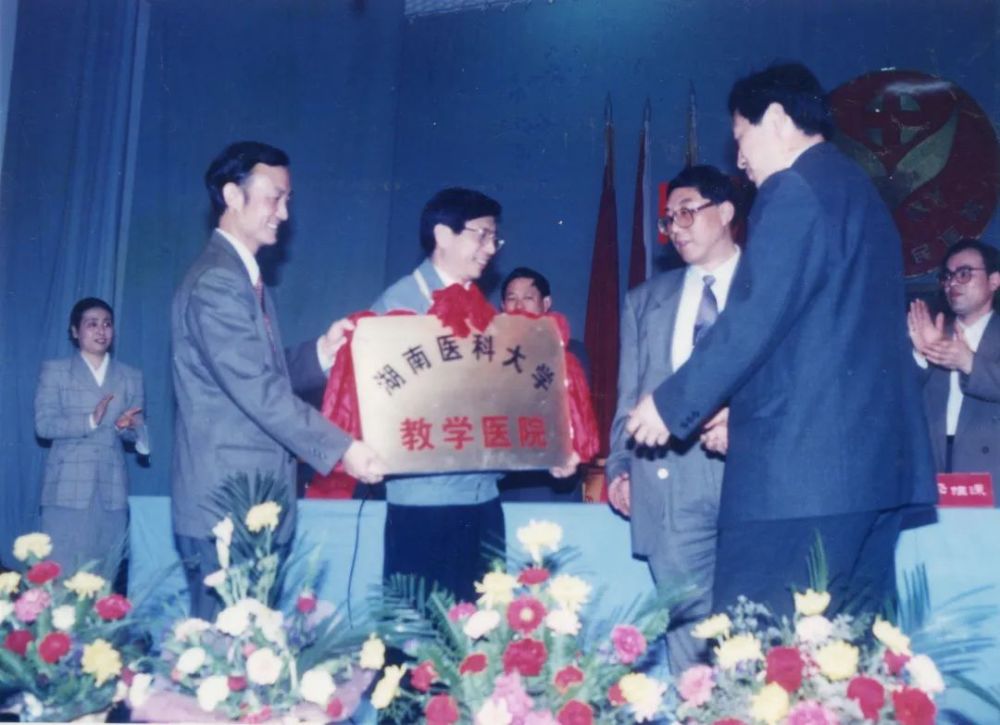 On April 16, 1998, our hospital was officially restored as the teaching hospital of Hunan Medical University.
Planning: Publicity Office
Editor: Zhang Weixia
Review: Zhou Jinrong