Recently, the World Health Organization (WHO) declared the monkeypox outbreak a public health emergency of international concern.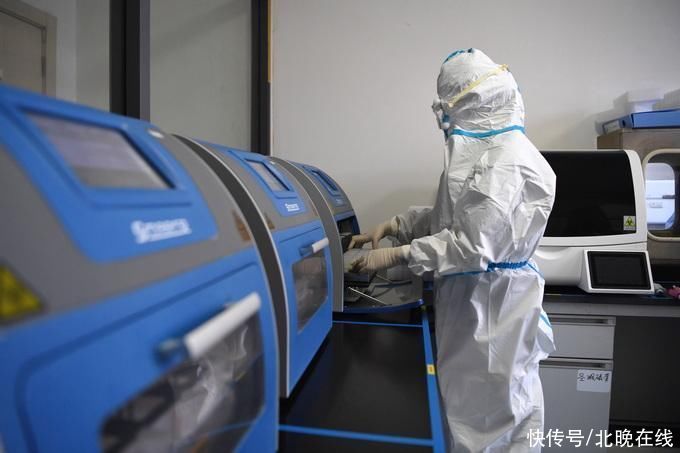 Data map (not related to graphic and text) Photo courtesy of Xinhua News Agency
On August 1, the Eighth Hospital Affiliated to Guangzhou Medical University said , the hospital has established a special monkeypox ward (preparation), which can provide corresponding diagnosis and treatment services.
Li Linghua, director of the hospital's infectious disease center, said that although no monkeypox cases have been reported in my country, the hospital has set up special wards based on the concept of "preparing instead of using it" to further improve its ability to respond to sudden outbreaks. and speed.
Since May this year, the number of monkeypox cases in the world has increased sharply, affecting more than 70 countries, and there have been multiple community transmissions. nation. As of July 28, there are no confirmed cases in mainland my country, but there is still a risk of imported cases, and everyone needs to be vigilant.
Li Linghua reminded that ordinary people should pay attention to the monkeypox epidemic, but do not need to panic. According to the current data, the case fatality rate of monkeypox epidemic in European and American countries is close to zero. The transmission route between people is mainly through close contact, and the efficiency of droplet transmission is not high. Therefore, everyone needs to continue to maintain good personal hygiene habits, wear masks and wash hands frequently in public, and avoid contact with infected animals and monkeypox patients. In addition, Li Linghua suggested that citizens with a history of living abroad should pay attention to the local epidemic situation, strengthen self-monitoring, seek medical attention immediately if suspicious symptoms appear, and report to the local disease control department immediately with a history of exposure to monkeypox patients. If you have fever and rash, you should go to a regular hospital in time.
How to deal with monkeypox? Li Linghua said that the most effective way to deal with monkeypox is to receive the smallpox vaccine, with an effective rate of 85%. However, it is worth mentioning that although there is a general lack of smallpox vaccine in the world, many countries have the ability to produce smallpox vaccine, and restarting production still requires the joint efforts of the international community.
Source: South + Client
Process Editor: TF099