This week's medical talk show is here! In tomorrow's program, we will take you to learn about the medical story of Gu Leyi, director of Renji Hospital's Nephrology Department. The program will be broadcast on Shanghai TV News Channel "Medical Talk Home" at 8:30 am on August 7 (Sunday). , stay tuned!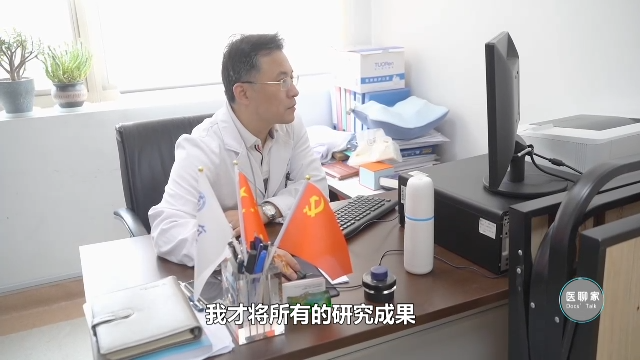 Gu Leyi of Renji Nephrology:
< >Solid research and knowledge to be a doctor
As the saying goes, ten years of sharpening a sword is the same as doing scientific research and learning. It will take a few years for the cold bench to accumulate and develop. The growth path of Gu Leyi, director of Renji Hospital's Nephrology Department, is the same. The practitioners in this issue said that we will go and see the progress of Director Gu Leyi in doing scientific research and becoming a doctor.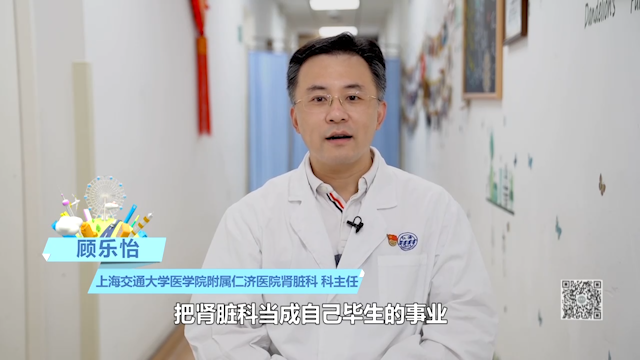 The first quality management book in the medical industry
Official release
Recently initiated by the State Administration for Market Regulation and edited by the Department of Endocrinology and Metabolism of Ruijin Hospital, the first quality management book in the medical industry has been completed and will be officially released soon.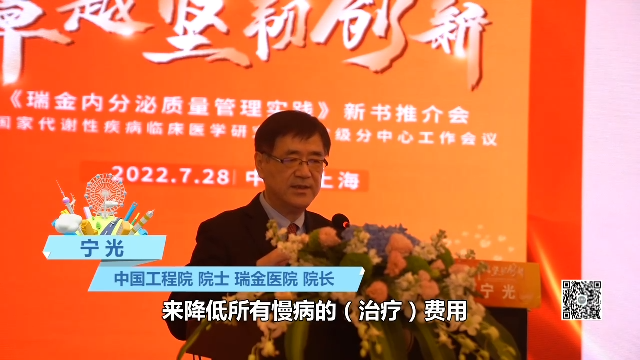 A woman and baby undergo the latest da Vinci robotic surgery
More gynecological cancer patients benefited
Surgery is an important method for the treatment of early cervical cancer, from traditional laparotomy to laparoscopic surgery, to Robot-assisted laparoscopic surgery has made cervical cancer surgery more precise and thorough. Robotic surgery with almost zero bleeding has emerged in cervical cancer surgery.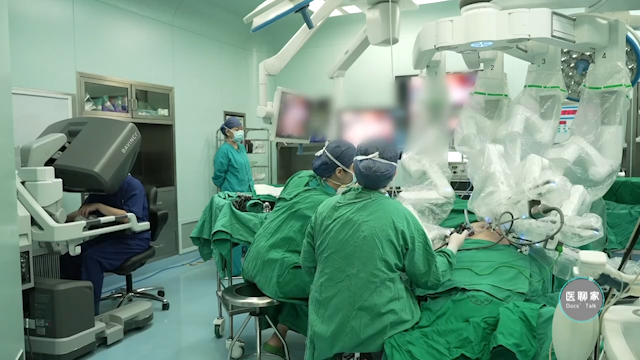 Innovative drugs benefit patients
China R&D goes to the world< /strong>
The first MET Summit Forum was held in Shanghai and other places at the same time. The meeting gathered top experts and scholars in the field of lung cancer, focusing on the precise diagnosis and treatment of MET targets, In-depth communication with China's innovative drug research and development process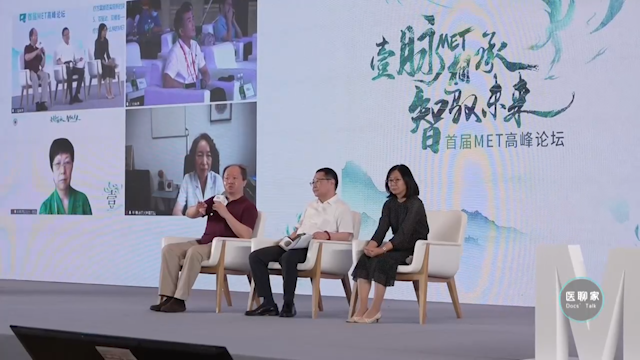 Protect the hope of children with cancer
Children's Center helps to defend fertility
In recent years, the incidence of benign and malignant tumors in young children and adolescents is also increasing year by year. Although it can be cured by surgery, radiotherapy and chemotherapy, etc., its side effects may lead to impaired fertility in children.
Intensive care unit for intensive care for the first time
ICU is also available for family members Accompanying
When a patient is admitted to an intensive care unit, most of the time relatives can only enter the ward for a brief visit or videocall. And when the child is admitted to the ICU, the parents are even more anxious. However, recently, the first parent-child care ward of the intensive care unit was officially opened.
-by="xiumi.us"> p>