Source: People's Daily Online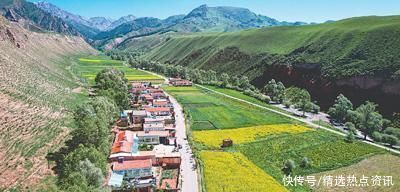 Mountain village style. Photo by reporter Liu Yurui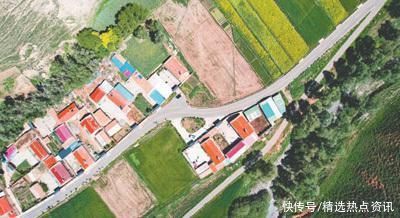 Overlooking the houses. Photo by our reporter Liu Yurui
In summer, I walked into Baiyanggou Village in Qilian County, Qinghai Province.
Since 2016, Baiyanggou Village, with the help of the development and construction of Zhuoer Mountain Scenic Area, takes the development of rural tourism industry as an important support for the construction of beautiful villages, and adopts the form of industrialized operation to make rural tourism a development A new growth point for the village collective economy.
At present, Baiyanggou Village has opened 12 farmhouses and farmhouses, and the per capita disposable income of the villagers has increased significantly. At the same time, the two village committees organized and led the village's young and middle-aged labor force to work outside the province, realizing labor transfer employment and helping farmers to increase their income.
People's Daily (August 03, 2022 Edition 04)