Medical Community Evening News, don't miss every medical hotspot.
General Administration of Customs: Cancel entry-exit nucleic acid declaration,
August 31st
According to the port epidemic prevention and control situation, the General Administration of Customs will launch the ninth edition of the "People's Republic of China Exit/Entry Health Declaration Card" at 0:00 on August 31. Compared with the current version, the ninth edition of the health declaration card:
1. The declaration requirements for nucleic acid test information, previous infection status, and vaccination dates for entry and exit personnel have been cancelled.
2. The items that were easy to be questioned by immigration personnel in the past have been improved or adjusted, which is more convenient for immigration personnel to understand and fill in.
3. The function of online determination of "Informed Consent for Sampling" has been added, making it more convenient for inbound and outbound passengers to simplify the on-site quarantine process.
The person in charge of the Port Supervision Department of the General Administration of Customs said that the revision of the health declaration card is not to relax the prevention and control requirements, but to improve the efficiency of declaration. The customs will continue to unswervingly adhere to the general strategy of "foreign defense against imports and internal defense against rebound" and the general policy of "dynamic clearing". (Issued by customs)
Liaoning Province launches random health supervision and random inspection
In order to further strengthen the supervision and law enforcement of public health, medical and health care, recently, the Liaoning Provincial Health and Health Commission issued a notice on the work plan of Liaoning Provincial Health Random Supervision and Sampling Inspection in 2022, requiring medical and health institutions Random supervision and spot checks will be conducted on vaccination management and biosafety management, and the spot checks on medical institutions that provide services such as medical cosmetology, medical examination, health check-up, oral cavity, and myopia correction, as well as medical institutions in old-age care institutions will be strengthened. (Liaoning Daily)
World's first! Human embryonic stem cells
Successful treatment of liver failure with derived hepatocytes
On August 25, news came from Xiangya Hospital of Central South University, "Clinical research on the safety of hepatocytes induced to differentiate from human embryonic stem cells in the treatment of acute/acute-chronic liver failure" project The first patient treated, is currently living well, and cell therapy has proven safe and effective. This is also the world's first case of liver failure patient treated with human embryonic stem cell-derived hepatocytes.
It is reported that Mr. Chen, who lives in Wuyang Town, Suining County, Shaoyang City, Hunan Province, is the world's first liver failure patient treated with human embryonic stem cell-derived hepatocytes. On May 26 and 29, he received two treatments of hepatocyte preparations induced by human embryonic stem cells. More than a month after receiving stem cell therapy, Mr. Chen recovered well in various indicators, his appetite was normal, and he was discharged from the hospital smoothly. As of August 24, he has been followed up for 3 months after stem cell therapy. Based on the results of 8 visits, the cell therapy is safe and effective. (Hunan Daily)
The old man is suspected of having no nucleic acid certificate
Can't get into the station and can't help but kneel down, local: under investigation
Recently, it was reported on the Internet that an elderly man in Nanchang, Jiangxi Province, was suspected of being unable to enter the station without a nucleic acid certificate and kneeling down, causing concern. On the afternoon of August 26, the staff of the Propaganda Department of the Xihu District Committee of Nanchang City told the reporter of "New Yellow River" that the investigation is currently underway and there will be an official release. The staff member said: "The incident happened in the West Square of Nanchang Railway Station. The old man was very excited at the time. The staff helped the old man up. Later, the old man took the car to the destination he wanted to go to." (New Yellow River)
The two hospitals in Yichang will be fully integrated
Recently, the "Implementation Plan for Promoting the High-Quality Development of Public Hospitals in Yichang City" issued by the People's Government of Yichang City, Hubei Province proposes to optimize resource allocation, coordinate existing medical resources, fully integrate central hospitals, The first hospital in the city is to build a domestic first-class and provincial-leading high-level comprehensive tertiary hospital, and strive to enter the top 100 domestic top hospitals, the top 10 national prefecture-level hospitals, and the leading urban hospitals in non-provincial cities in the central and western regions and the middle and upper reaches of the Yangtze River. (Yichang Municipal People's Government)
Zhengzhou exposure:
A doctor has not performed nucleic acid testing for more than 12 days
On August 26, Zhengzhou City, Henan Province exposed a number of cases of violating epidemic prevention regulations. Among them: Zhengzhou Zhonglian Hospital of Traditional Chinese Medicine, No. 98, Huozhan Street, Erligang Sub-district Office, found that the nucleic acid test results of many medical staff were overdue, and a doctor in the pediatric clinic did not perform nucleic acid testing for more than 12 days. (Published in Zhengzhou)
Hunan Cancer Hospital
Ten million yuan to reward advanced scientific research groups and individuals
On August 25th, Hunan Cancer Hospital held the 2021 Annual Science and Technology Awards and the 38th Teachers' Day Commendation Conference. A total of 10 advanced scientific research groups and 251 advanced scientific research individuals were commended. The awards were divided into Awards for scientific and technological achievements, awards for scientific research projects, awards for theses, monographs, patents, academic honor awards, continuing medical education awards, annual scientific and technological advanced collective award, annual outstanding paper award, annual outstanding academic report award, the total annual award amount is as high as more than 14 million yuan . (Red Net)
3 people in Shanghai were punished for nucleic acid testing on behalf of others
The Shanghai Public Security Bureau issued a notice on August 25: 3 people were administratively punished by the Shanghai police for disrupting the nucleic acid testing order. After investigation, on August 19, Zhu Mou (male, 21 years old) asked his mother Li Mou (female, 48 years old) to do nucleic acid testing on his behalf. Li Mou entrusted the matter to his friend Zhang Mou (male, 50 years old), Zhang then took Zhu's nucleic acid code to the nucleic acid collection point for nucleic acid testing, and was found by the staff. At present, three people have been administratively punished by Shanghai Baoshan police according to law. (Shanghai Public Security Bureau)
WHO:
One million people worldwide have died from COVID-19 this year
On August 25th, local time, the World Health Organization held a regular press conference. WHO Director-General Tedros Adhanom Ghebreyesus said that 1 million people worldwide have died of new coronary pneumonia this year. Covid-19 vaccination efforts for high-risk groups such as health workers and the elderly should be strengthened, and efforts should be made to achieve a 70% vaccination rate for the entire population. Some of the countries with the lowest Covid-19 vaccination rates are making progress, especially in Africa, but a third of the world's population remains unvaccinated. (CCTV News)
Source: Comprehensive compilation by the medical community
Editor in charge: Tian Dongliang
Hot text recommendations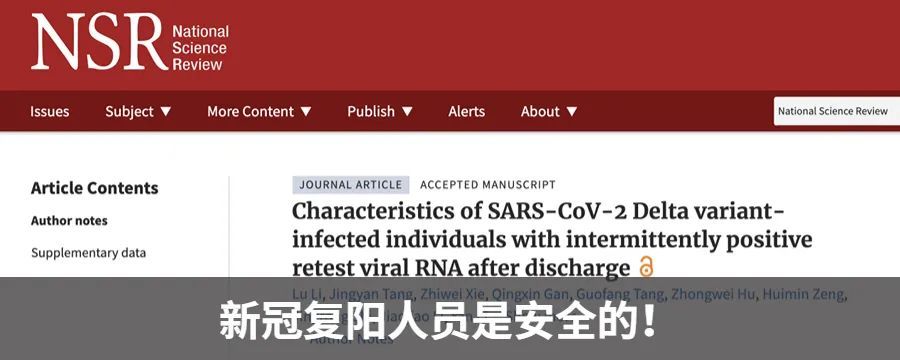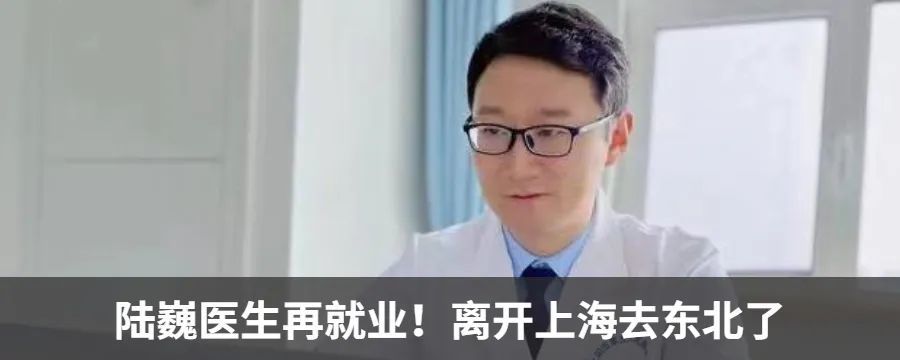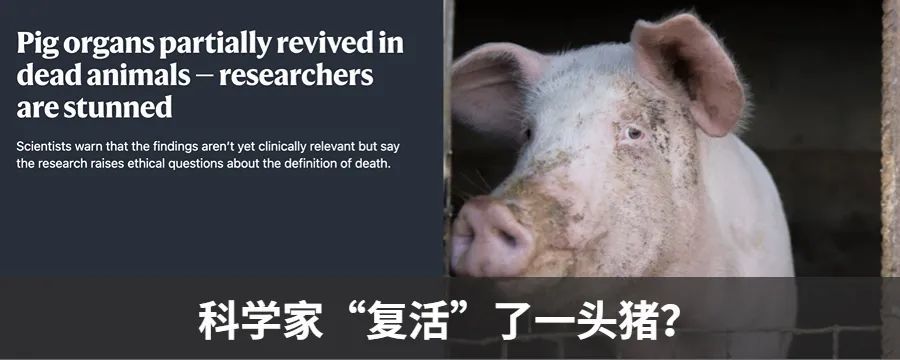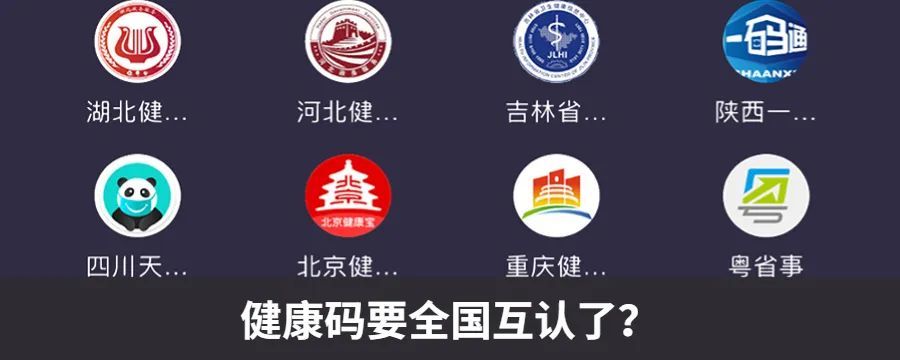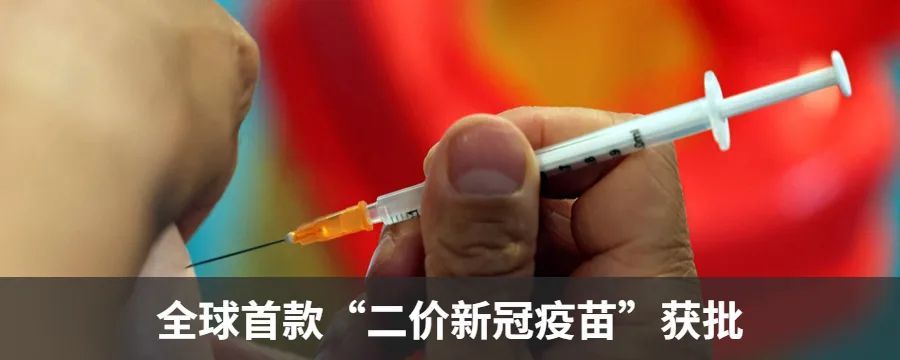 * The medical community strives for the accuracy and reliability of its published content when it is reviewed and approved, but does not regard the timeliness of the published content, and the accuracy and completeness of the cited materials (if any), etc. Make any promises and guarantees, and do not assume any responsibility for the outdated content, possible inaccuracy or incompleteness of the cited information. Relevant parties are requested to check separately when adopting or using it as a basis for decision-making.