You have been to many places, you have heard the hustle and bustle of the city, and you have seen the sea of ​​people; you have also closed your eyes and remembered the beautiful reverie of the sea, islands, beaches and fishing villages when you were a child, and the scorching sun was like fire , The cicadas were chirping, and it was another sultry summer. At this time, you heard a tender call from the mountains and seas, echoing in your ears, that is Luo Yuan, who is constantly calling you, come as promised!
Amorous Bili
Beautiful beaches, special fishing villages, smart herons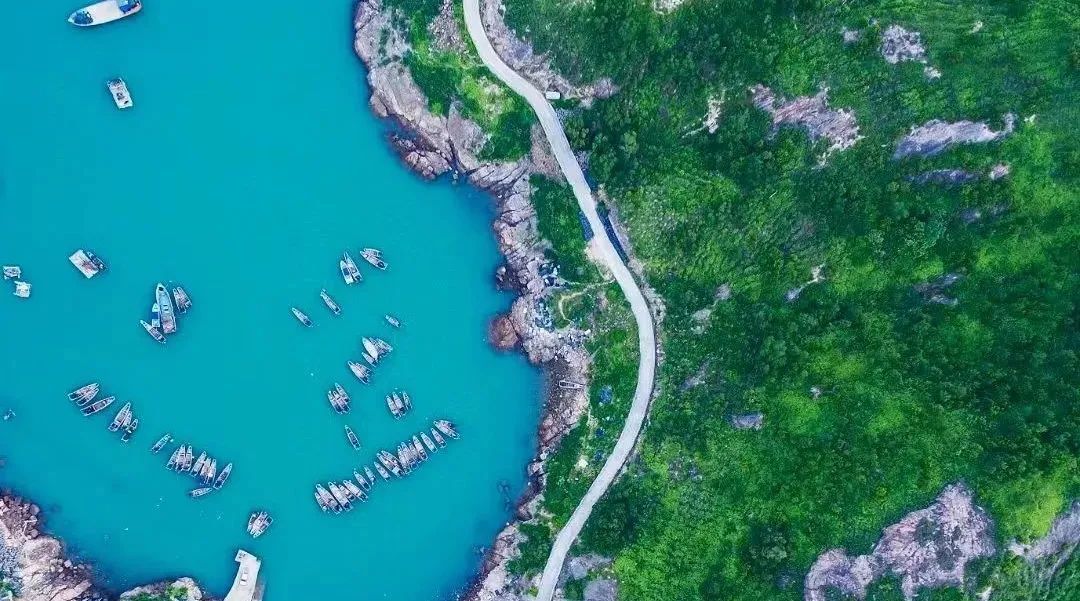 Walking into the blue sky, walking into the slowly unfolding scroll of water and sky, the charming beach is her passionate smile, the surging blue waves are her whispering whispers. On the coast of the sea and the port of wind, listening to the sea breeze and watching the herons flying, let the spirit of water and the soul of the sea connect this love with water.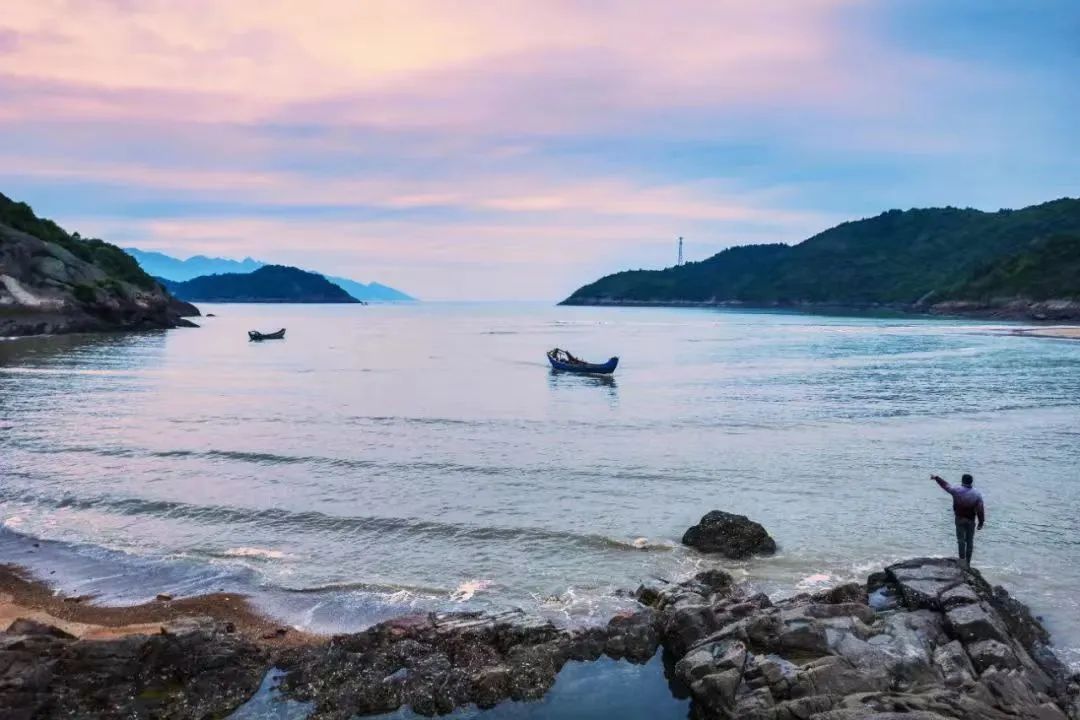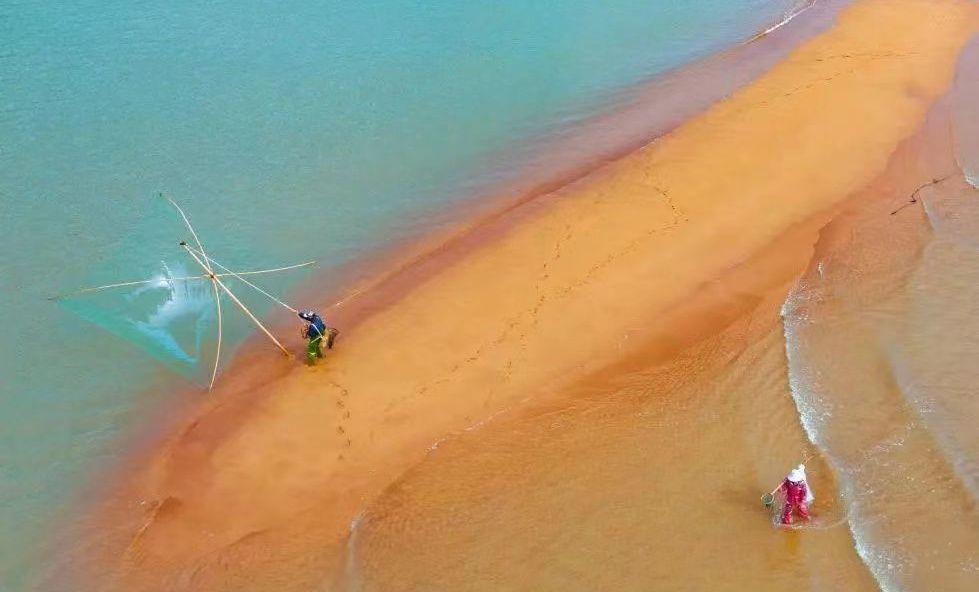 Beauty of Niu'ao Beach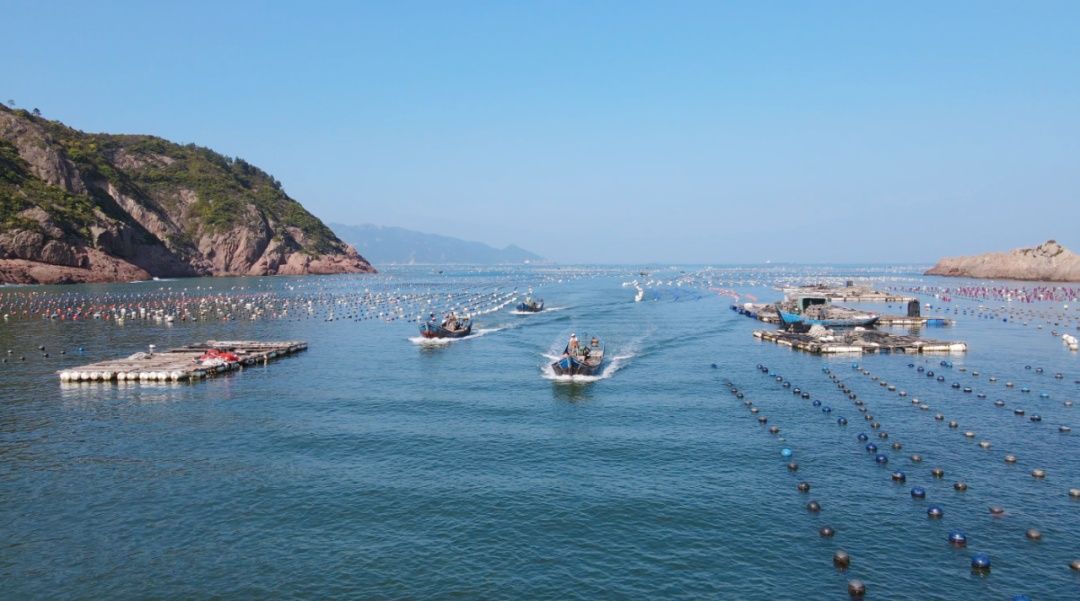 "Sea Immortal Capital" – Jibi Fishing Village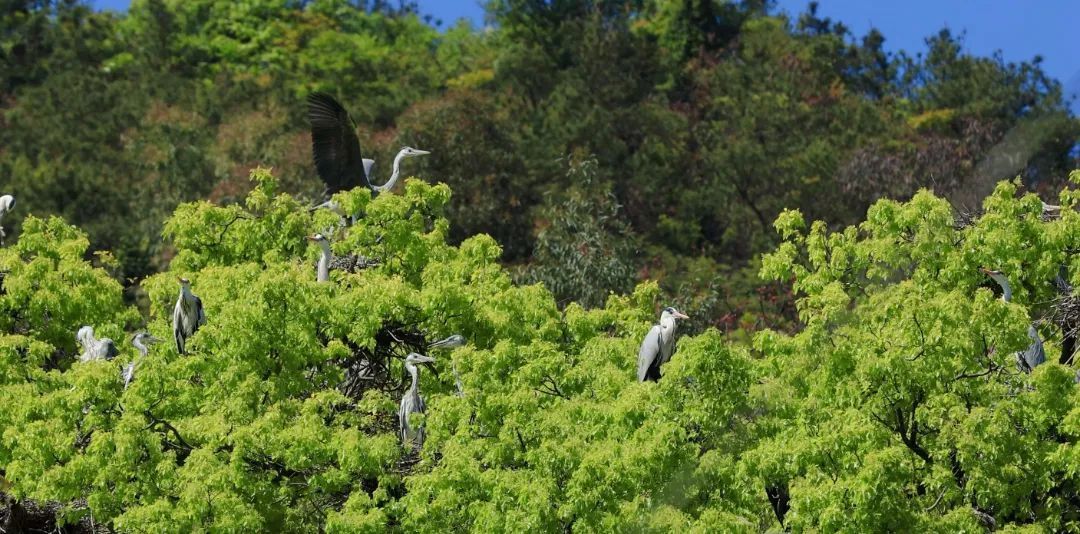 Clear water and thousands of mountains and drunk heron
Footprint punch card:
Niu'ao Beach: Chasing the trail of waves and sunshine
Jibi fishing village: clear water and blue sky, boundless smoke and waves
Heron Photography Base: Beautiful Creatures of Nature
Romantic Pine Mountain
Scenery, delicious seafood, charming seawall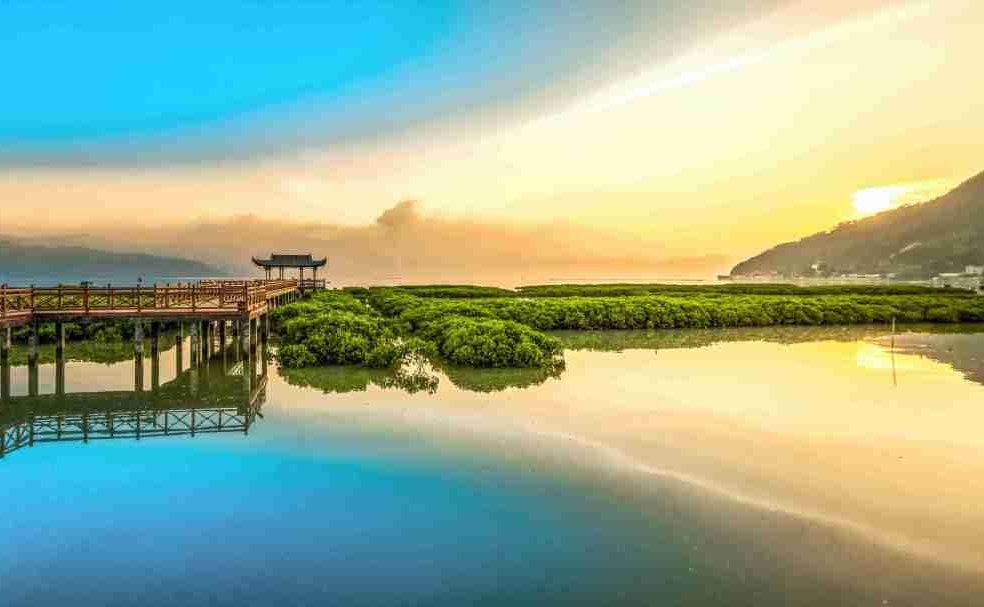 Surrounded by clear water, under the shade of trees, walking along the mangrove plank road, walking into the sea restaurant, tasting delicious wine, and admiring the flowing water, it seems that you have traveled through time, watching the sea and reciting poetry, strolling in the garden, you will be exhausted The body and mind are slowly stretched, and you can meet your romantic feelings in the beautiful Matsuyama.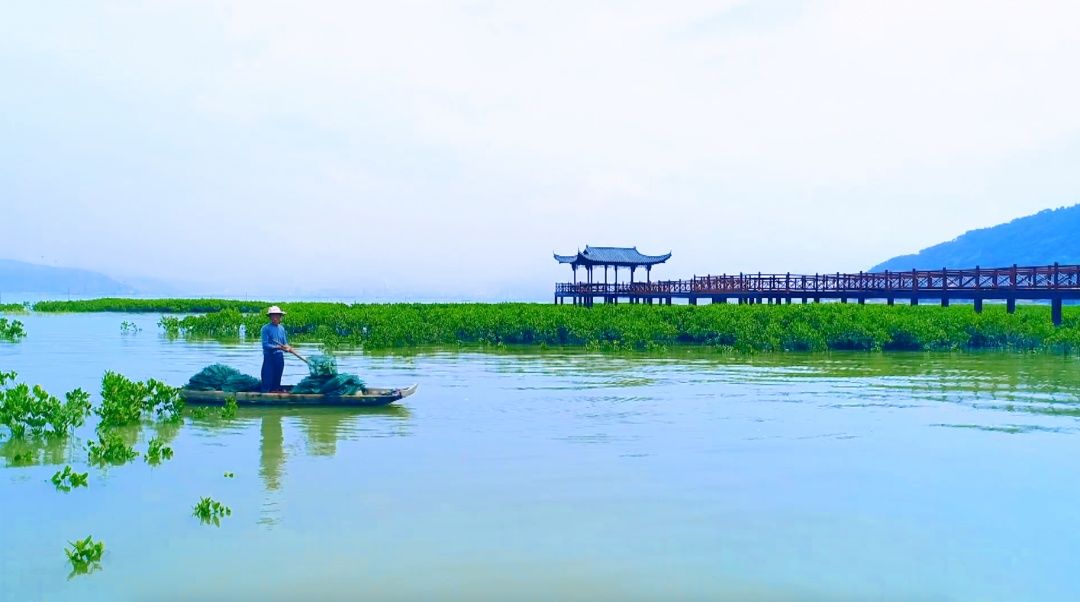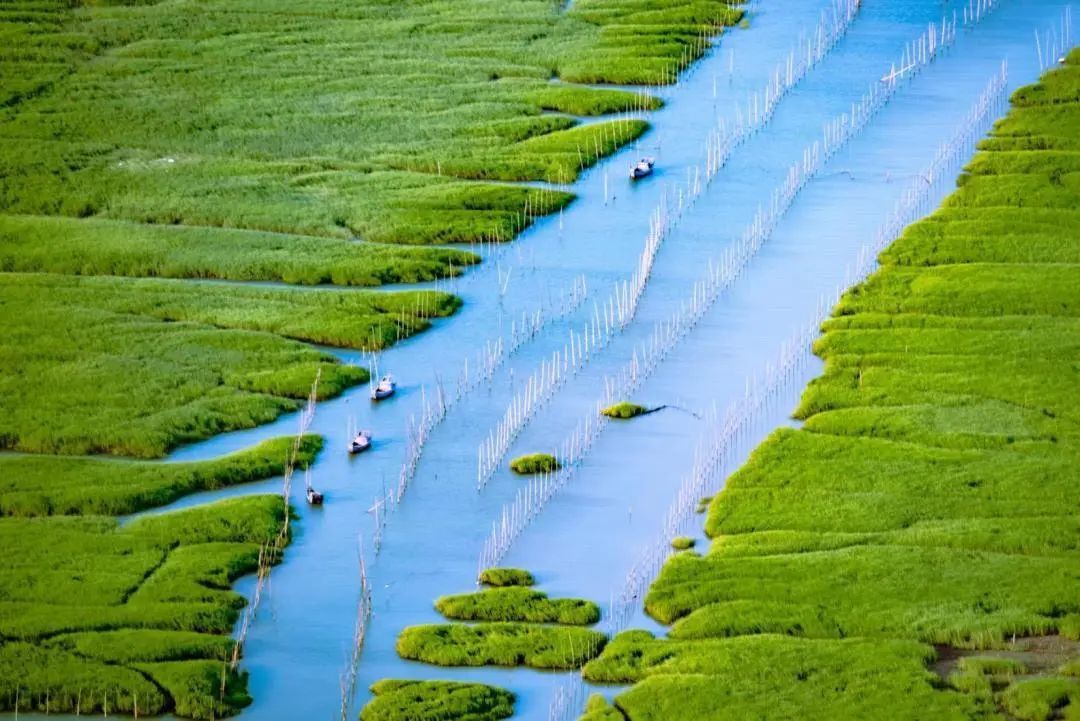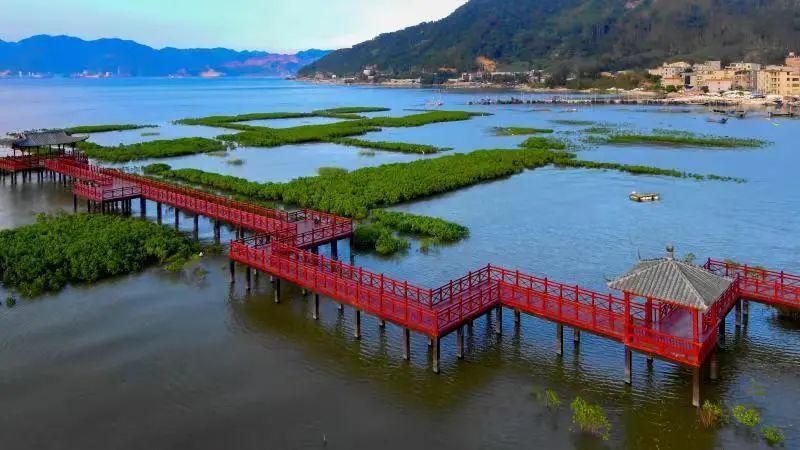 "Sea Forest" – Mangrove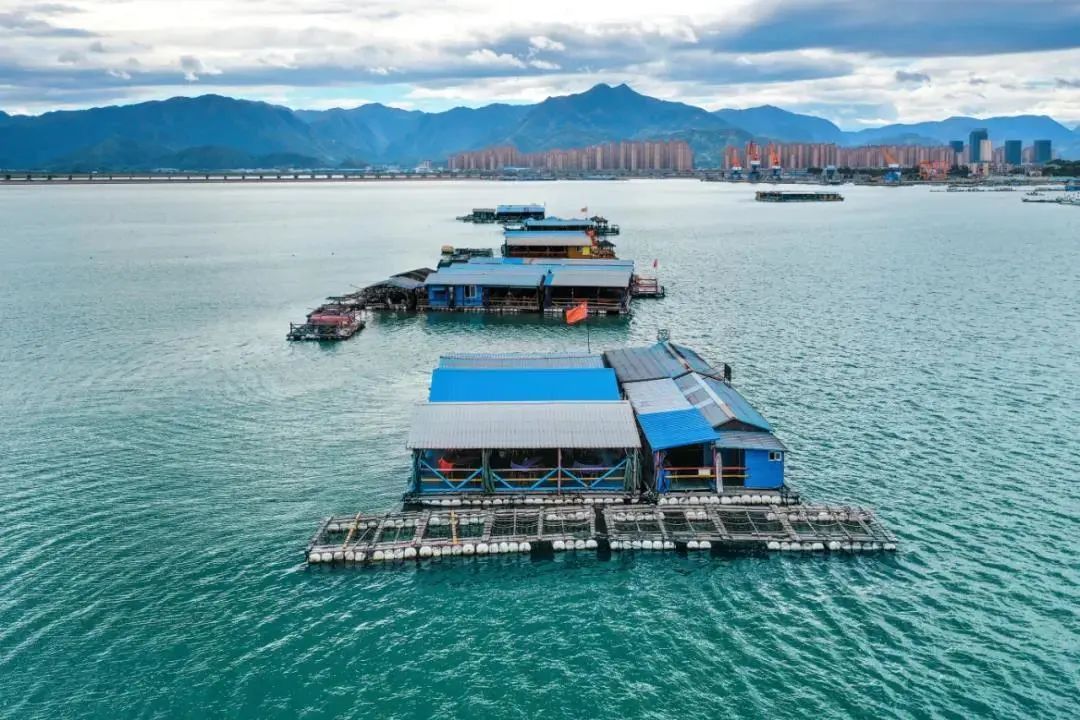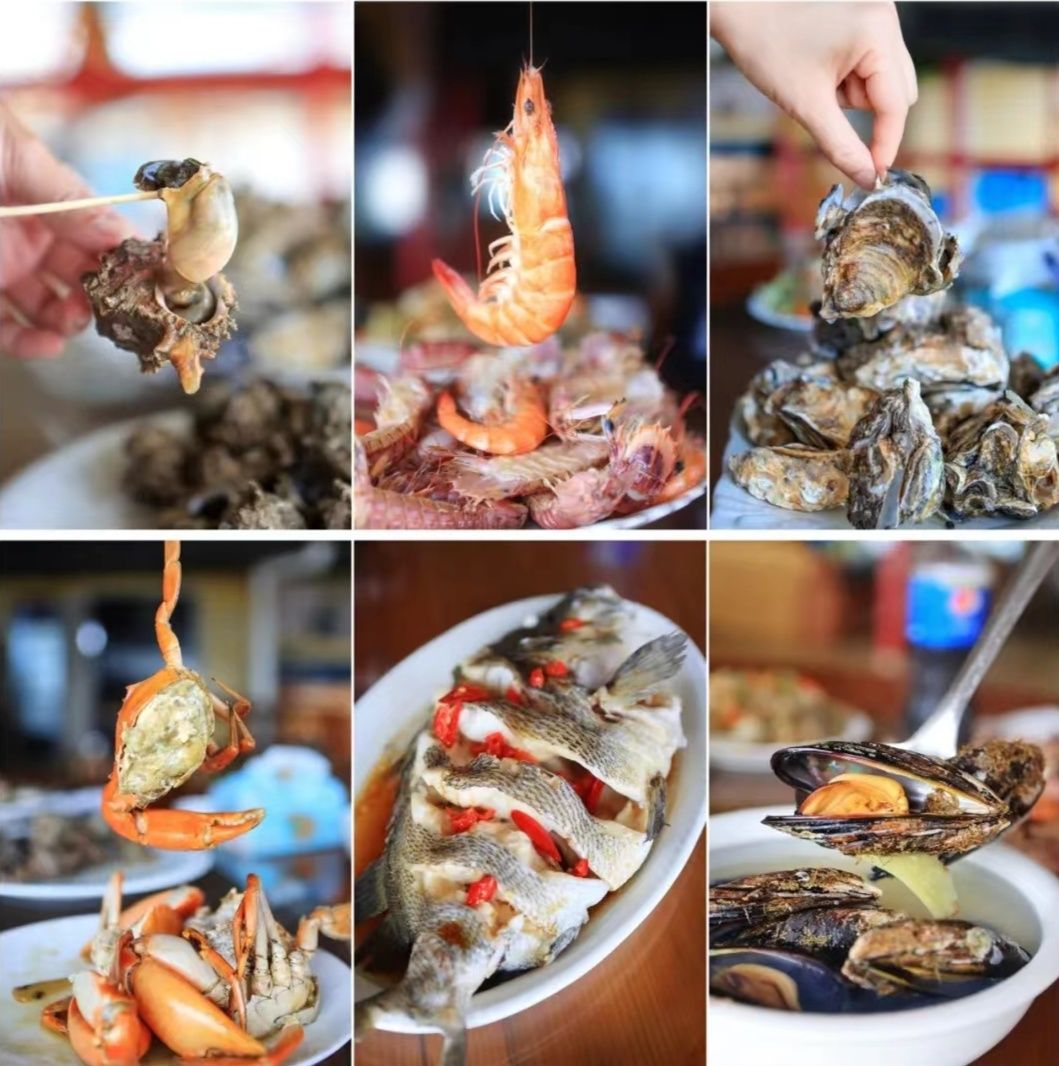 Seaview seafood gluttonous feast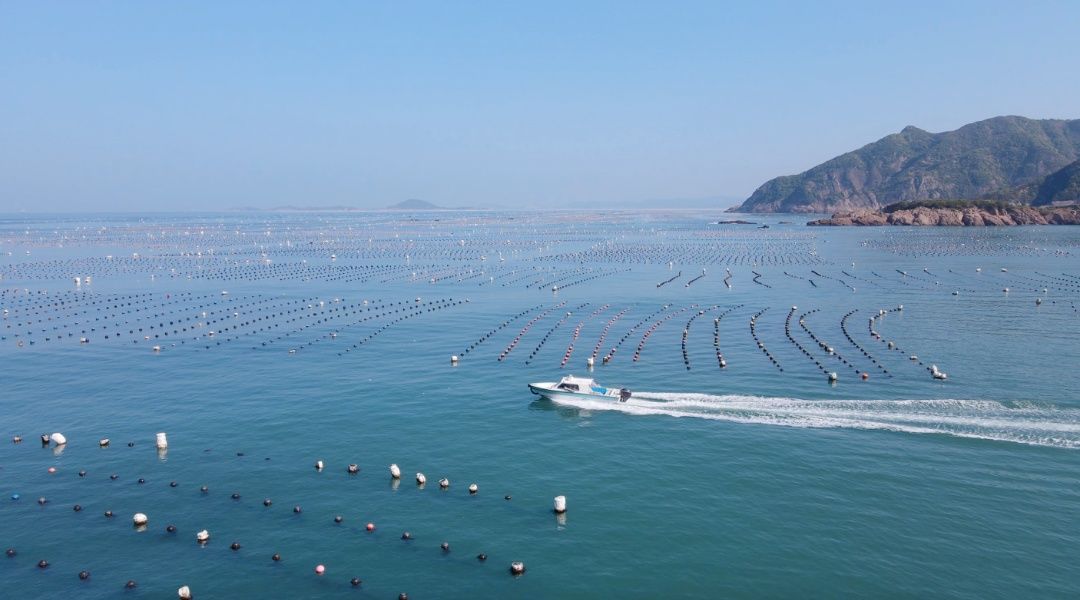 The scenery of the reclaimed seawall
Footprint punch card:
Mangrove Park: the seaThe colors of summer are painted on the canvas
Jingtouhai Restaurant: The deliciousness of the whole sea
Reclaiming the seawall: the waves are mixed with the clouds of my hometown
Poetic Mirror River
Cozy Sunlight·Sea Fishing·Style B&B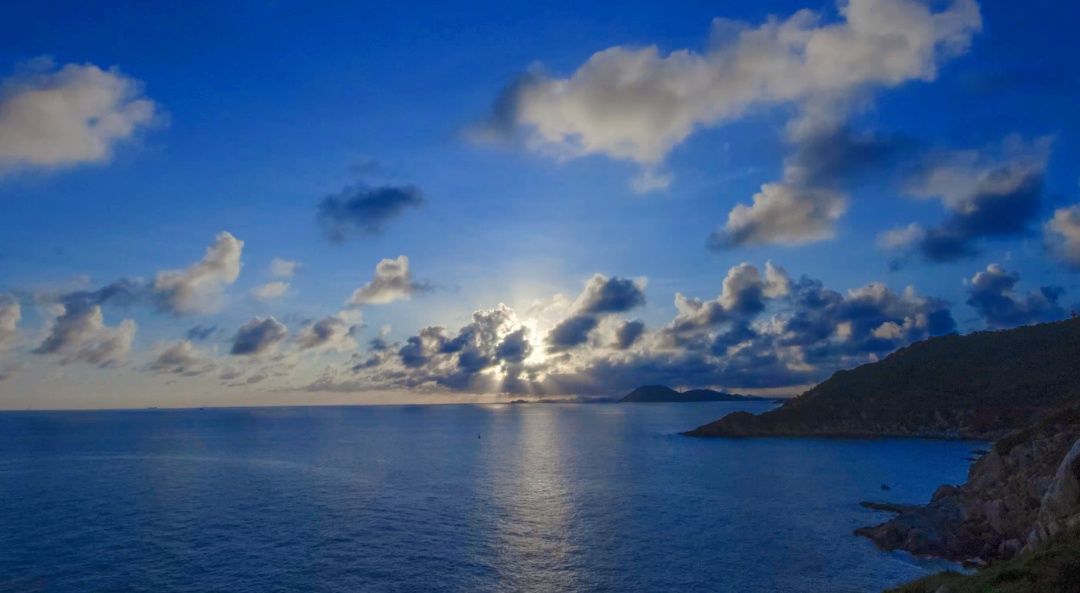 In the poetic Jianjiang River, backed by the green hills, facing the sea, welcoming the sunrise and sunset, experiencing the special sea fishing, using the footprints to check in the quiet time, the sunset, listening to the wind by the sea, staying at the Muhai Shanshe B&B, seeking a poetic feeling Dwelling, in an instant, will bring you back to the original hometown of the soul.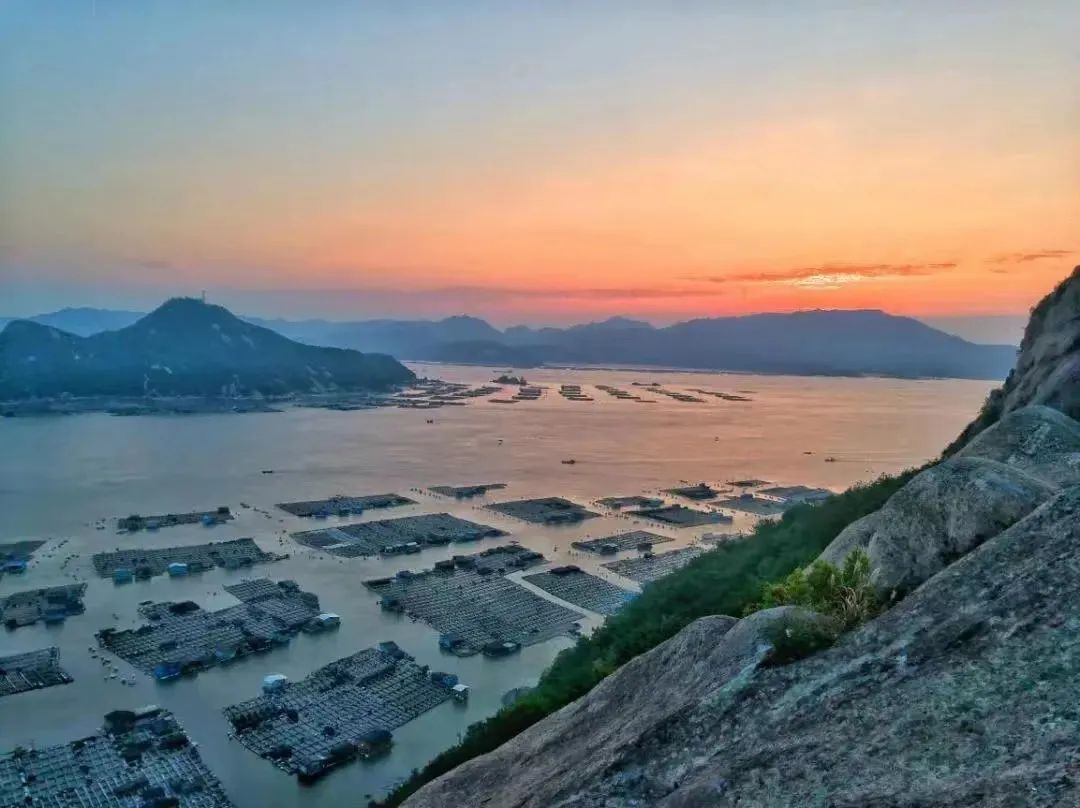 Beautiful sunrise and sunset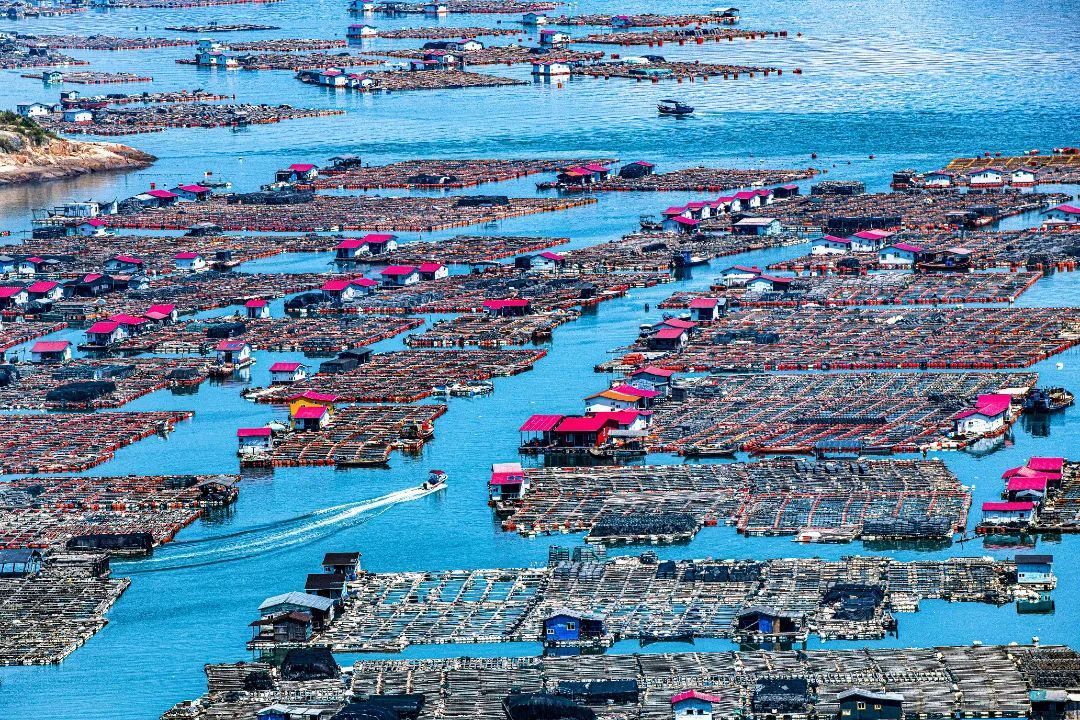 Sea fishing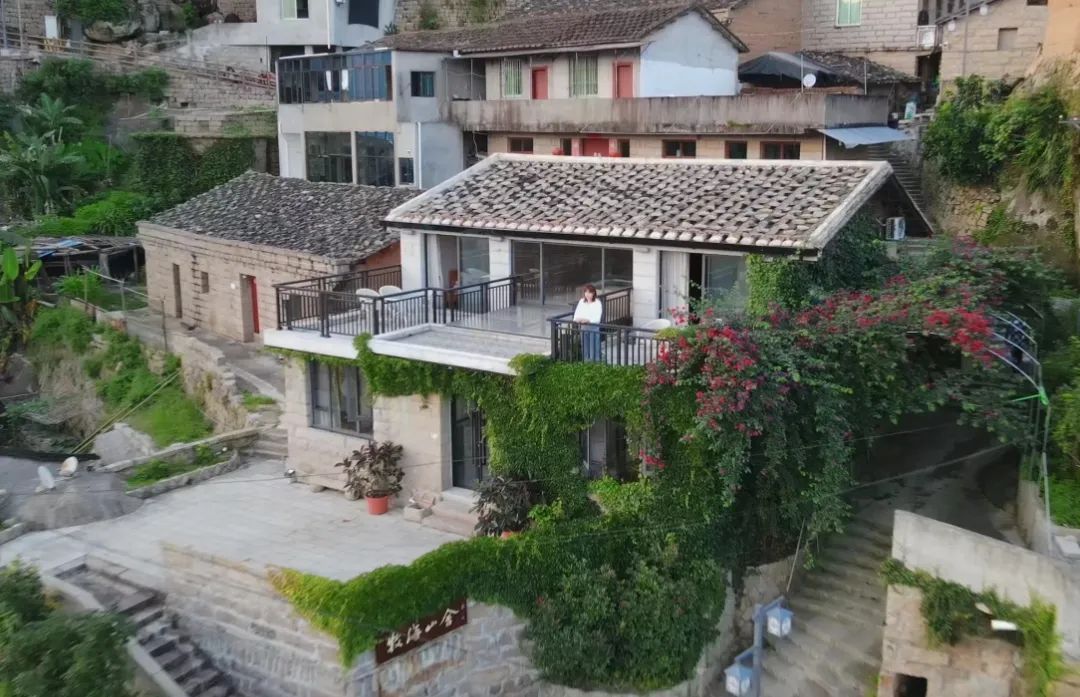 Pillow the stars into the dream, listen to the sound of the waves and gradually wake up
Footprint punch card:
Jingshui Peninsula: a lone star embedded in the coast
Jingshui Village·Muhai Mountain House: Warm and Healing Sea View B&B
Source: Fuzhou Municipal Bureau of Culture and Tourism