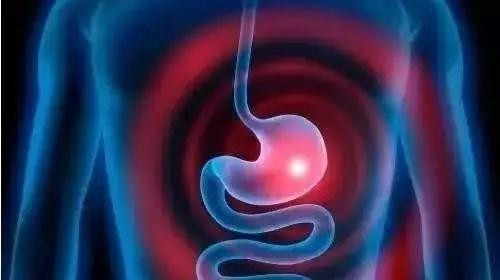 The incidence of gastric cancer remains high in my country. According to the incidence rate, the number of new cases is between 400,000 and 500,000 people every year.
The occurrence of gastric cancer is closely related to living habits. In addition to family history, smoking, pickled, fried food, high-salt diet, and Helicobacter pylori infection are all important factors that cause cancer. .
Early gastrointestinal tumors have no special symptoms and are easily ignored by people. When patients have symptoms such as pain, abdominal distension, vomiting, and weight loss, most of them are in the middle and late stages. Therefore, asymptomatic people over the age of 40 are recommended to undergo gastrointestinal endoscopy, which is the best way to avoid life-threatening gastrointestinal tumors.
Experts introduce that the occurrence and development of gastric cancer and colorectal cancer is a multi-stage and slow process, which generally takes 10 to 15 years. Both screening and endoscopic techniques can detect, diagnose and treat these lesions at an early and precancerous stage.
Accept this "stomach" guide
To the TA you care about!




img>