▎WuXi AppTec Content Team Editor
Revance Therapeutics announced today that The U.S. Food and Drug Administration (FDA) has approved Daxxify (daxibotulinumtoxinA) for the treatment of moderate to severe glabellar lines in adults. According to the press release, clinical trial results show that this treatment may maintain year-round wrinkle reduction with as little as two injections per year. It is worth mentioning that the subsidiary of Fosun Pharma has introduced its exclusive rights in China, and the product is currently conducting two international multi-center Phase 3 clinical studies in China.
DaxibotulinumtoxinA is a novel, next-generation, long-acting neuromodulator based on Revance's proprietary technology platform with botulinum toxin type A as the active ingredient
strong>. It is free of human serum globulin and animal-based components, and importantly, it has long-lasting activity, median duration of efficacy of 6 months, and 9 months in some participants with a single injection .
In China, Fosun Pharma Holdings, a subsidiary of Fosun Pharma, signed a license agreement with Revance in December 2018 to introduce exclusive use, import and sales in mainland China, Hong Kong and Macau. and other rights to commercialize (excluding manufacturing) Daxxify for licensed applications including cosmetic and therapeutic indications.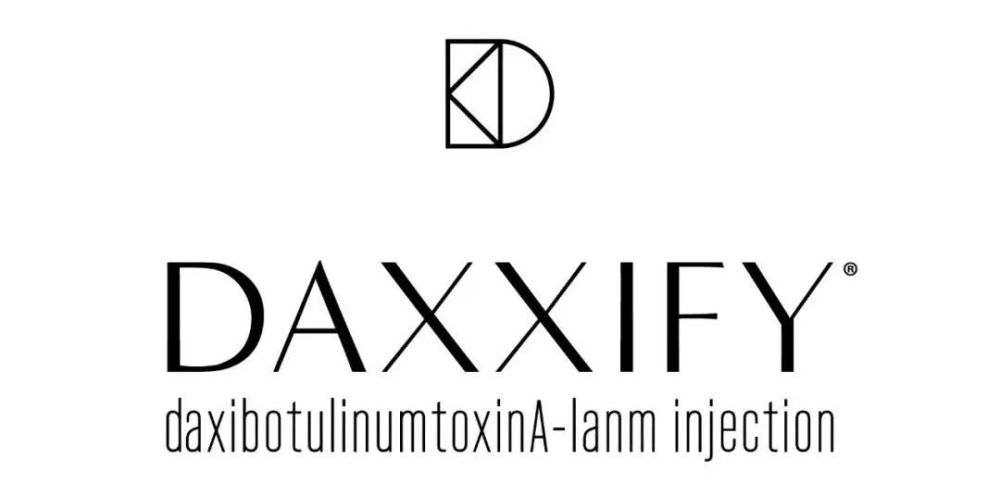 FDA approval is based on the results of a Phase 3 clinical trial program involving more than 2,700 participants and nearly 4,200 treatments. In the pivotal clinical trial, 74% of subjects achieved at least two grades of improvement in glabellar lines at week 4 of treatment, as assessed by investigators and patients. The median duration of response was 6 months. The earliest effect can be seen 1 day after receiving treatment.
Daxxify demonstrated a favorable safety and tolerability profile, with no serious treatment-related adverse events reported in clinical trials.
"The FDA approval of Daxxify is the result of years of research and development by the team," said Mr. Mark J. Foley, CEO of the company. "Importantly, we are pleased to see that Daxxify's label includes The data show that it may be wrinkle-free or slightly wrinkled, as assessed by investigators and participants. We look forward to establishing a class of long-acting peptide-enhancing neuromodulators that will set a new standard in aesthetic medicine."
WuXi AppTec provides integrated, end-to-end new drug R&D and production services for the global biopharmaceutical industry, covering chemical drug R&D and production, biological research, preclinical testing and clinical trials R&D, cell and gene therapy R&D, testing and production. If you have relevant business needs, please click the picture below to fill in the specific information.