Summer vacation, where the beasts come out, where to take the baby to play? Fengtai District has linked the business, tourism, cultural and sports resources of the whole district, and launched 5 "Summer You Can Play" heart-selected and interesting travel routes, creating a special "summer" route for traveling with children, so that the whole family can "show off Fengtai" together.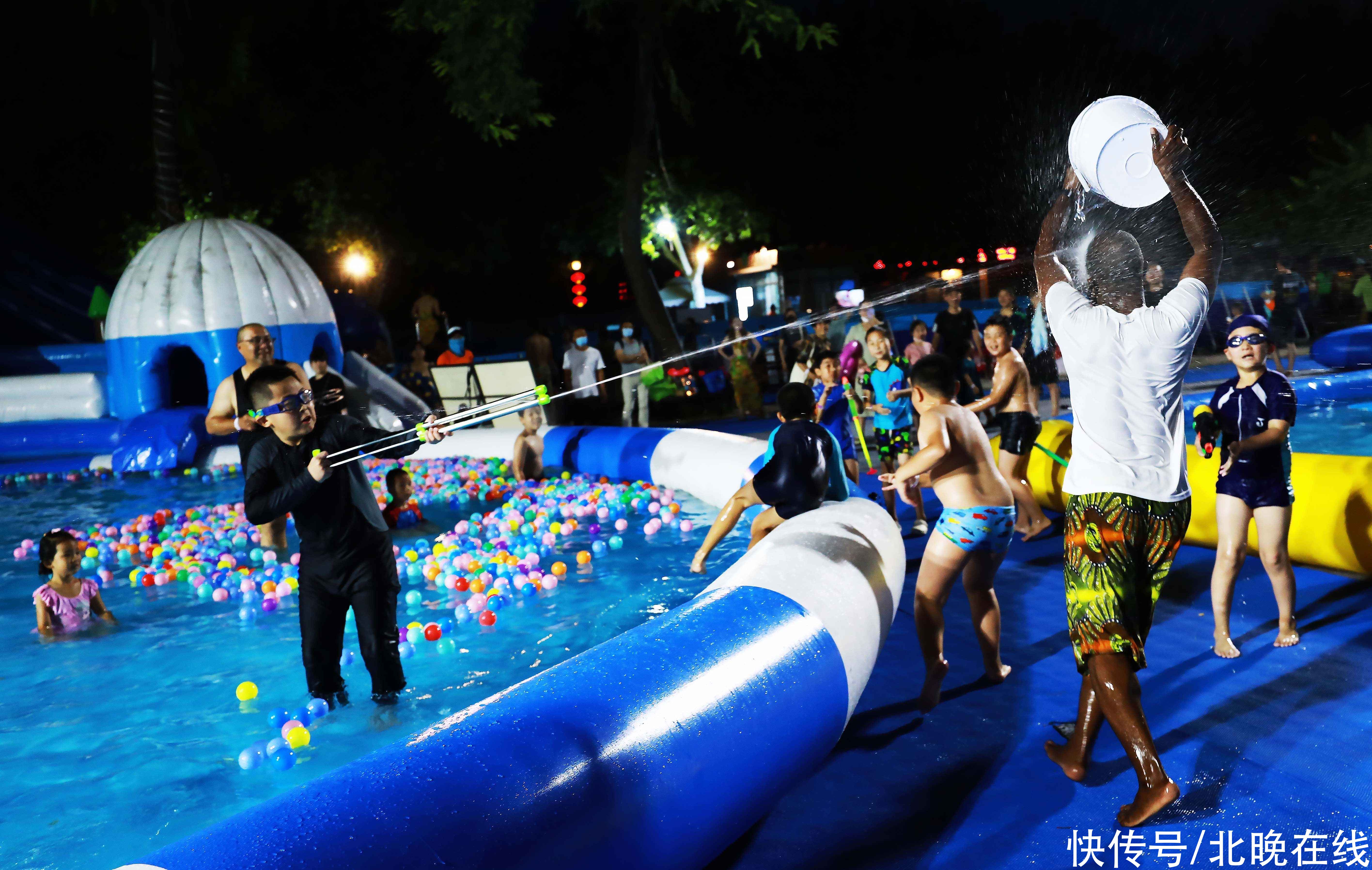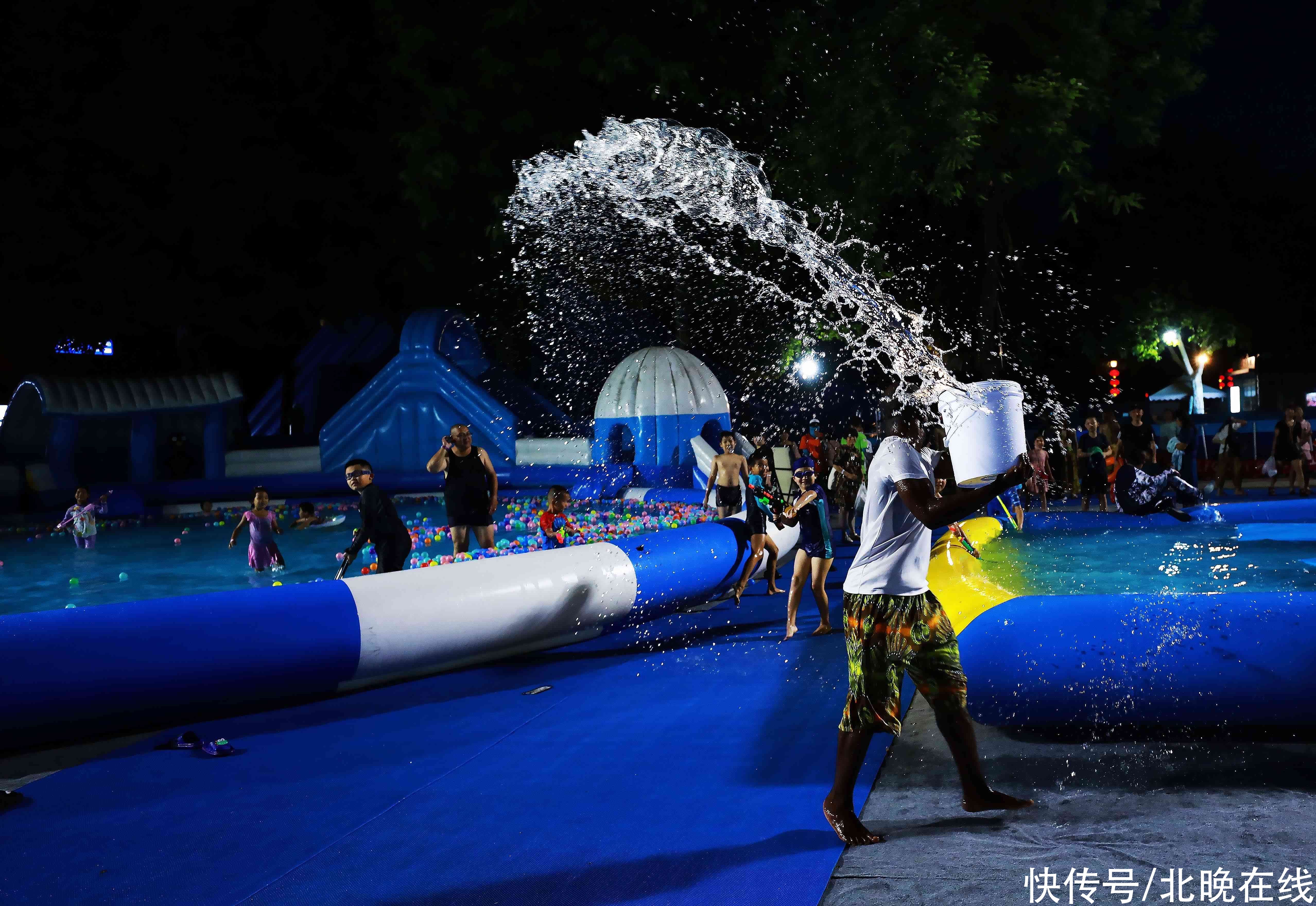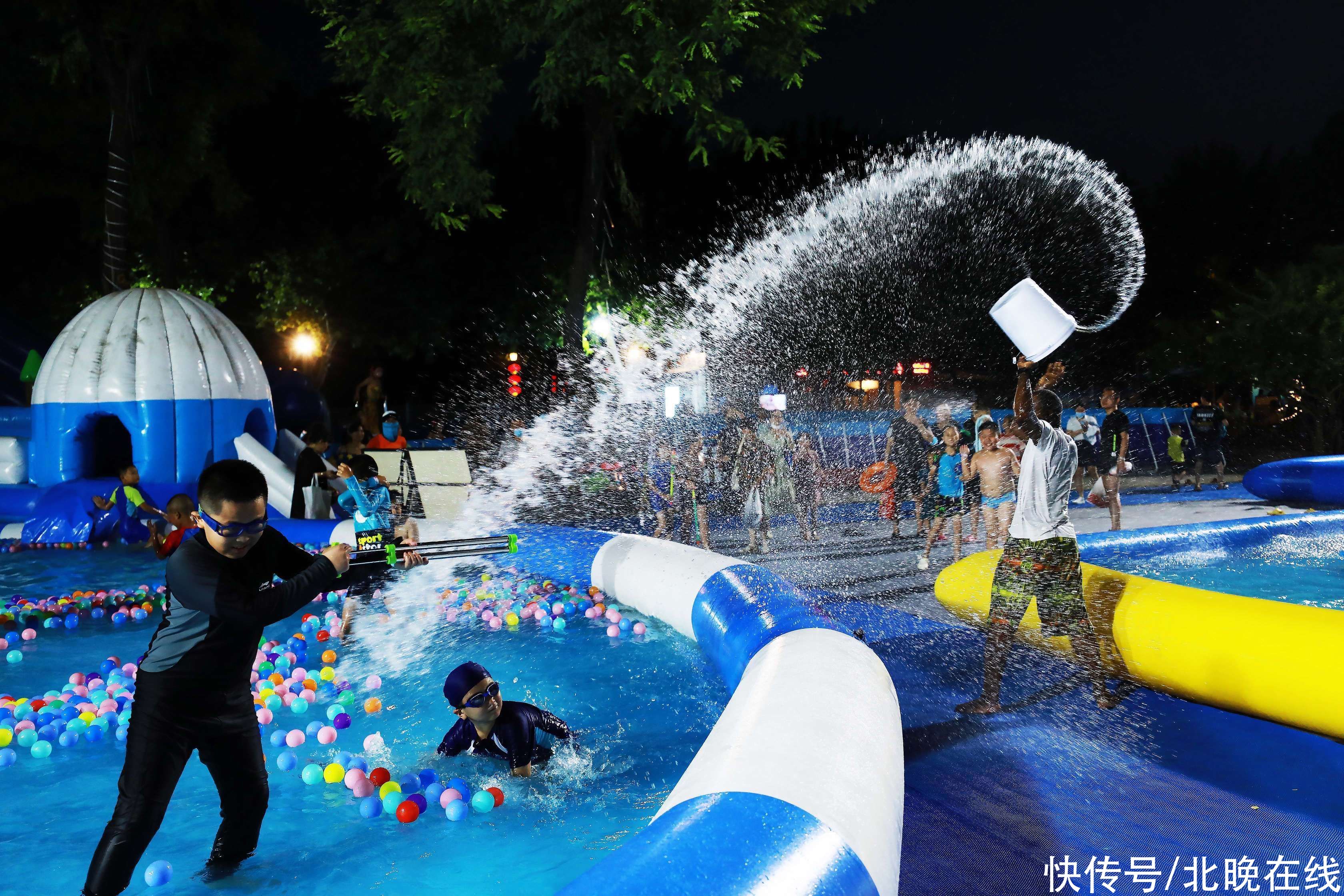 Impression of the ancient capital, a tour of exploring ancient charms Play the route, strung together Lugou Bridge, Wanping City, the Chinese People's Anti-Japanese Memorial Hall, and then go to Xiaoyue Square for a delicious meal, suitable for a half-day self-driving tour; summer peaks, midsummer night tour, night tour of Nangong Wuzhou Botanical Garden at 6 o'clock in the evening The Greenhouse Paradise allows children to play in the Huaguoshan Shuiliandong Amusement Park and visit the Nangong Culture Night Market, avoiding the heat of the day and allowing children to have zero-distance contact with plants. Cool Play Summer Fun Parent-Child Tour is an all-day tour with babies. In the morning, you can experience the development of automobile technology at the Beijing Automobile Museum. Especially on weekends, there is also the "Sports and Cars" Carnival Summer Experience Camp. In the afternoon, go to Fengke Wanda's caving workshop, Wanda Baby King Sports, and then choose a beautiful dinner, this line can be self-driving, or you can take Metro Line 9, which is a good choice for indoor walking in the rainy season. Roaming the world and looking for a journey of time, you can go to the World Park in the morning to experience the fairy tale world, watch the parade of floats, play in the water in summer, eat at Aeon Mall at noon, visit Toys R Us, and return to childhood with your children , you can reach it by subway Fangshan Line. In the morning, you can go to the World Flower Grand View Garden to watch the flowers, go to the Balili Amusement Park to play children's development, go to Huaxiang Outlet for dinner at noon, take the children's train, and visit Huaxiang Outlet Sports. Discount stores and kidsland toy stores allow children to experience the charm of flowers, as well as parent-child development and enjoy the fun of shopping.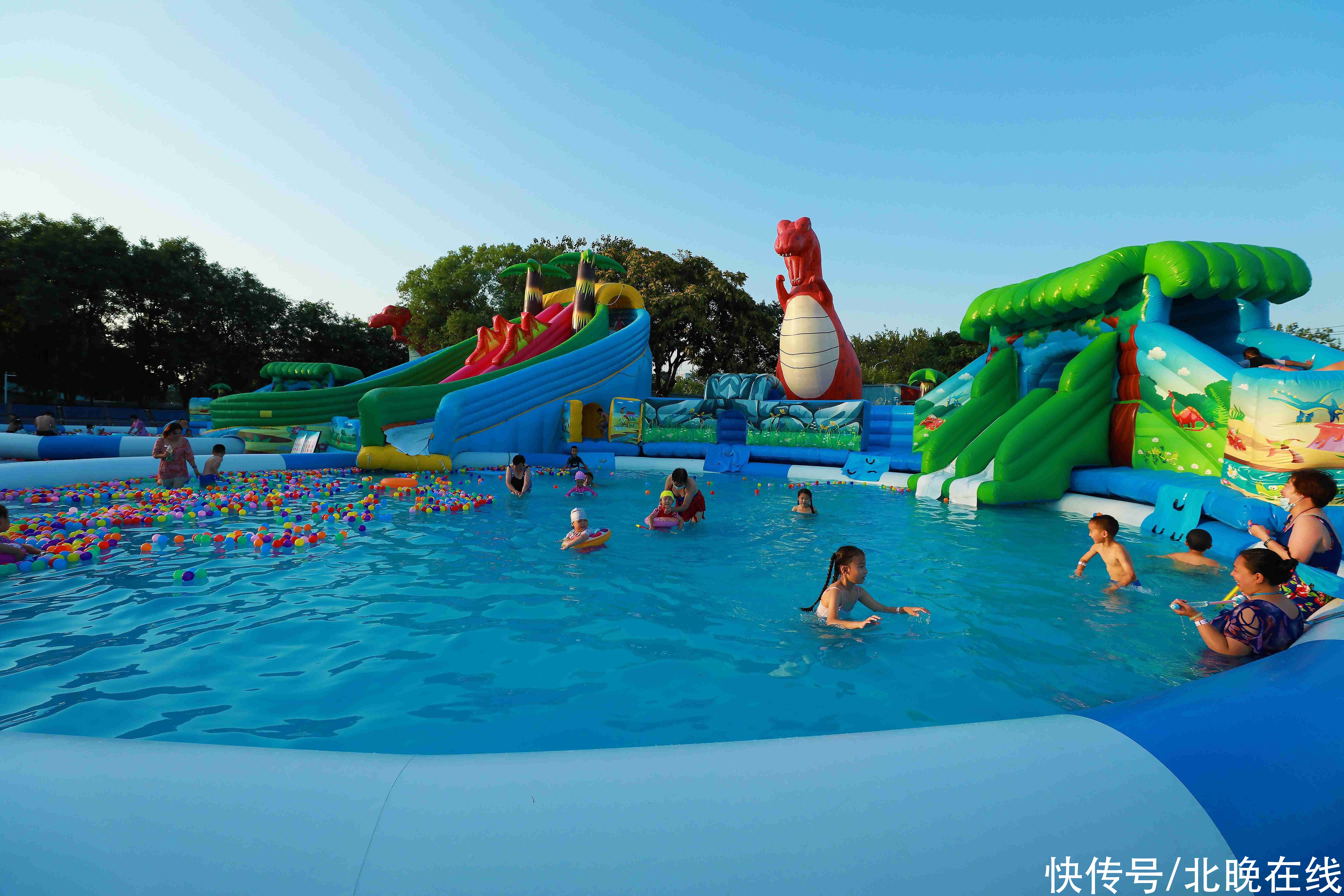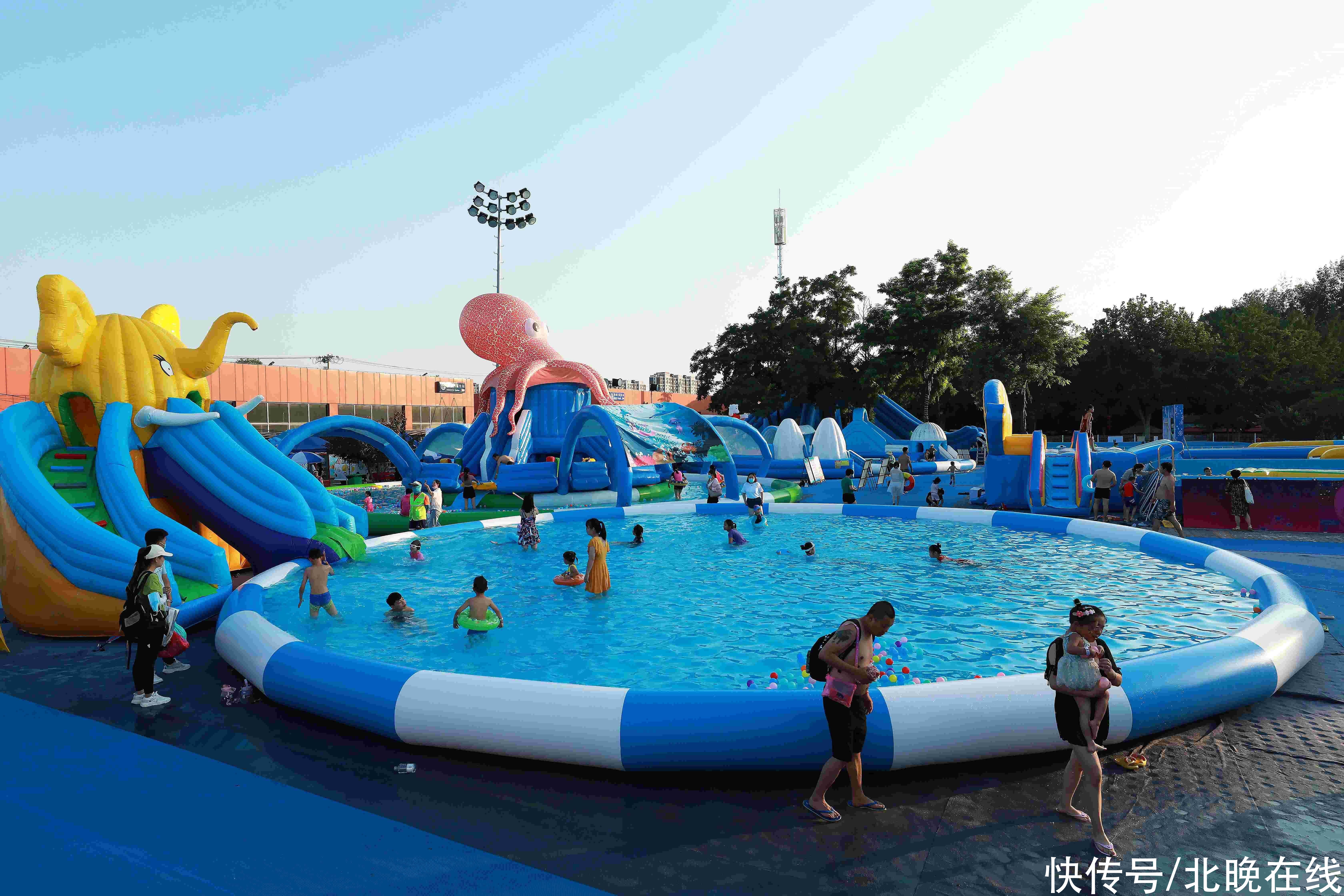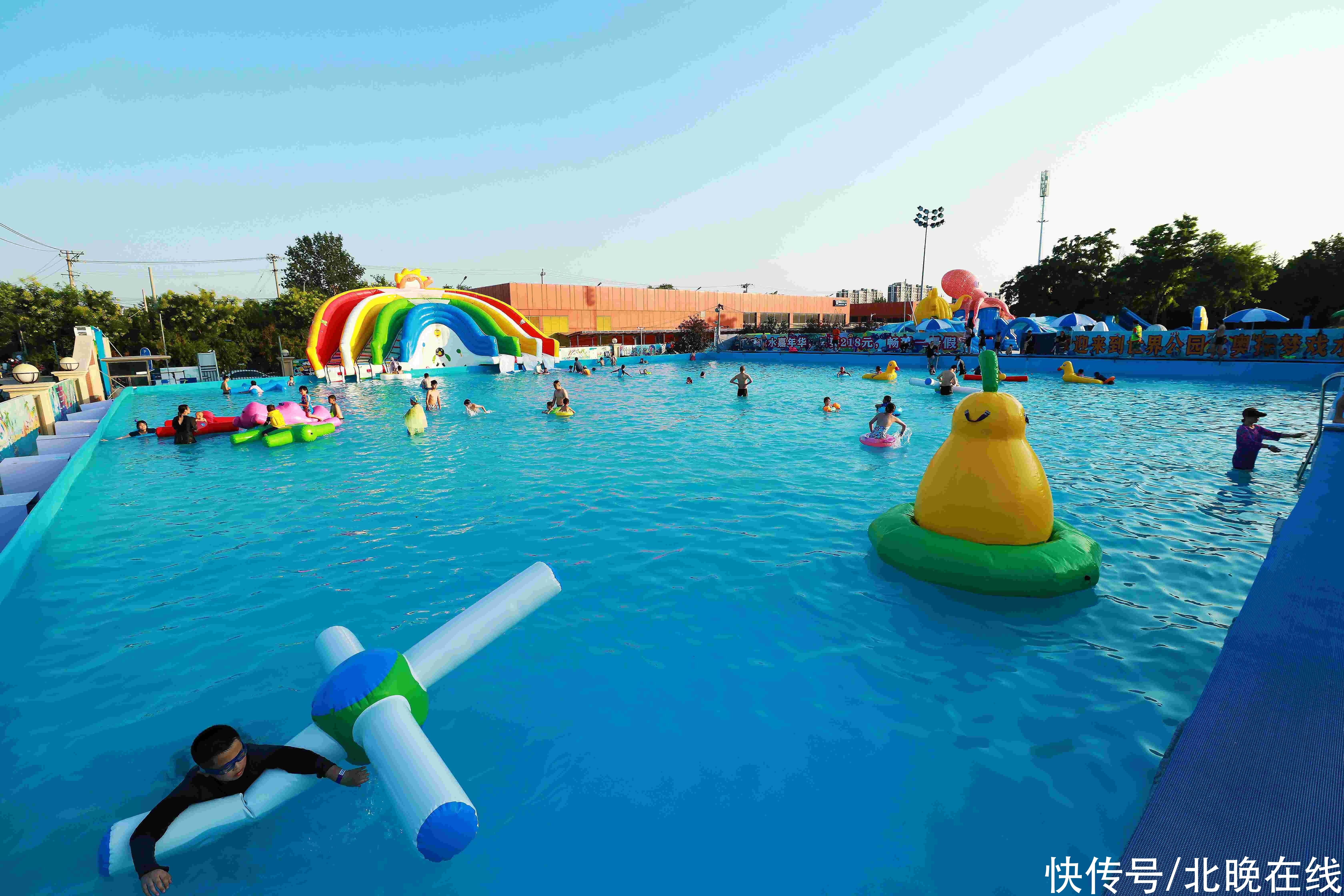 The reporter learned from Fengtai District that this The "Summer You Can Play" parent-child carnival launched this time takes Fengtai's high-quality cultural and tourism resources as the first destination. Starting from meeting the diversified leisure consumption needs of traveling with children, taking advantage of the summer consumption fever, it will stimulate new consumption and bring more benefits to many families. What a happy family time.
The picture shows the world park in summer playing in the water
(original title: Exploring ancient rhythms, midsummer night tours, baby walks in the rainy season… There are 5 routes to take your baby to Fengtai in summer )
Source: Beijing Daily Client | Reporter Sun Ying
Process Editor: U016