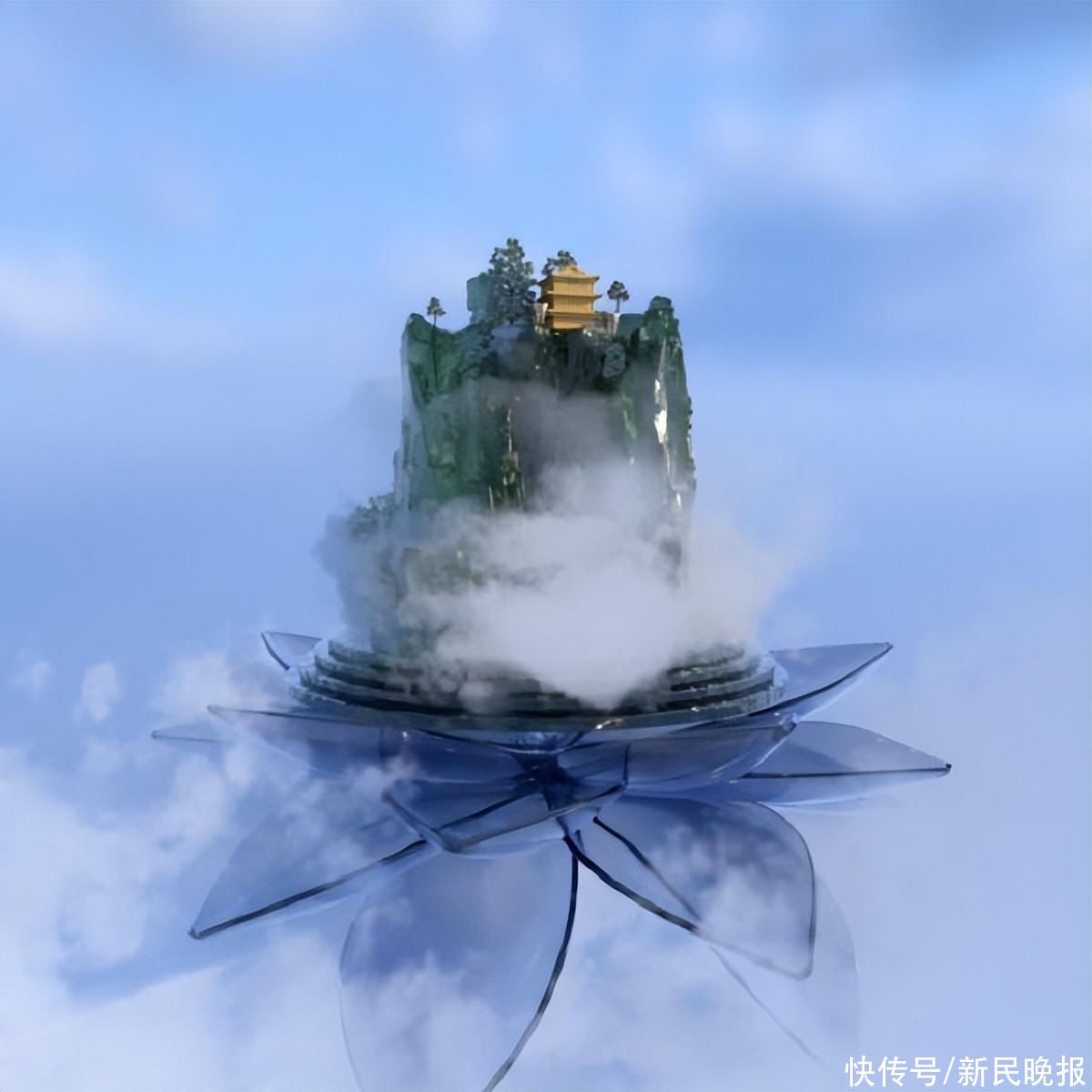 Photo provided by the interviewee
Xinmin Evening News (Reporter Yang Yuhong) On August 3, the vertical cultural and tourism data collection platform "Qilushuzang" created by XIQI Digital Technology, a subsidiary of Jingyu LvMama Group, was officially launched. The platform will make full use of the extensive application scenarios of digital collections in the cultural and tourism industry, and continuously explore the development and application of the cultural and tourism metaverse.
As the first scenic spot Suzang launched on the platform, on August 5th, Qilu Suzang will jointly release 3,000 single items "Emei World Show·Heluo" with Emei Mountain Scenic Spot "Gong Xiang", on the basis of maintaining the scenes such as the Golden Temple and the Sea of ​​Clouds, shows the wonderful artistic conception of the four seasons of Mount Emei. This digital collection creates an immersive experience of roaming Mount Emei for users and stimulates new consumption vitality of digital cultural tourism.
Also on the shelves on the same day is the "Sui" of the "Five Donkey Creation Series" on the Qidonzang platform. Collecting all five donkeys can be combined into the "Creation Donkey" collection and enjoy Many rights and interests of Genesis members; at the same time, if you register for "Qiangshushuzang", you can get the airdrop of "Fantasy Donkey" for free, realizing the platform vision of "everyone can own personal digital assets". In addition, consumers who purchase digital collections will also have the opportunity to win exclusive rights to free online and downstream attractions, and start a digital "wonderful journey" that combines online and offline.
Since the concept of the Metaverse has received high attention from the market, supportive policies will be introduced in many places in China in 2022 to promote the development of the Metaverse. In July this year, Shanghai released the "Shanghai Action Plan for Cultivating the "Metaverse" New Track (2022-2025)", which clearly stated that it will focus on guiding the development of VR/AR, network facilities, digital twins, blockchain and other industries. It is expected to promote the further development of the Metaverse.
As a part of the entire industrial chain layout of Jingyu Donkey Mom Cultural Tourism, Qilu Shuzang actively responds to the policy, hoping to rely on digital collections to empower offline scenic spot business and culture inherited. At present, it has reached cooperation with many national 5A-level scenic spots, and will successively launch digital works of the Great Wall, Yellow Crane Tower, Lijiang River, Jade Dragon Snow Mountain, Yuanyang Hani Terraced Field Scenic Spot, etc., through online transaction scenarios, forming a brand new digital Consumption formats and cultural experience forms.