The tourist train "From Snow Mountains to Rainforest"
Elaborately built by China Railway Kunming Bureau Group Co., Ltd.
was officially launched on July 23 Debut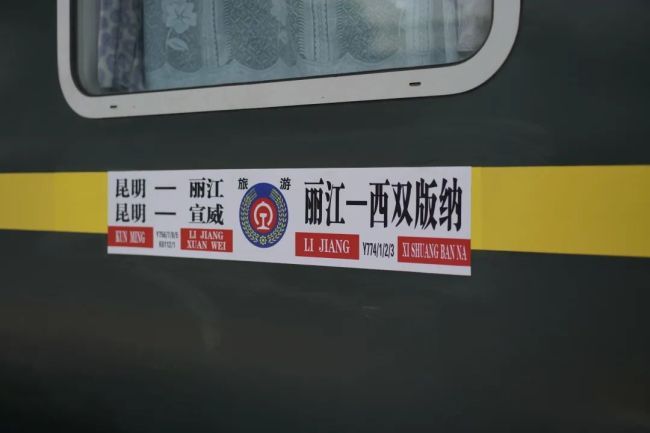 Lijiang and Xishuangbanna have long attracted tourists from all over the world. Especially since the opening of the China-Laos Railway, taking the train to Xishuangbanna has gradually become a new way of travel.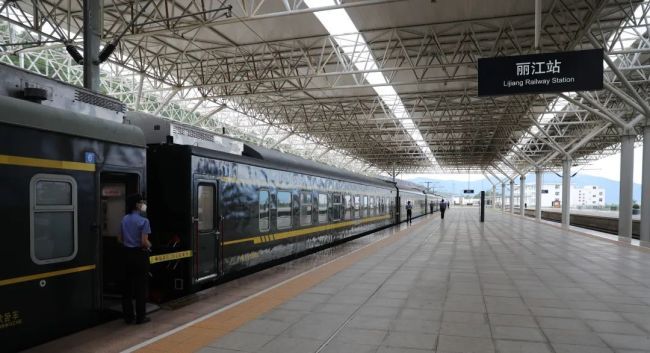 1Starting point: Lijiang
< p>Lijiang is located in the northwest of Yunnan Province, where there are magnificent mountains, rivers, lakes and rivers, as well as the delicate and gentle beauty of small bridges and flowing water.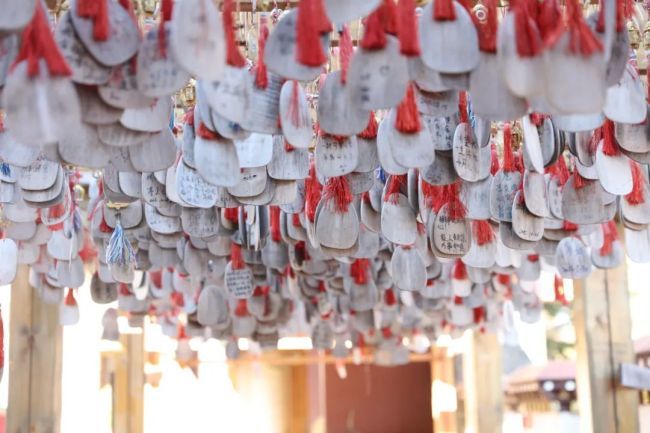 In the ancient city of Lijiang, travelers may stroll along the Qingwa Shixiang, or sit quietly in the corner of the inn, and feel relaxed. Lazy time, give the mind a holiday.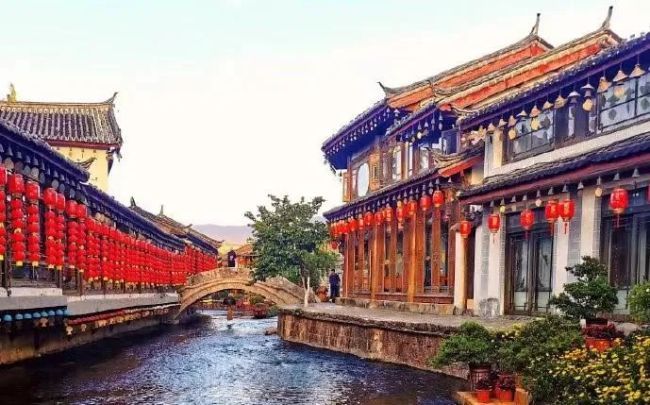 Jade Dragon Snow Mountain is a group of snow-capped mountains in Lijiang City, Yunnan Province, with an altitude of more than 4,000 meters. Thirteen peaks, also known as Yulong Thirteen Peaks.
The clouds dance with charm, the rivers flow with vitality, the snow is precipitation with holiness, and the Jade Dragon Snow Mountain is intoxicating everywhere.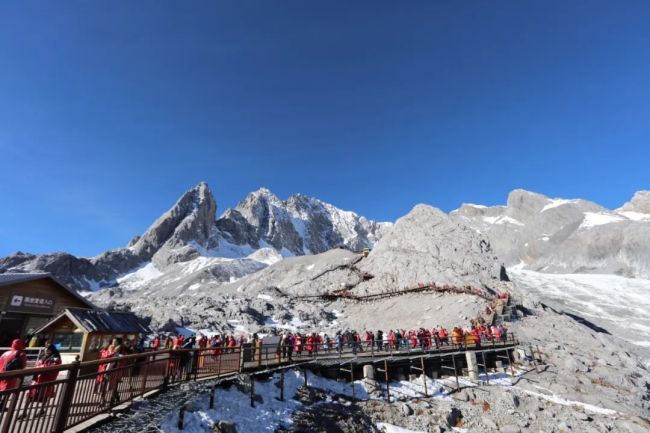 Lijiang Station is about 7 kilometers away from the ancient city of Lijiang. One of the landmark buildings in Lijiang.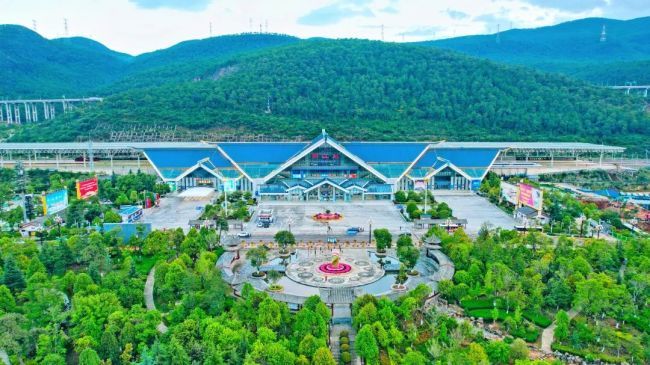 In order to better serve passengers traveling, Lijiang Station has set up a "Colorful Jade Dragon" service desk with group ticket booking, Seven characteristic service items including hotel reservation and medical assistance. The "Golden Flower Service Team" dressed in ethnic costumes can provide services in English, Bai language and Naxi language.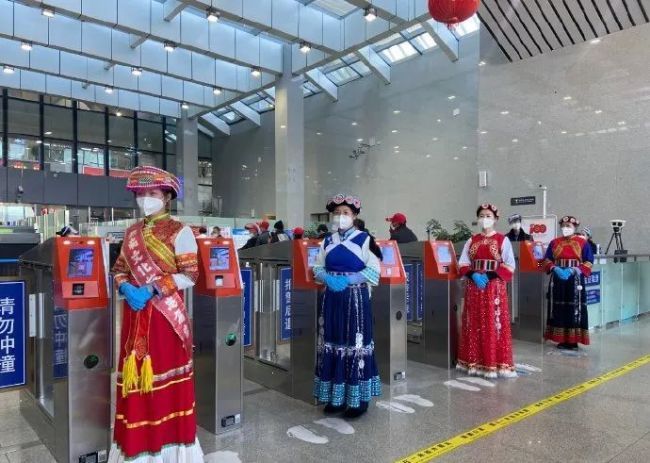 2On the way: the tourist train arrives in the evening< /p>
After visiting the ancient city of Lijiang and climbing over the Jade Dragon Snow Mountain, what should I do if there are still many beautiful scenery in Yunnan? Railroad helps you out!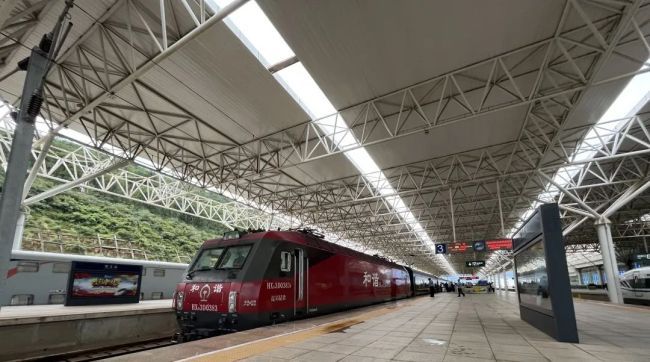 "From Snow Mountain to Rainforest" tourist train arrives in the evening, from Lijiang to Xishuangbanna, sleep for a while Feeling is coming. The minimum fare for a hard sleeper is 215 yuan, and travel and accommodation are combined into one, which greatly saves time and costs.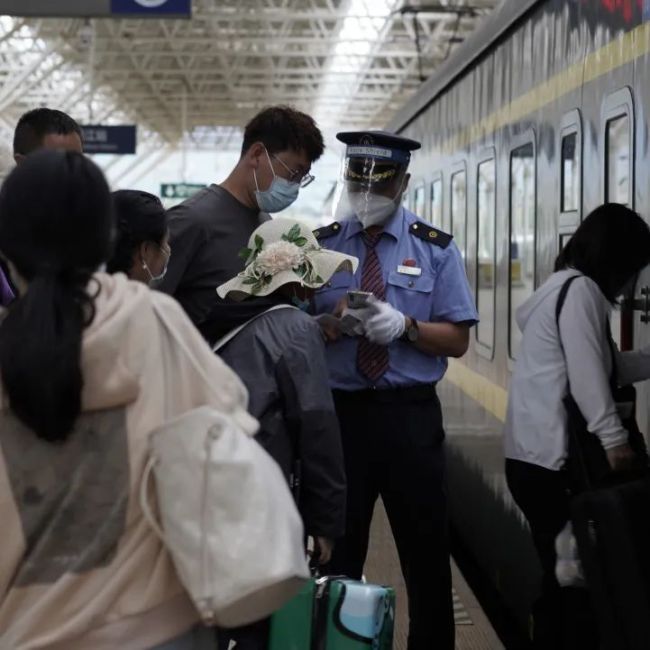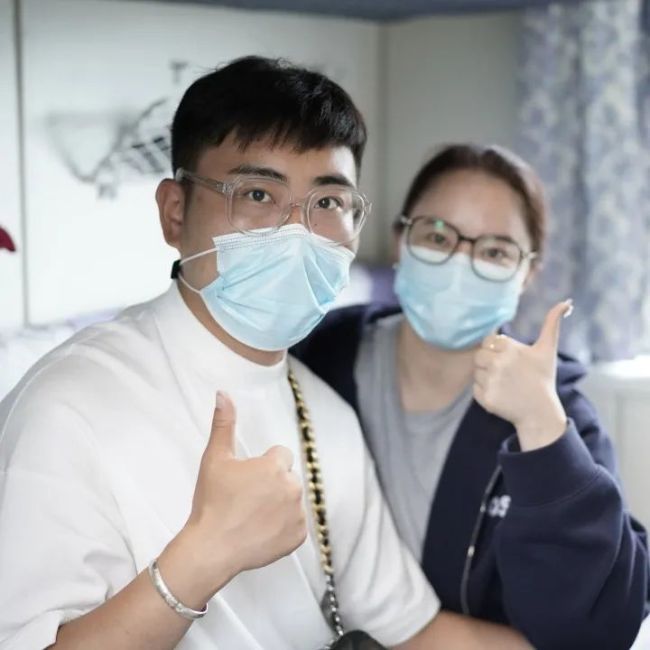 "From Snow Mountain to Rainforest " tourist train, providing passengers with strictly sterilized carriages, comfortable sleepers, sufficient luggage storage space and standing medicines, becoming a "physical and mental gas station" for passengers to enjoy the journey.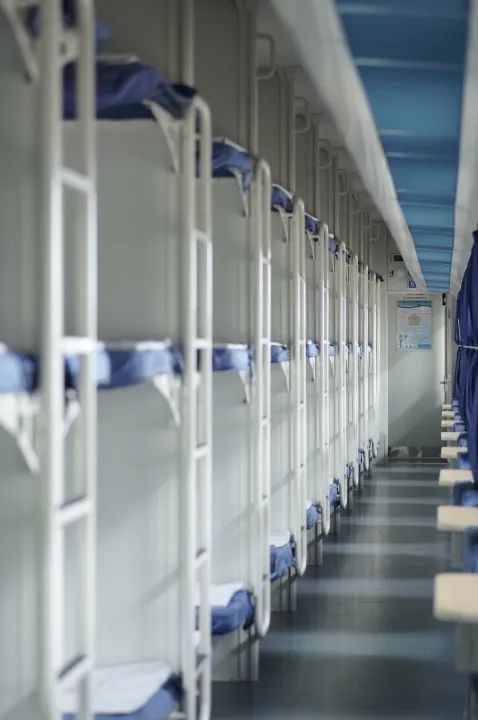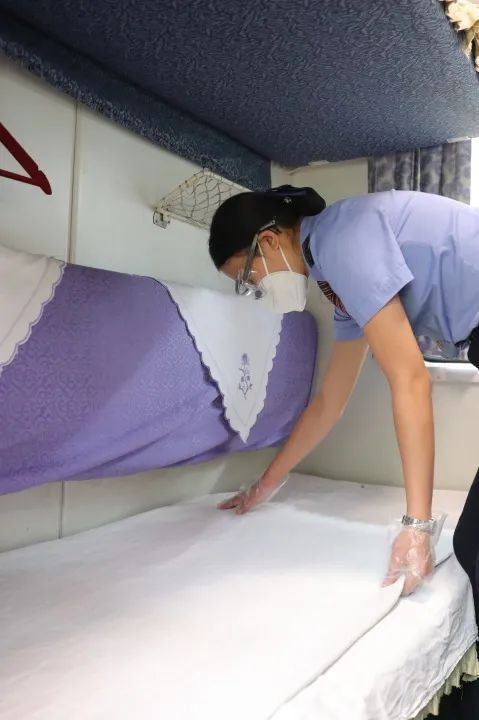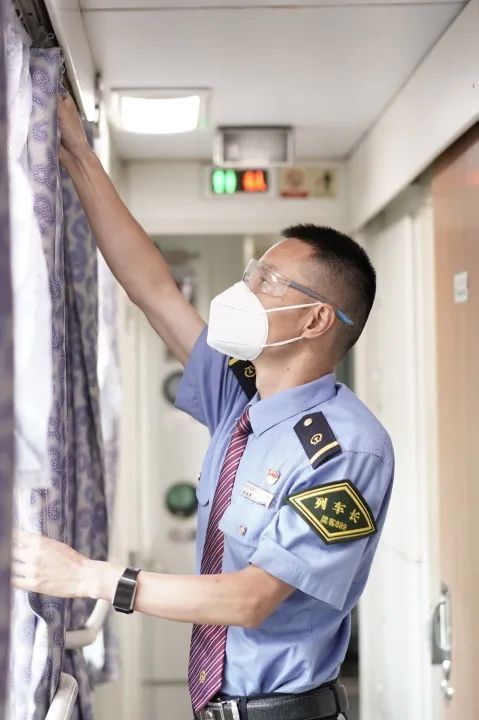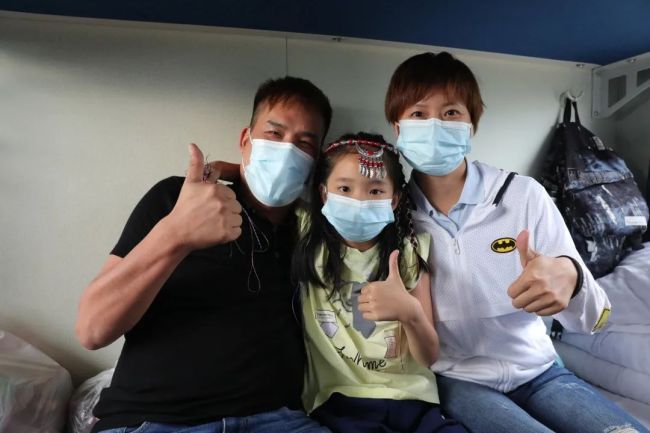 The editor reminds me that the tourist train tickets from Lijiang to Xishuangbanna are on sale (not daily, please make reasonable travel plans). Passengers can travel by railway 12306 Website or APP purchase.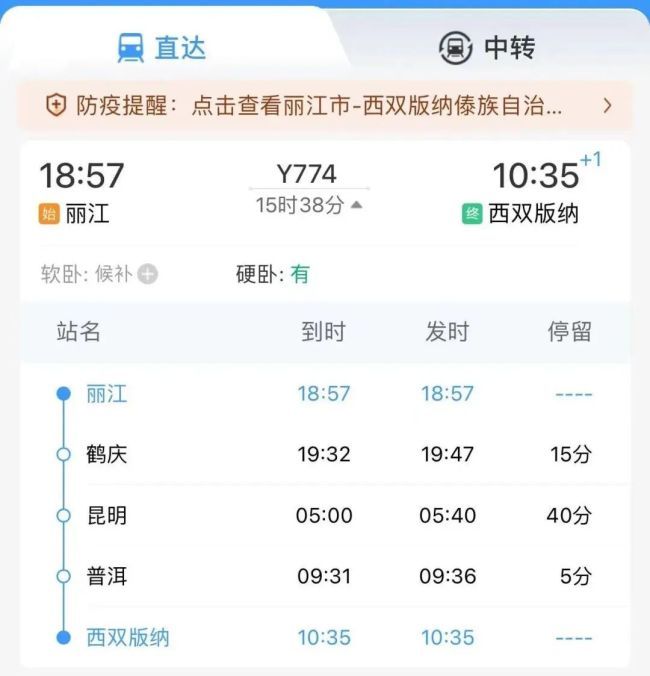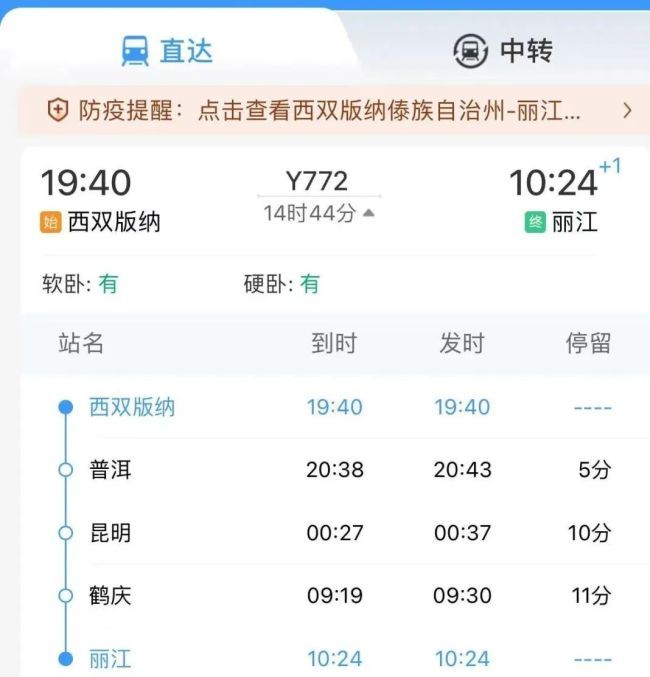 3 < /strong>Terminal: Xishuangbanna
Xishuangbanna means "magical paradise" in the Dai language. Xishuangbanna is located at the southern end of Yunnan Province, and is connected to Laos and Myanmar.
Walking in the rainforest, watching the sky-high giant trees cover the sky, and seeing the "inversion" phenomenon of vertical distribution of plants that is unique in the world.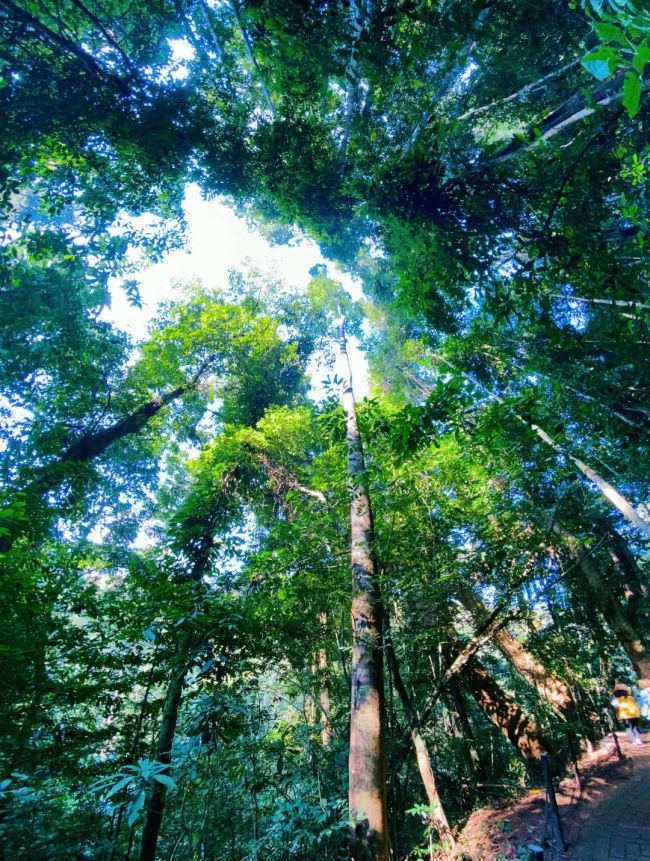 Travel through the tropical rainforest to find traces of Asian elephants, understand the living environment of Asian elephants and get in touch with them. An unforgettable travel experience.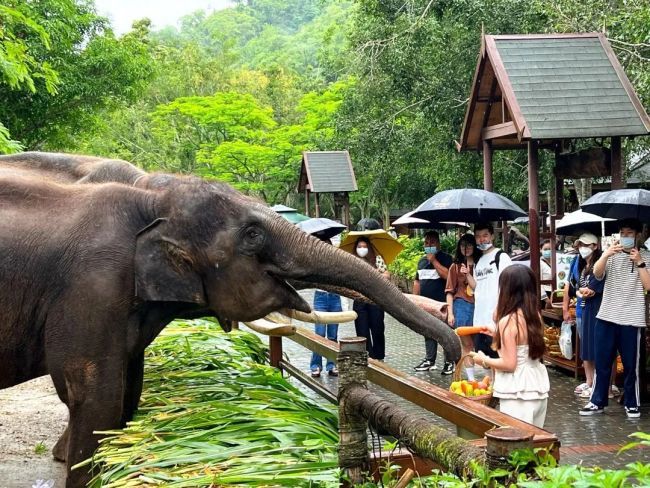 The roof design of Xishuangbanna Station is taken from the local Dai traditional architecture and abstracted and simplified. It shows the warm and hospitable ethnic customs and attracts countless tourists to take pictures and punch cards.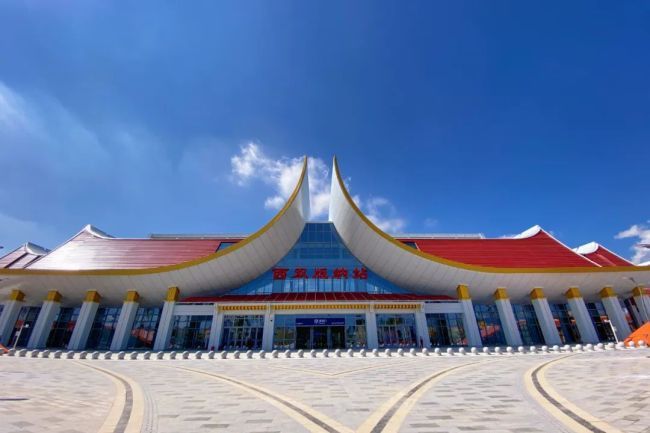 Xishuangbanna Station Service Center has a fully open manual service window to arrange station staff proficient in Dai and Lao languages , to assist passengers at any time.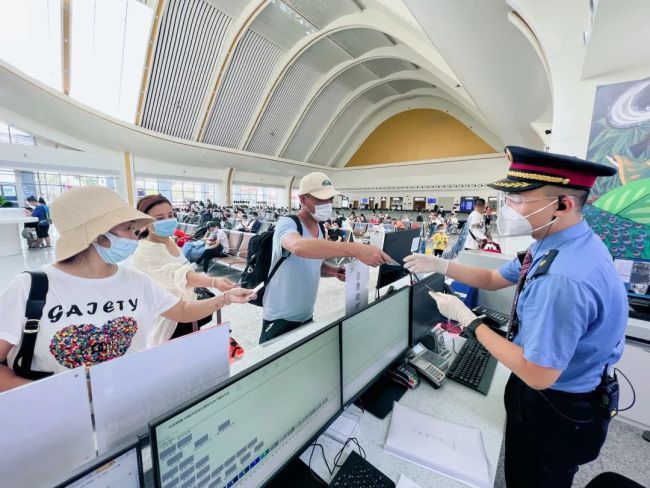 After the opening of the China-Laos Railway, the fastest journey from Kunming to Xishuangbanna is 3 hours, which greatly facilitates travel for passengers.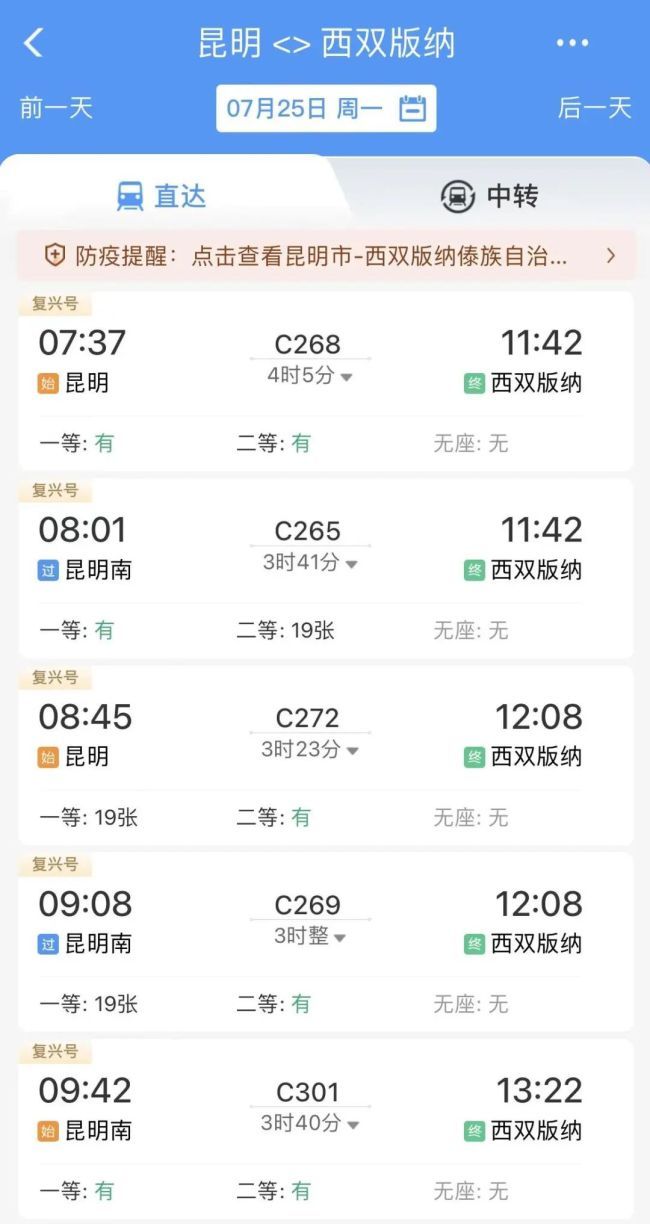 From Snow Mountain to Rainforest
Tourism Train Takes You Across Thousands of Mountains and Rivers
Hurry up and pack your bags
Let's go!