Yangtze Evening News Network September 24th (Reporter Ji Nana) On the afternoon of the 23rd, an operation attracted the attention of urology experts at home and abroad, from the Second People's Hospital of Wuxi City Feng Ninghan, the academic leader of urology and urology, used a 5-minute live broadcast of the whole process of his treatment of benign prostatic hyperplasia.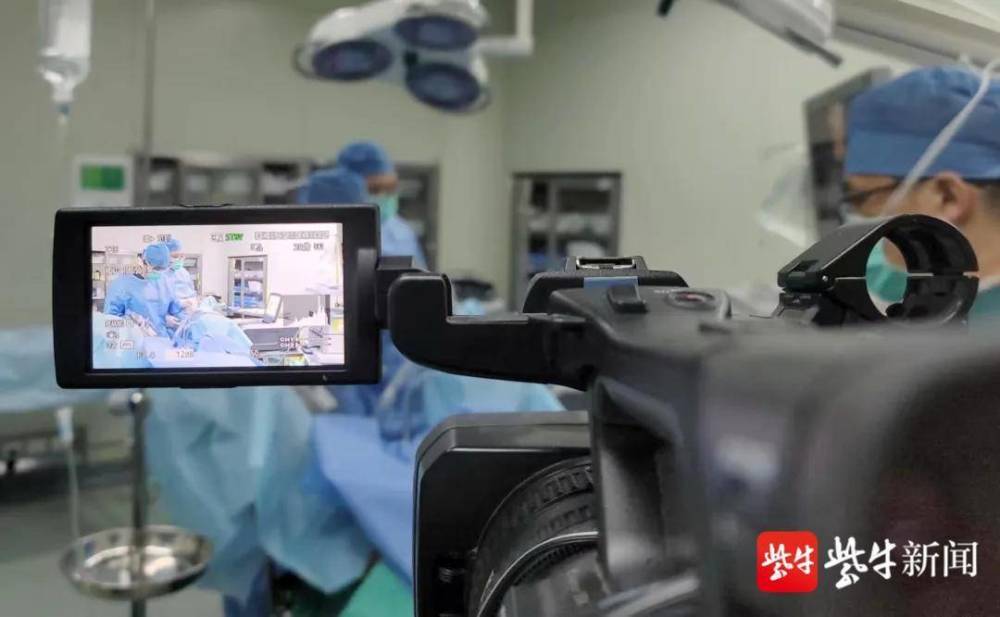 The patient who received treatment was a 49-year-old patient who suffered from poor urination for 2 years. After multiple treatments in many hospitals, the effect was still not obvious. Recently, her condition has worsened. After being introduced by someone, she came to the outpatient clinic of the urology specialist of the Second Hospital of Wuxi City. The examination found that the patient with benign prostatic hyperplasia needs surgical treatment as soon as possible, otherwise complications such as urinary tract infection, urinary retention, bladder stones, hematuria, hydronephrosis, and renal insufficiency may occur. In order not to affect the normal work and life of the patient, Feng Ninghan formulated the prostate steam hyperthermia ablation (Rezūm, also known as "Rui Meng").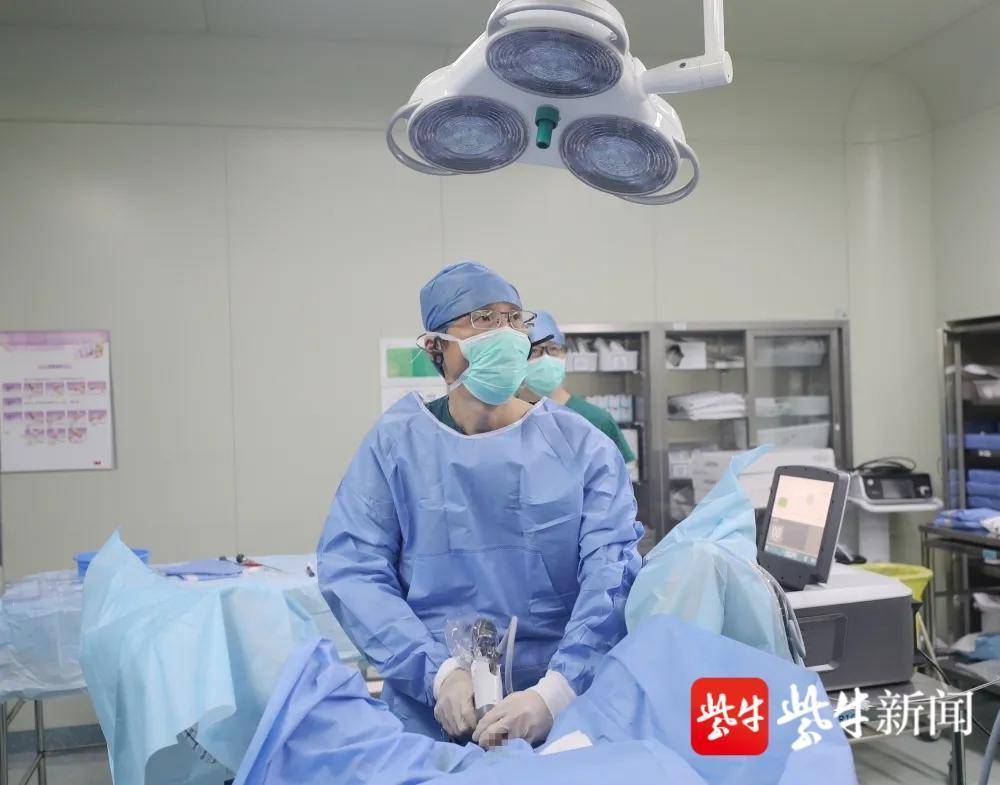 The operation that was broadcast live on the same day was prostate steam hyperthermia ablation, and it was also the first to be carried out in Wuxi. The video shows that after the patient is under local anesthesia, the doctor inserts the urethra to perform the operation, and it only takes about 9 seconds for each injection. The entire operation lasted only 5 minutes, and the patient's long-standing discomfort after surgery basically disappeared.
The experts who participated in the "Wei Mi" Ruimeng National Surgical Live Broadcasting event came from many well-known medical institutions at home and abroad. Such as Executive Chairman of the Global Chinese Urological Society, Professor Wang Run from the University of Texas MD Anderson Cancer Center, Wei Qiang, Director of Urology Department of West China Hospital, Sichuan University, Director Zhang Huabin of Boston Scientific, Professor Cui Xingang of Xinhua Hospital Affiliated to Shanghai Jiaotong University School of Medicine, Shanghai Jiaotong University Professor Sun Jie of Renji Hospital Affiliated to the University School of Medicine and experts from many hospitals in Jiangsu Province also actively participated.
It is reported that this technology is currently one of the most advanced minimally invasive surgical methods for benign prostatic hyperplasia recognized internationally. A total of 150,000 cases have been completed in Europe and the United States. Reduced risk of anesthesia and protective function. Feng Ninghan introduced that as ultra-minimally invasive surgery, it is mainly suitable for several groups of people. The first category is the elderly who are at the same time suffering from a variety of chronic diseases and are at risk for surgery; functional patients; third, people who hope that the treatment time is short and that they can quickly return to work after surgery.
Proofreading Tao Shan Gong