Reporter Liu Tong
With the development of society and the accelerated pace of life, mental or mental illnesses have also increased in recent years. Emotions of busyness, fatigue, anxiety, impatience, stress, etc. act as catalysts to accelerate this trend. But many people mistakenly believe that "there is no cure for mental illness, and it cannot be cured". In fact, compared with general physical diseases, the diagnosis and treatment of mental diseases is more difficult and the treatment cycle is generally longer. However, with the development of medicine and the improvement of medical technology, most mental diseases currently have corresponding treatment methods. Compared with the past, patients have made great progress, and patients can often participate in normal work, life and study after receiving treatment.
In order to allow the general public to approach mental illness, eliminate misunderstandings, and establish the treatment concept of "mental illness is preventable, controllable, and curable", the official website of Shandong Mental Health Center officially opened the "Voice of Patients" Column, here, you can see the personal stories of patients who have gradually recovered. They use simple and ordinary language to describe their truest feelings…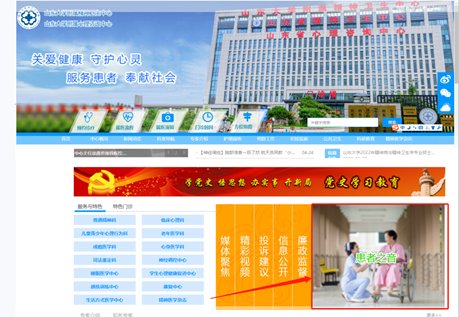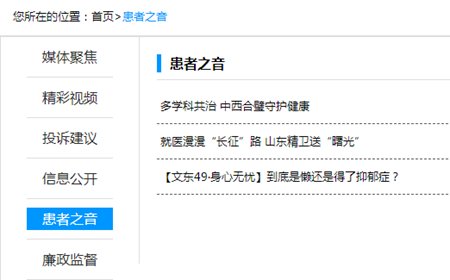 Looking at the psychological process of the recovered patients, the encouragement from relatives and medical staff increased the courage of the patients, and the warm care and greetings became the patients The strong backing of the spirit is also the reason why the patient is firm on the road to recovery and can face everything that is about to happen with courage and confidence! Readers are welcome to share their inspirational stories, and send you or your stories to Shandong Mental Health Center's mailbox: [email protected] The Provincial Mental Health Center will keep your manuscript strictly confidential!