The Day Treatment Center of Beijing Chaoyang Hospital Affiliated to Capital Medical University adopts the diagnosis and treatment model of multidisciplinary cooperation and joint diagnosis and treatment to solve the problems of difficult hospitalization and long waiting time for patients.
At present, the day treatment center mainly treats chemotherapy patients in departments such as hematology, breast surgery, and rheumatology. In order to minimize unnecessary setbacks for patients and maximize the patient's experience of seeing a doctor, the outpatient day treatment center of our hospital further optimizes the patient diagnosis and treatment process, please read it carefully.
Step 1: Clinic visit
Patients can go to the corresponding specialist outpatient clinic first, and after the specialist's evaluation, they will issue a "Day Treatment Center" hospitalization application form and a new coronavirus nucleic acid test form.
The doctor contacts the doctor at the day treatment center to determine when to visit the day treatment center for inpatient care and to register the appointment.
Step 2: Inpatient admissions
On the same day, the patient brings the epidemic screening results to the day treatment center on the fourth floor of the outpatient building. The doctors and nurses of the day treatment center will conduct an epidemiological investigation and a physical assessment of the patient. If the review finds that the patients do not meet the admission criteria, there are contraindications related to chemotherapy or treatment, or the condition changes, the doctor will communicate with the patients and their families in a timely manner. After completing the above flow adjustment, the patient went to Room 105 of the outpatient inpatient service center for hospitalization.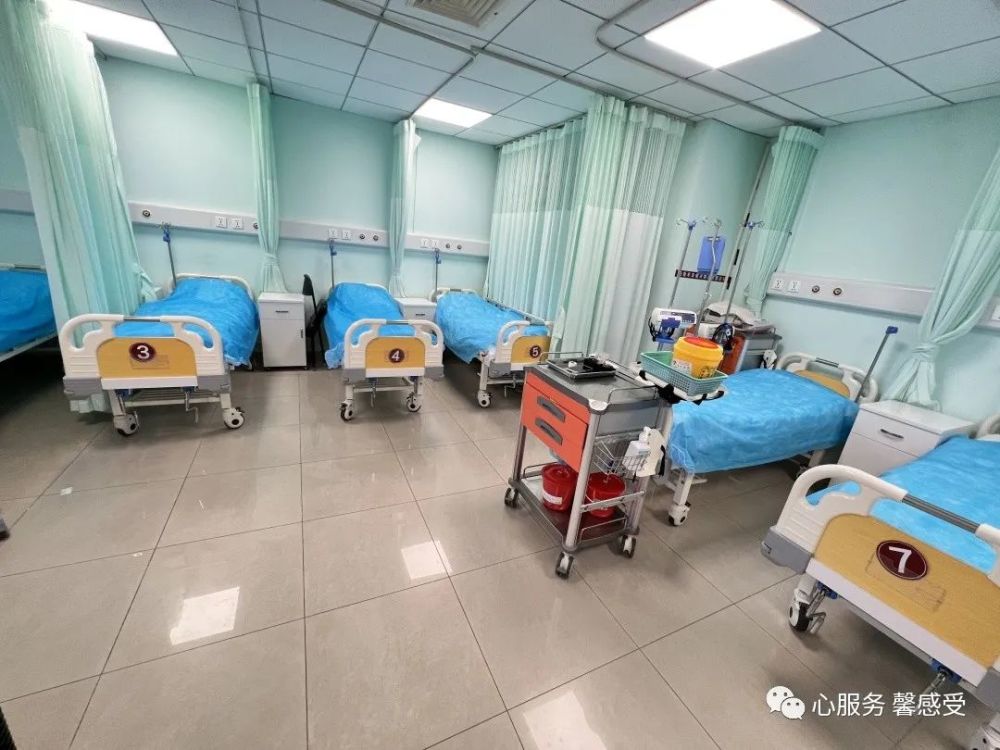 Step 3: Hospitalization
The specialist will receive the patient, and then issue a doctor's order to start the treatment after conducting the corresponding examination and examination.
Step 4: Discharge
After the treatment is over and the discharge standard is met, the doctor can issue a discharge certificate, and then the discharge procedure can be completed.
Step 5: Copy medical records
7 working days after discharge from the hospital, the copying of the medical records can be completed through the "Chaoyang Health Cloud" APP (if it takes a long time for the issuance of special test results, the copying of the medical records shall be subject to the time notified by the doctor).
We are committed to building a convenient and fast new diagnosis and treatment model featuring multidisciplinary diagnosis and treatment management, and to build a diagnosis and treatment platform for patients to communicate with doctors.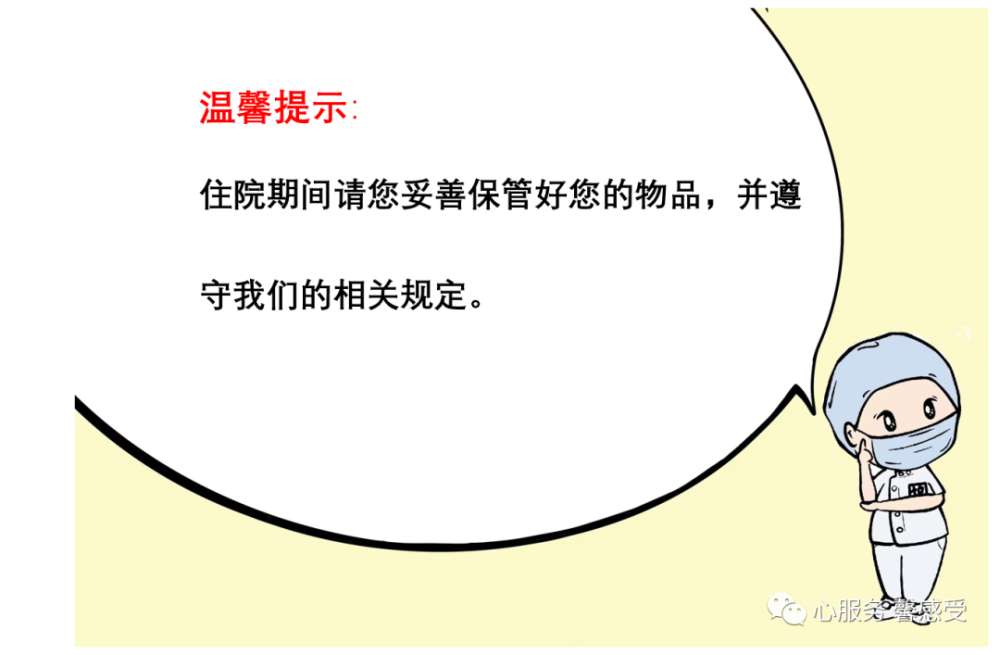 Good luck with your treatment and a speedy recovery!