< strong>

▎WuXi

Contex Content Team Editor
On August 2, Sironax announced the completion of a $200 million Series B financing. The funds obtained from this round of financing will be used for the clinical development of receptor-interacting protein kinase 1 (RIPK1) inhibitors, and will further expand the company's R&D scale and pipeline to target aging-related degenerative diseases Potential "first-in-class" or "best-in-class" innovative therapies.

As the world ages, For the first time in human history, people over the age of 65 outnumber children under the age of 5. It is estimated that by 2050, about 20% of the world's population will be over 65 years old, Dr. However, longevity does not necessarily mean good health. The majority of the elderly population suffers from multiple diseases, such as cancer, cardiovascular or metabolic diseases, dementia, arthritis, etc., and this age-related multi-disease state presents health, economic and social challenges. Therefore, Achieving healthy ageing should be a top priority for society. This is a major challenge we must address if we are to reap the so-called "longevity dividend." Related reading:What mechanisms and targets are the cutting-edge trends in the fight against aging? | WuXi AppTec Healthy Aging Forum RecordAfter years of scientific research, the culprit in the aging process has become very clear. It starts with problems at the genetic level, DNA damage, etc., which in turn degrades the entire mechanism that controls gene expression. Some of the basic mechanisms that fight aging are important for improving health during the aging process. Veterilon's goal is to focus on the pathogenic mechanisms of aging-related degenerative diseases.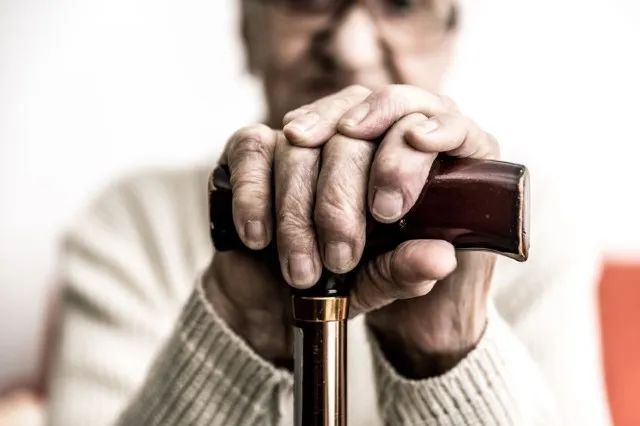 Image source: 123RF
< /p>The company was co-founded by Dr. Wang Xiaodong, co-founder of BeiGene and Dr. Zhiyuan Zhang, senior researcher at the Beijing Institute of Life Sciences. Research interests include programmed cell death, neuroprotective pathways and neuroinflammation. Its main therapy, SIR0365, is a RIPK1 inhibitor. RIPK1 is a serine/threonine protein kinase that regulates multiple biological signaling pathways, such as tumor necrosis factor alpha-mediated NFκB signaling, apoptosis, programmed necrosis, and inflammatory responses. In animal experiments, inhibition of RIPK1 by small molecule drugs or gene editing can effectively prevent or alleviate the development of a series of diseases, including multiple sclerosis, Alzheimer's disease Zheimer's disease, amyotrophic lateral sclerosis, systemic inflammatory response syndrome, etc. Currently, SIR0365 is in Phase 1 clinical trials for the treatment of severe inflammation in COVID-19. Last year, the therapy was also approved for clinical use in China for the treatment of infectious diseases associated with systemic inflammatory response syndrome (SIRS).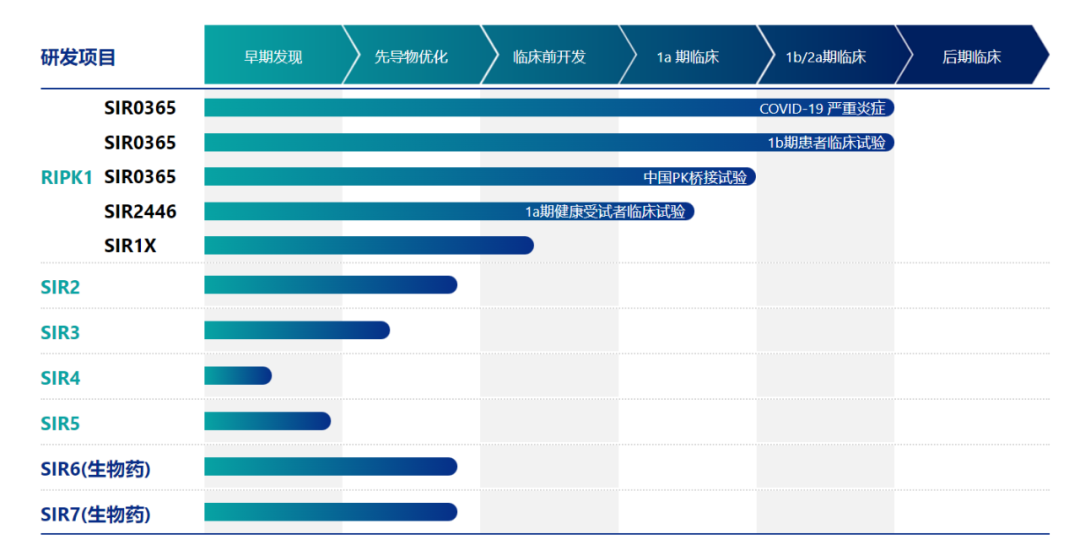 ▲Vitarelon's official website)Dr. Wang Xiaodong's lab has been studying the molecular mechanisms of programmed cell death and programmed cell death for many years, and discovered cell Important regulatory proteins in necrosis RIPK3 and MLKL (mixed lineage kinase domain-like protein). They used RIPK3 and MLKL knockout mice to study the physiological significance of cell necrosis in the body, and found that cell necrosis signaling pathway regulates reproduction in male mice System aging. Vitarelon co-founder Dr. Zhiyuan Zhang's lab designed a RIPK1 inhibitor. In mouse experiments, the compound can significantly inhibit the proliferation of seminal vesicles and delay the aging of reproductive function, while the level of male hormones remains at a youthful level. This case of specifically inhibiting the aging of a certain organ through medication also means that this RIPK1 inhibitor is expected to inhibit organ aging.The old side plays an important role. Vitarelon CEO Dr. Gang Ren said: "We are very pleased to have the support of leading investors to make our vision a reality for patients worldwide who are deeply affected by degenerative diseases. to transformative therapies. Based on a series of ground-breaking scientific discoveries, including many of the work of our company's co-founder Dr. Xiaodong Wang, Vitareilon has established a powerful and novel target for the pathogenesis of degenerative diseases. R&D pipelines of multiple key signaling pathways, including small molecule chemical drugs and macromolecular biological drugs. Through this round of financing, we will continue to advance projects currently in the clinical stage, and we are also confident to bring more R&D projects to the clinic. "
References:< /span>
[1] Sironax Announces Closing of $200 Million Series B Financing. Retrieved August 2, 2022, from https://www.prnewswire.com/news-releases/sironax-announces -closing-of-200-million-series-b-financing-301597599.html
[2] Viterilon announced the completion of $200 million Series B financing. Retrieved Augu st 2, 2022, from https://www.sironax.com.cn/zh-cn/index.php?m=content&c=index&a=show&catid=21&id=17
[3] Viteronax. Retrieved August 2, 2022, from https://www.sironax.com.cn/
Disclaimer: WuXi The content team of Kant focuses on introducing the progress of global biomedical health research. This article is for information exchange purposes only, and the views expressed in this article do not represent WuXi AppTec's position, nor do they represent WuXi AppTec's support or opposition to the views expressed in this article. This article is also not a treatment plan recommendation. For guidance on treatment options, please visit a regular hospital.
Copyright note: This article is from WuXi AppTec content team, you are welcome to forward it to the circle of friends, declined Unauthorized reprinting by media or institutions to other platforms in any form. For reprint authorization, please reply to "Reprint" on the WeChat public account of "WuXi AppTec" for instructions on reprinting.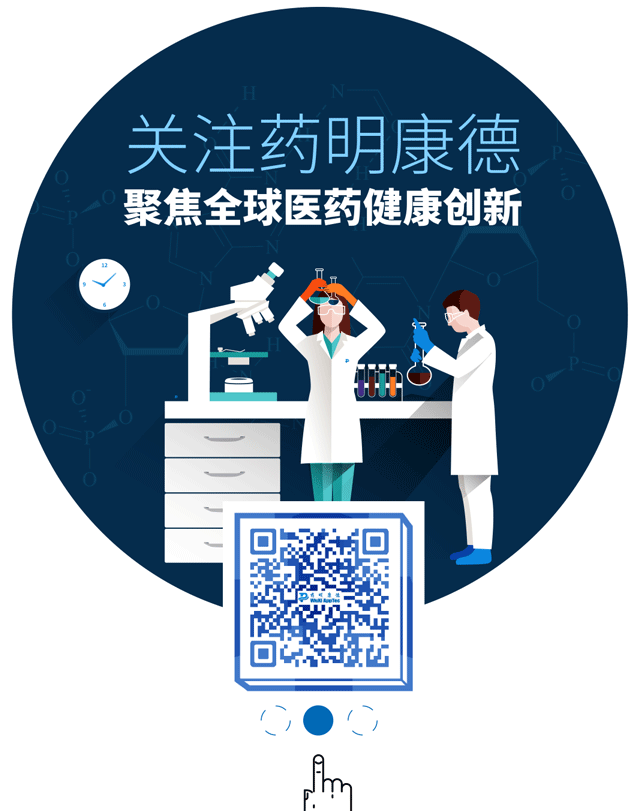 share, dotsLike, watching, focusing on global biomedical health innovation