Every August 8th is "National Fitness Day",
Moderate exercise is one of the "four cornerstones of health".
How to exercise science?
How to grasp the right amount of exercise?
These frequently asked questions,
you are in "Healthy Sichuan, Happy You and Me
—Everyday Health Handbook
< span> can find the answer!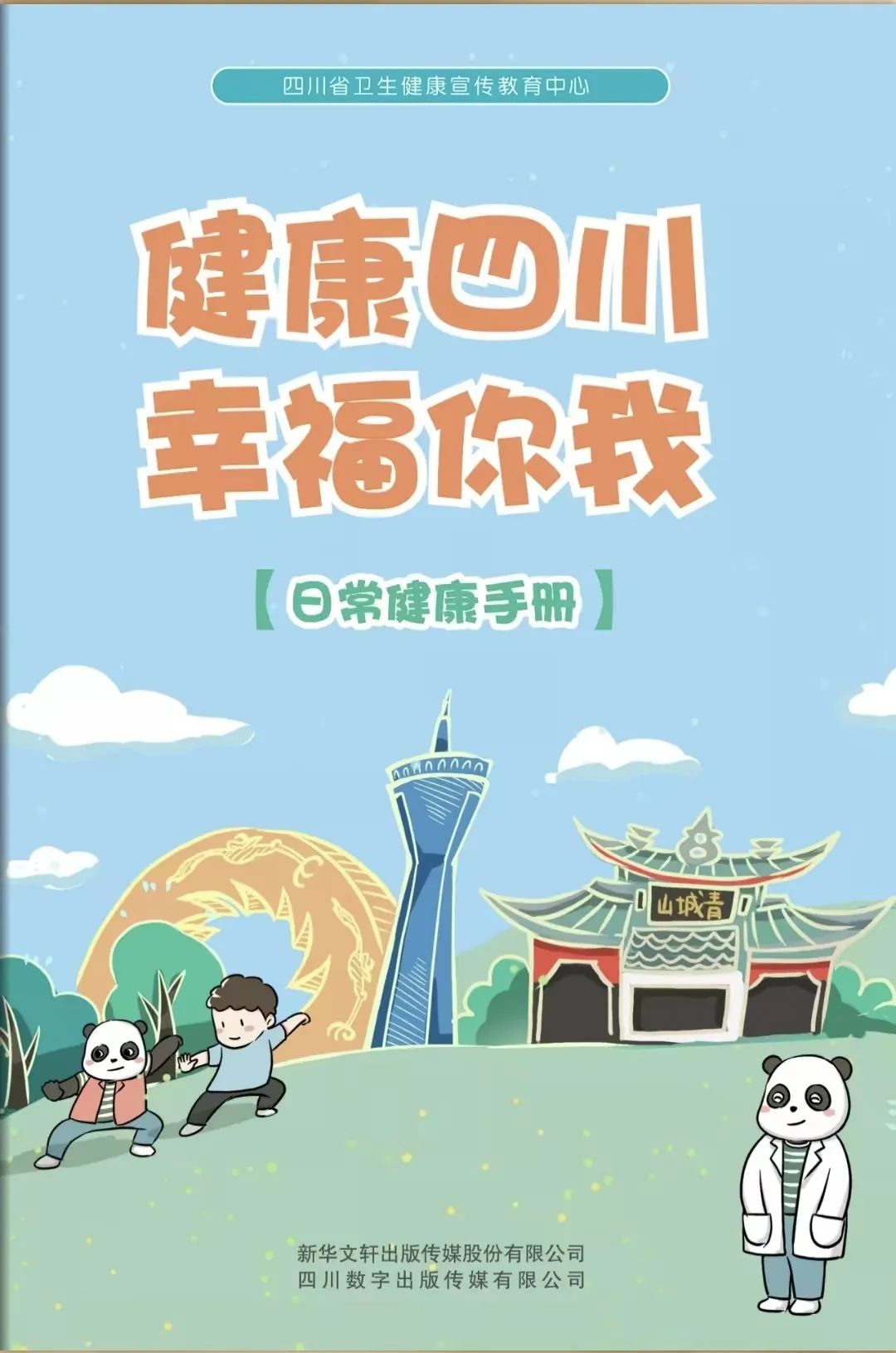 "p> "300" layout="responsive" sizes="(min-width: 320px) 320px, 100vw" src="https://mmbiz.qpic.cn/mmbiz_png/CbPuTGyfGw5Ciaiaibp02b3K0jVhqWXDtFLQR7hLat5Y67JHu8BlvkqtolR0yE80eJfNuY44sIiaKimnp" width="6g" >
Scan the e-book to read
Recently, by the Sichuan Provincial Health Promotion The "Healthy Sichuan, Happy You and Me – Daily Health Handbook" organized by the Education Center was officially published and distributed through online and offline channels.
The handbook focuses on the health issues that the masses are generally concerned about. Willing to learn, understand, and use it, help everyone change their unhealthy lifestyles, improve their health literacy level, and create a good atmosphere for promoting the "Healthy Sichuan Action".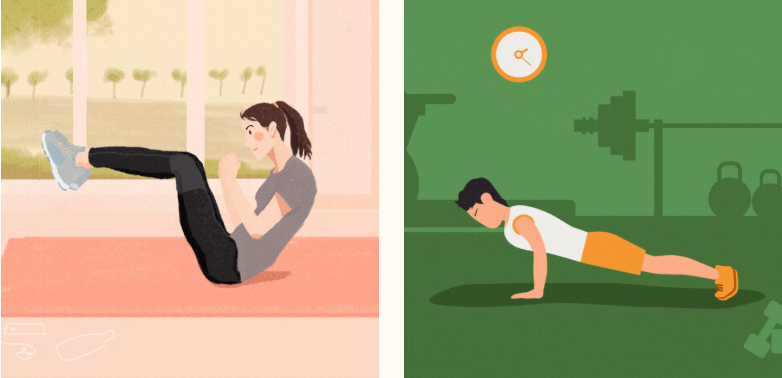 – Healthy Sichuan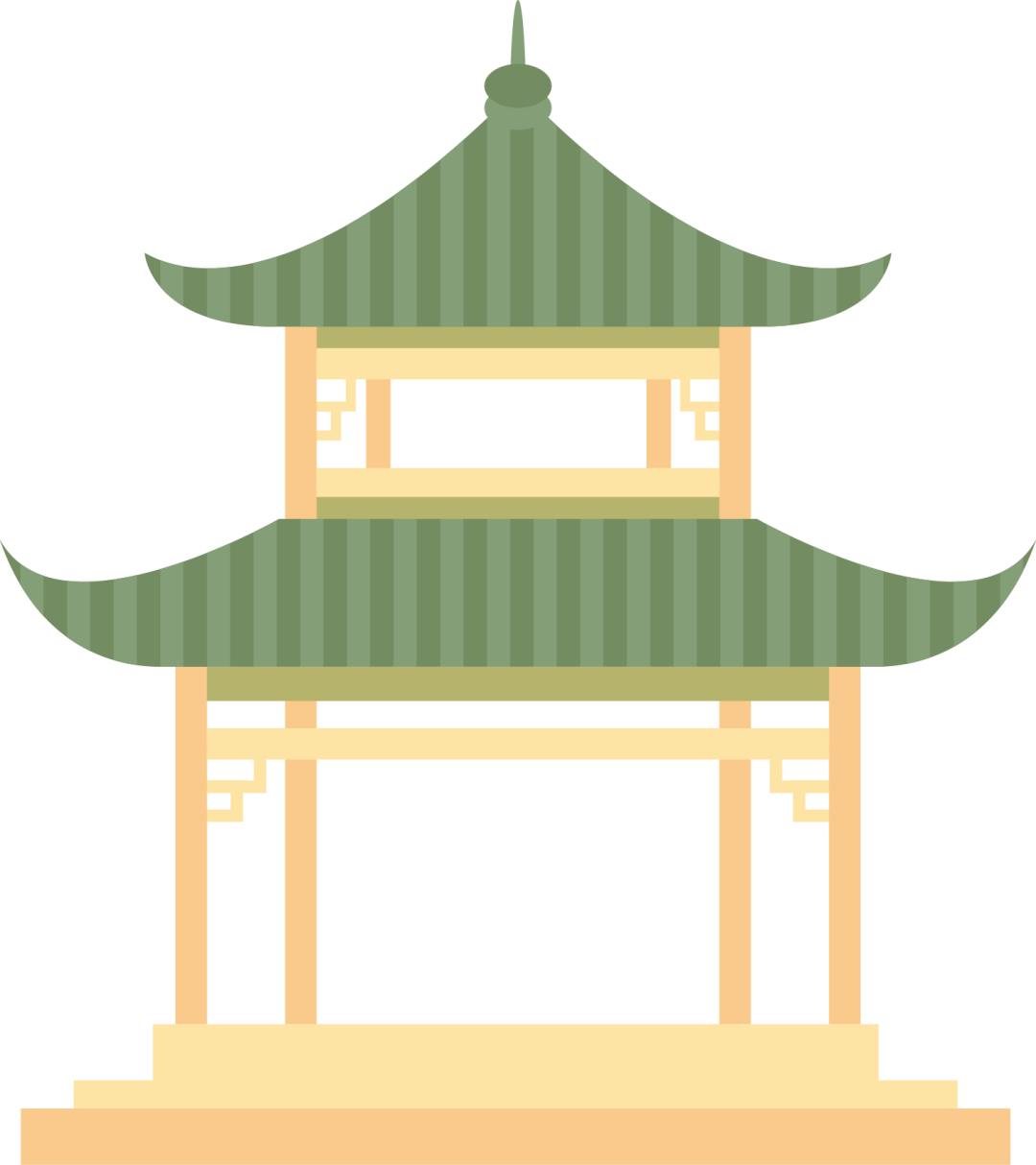 Happy you and me-
More than 50 front-line medical and public health experts from the province participated in the compilation, strived for perfection, and changed the draft several times. It took more than 8 months to finally launch.
The whole book is divided into healthy diet, scientific exercise, healthy weight, daily health care, common emergencies, chronic disease management, maternal and child health 8 chapters, including health psychology, prevention and control of common infectious diseases, covering more than 200 topics of common concern in people's daily life, such as "Is broth really nutritious?" Don't move?" "Can meal replacement replace every meal?" "Sudden stroke should be treated like this", "Five points to see through high blood pressure" and other popular science hotspots.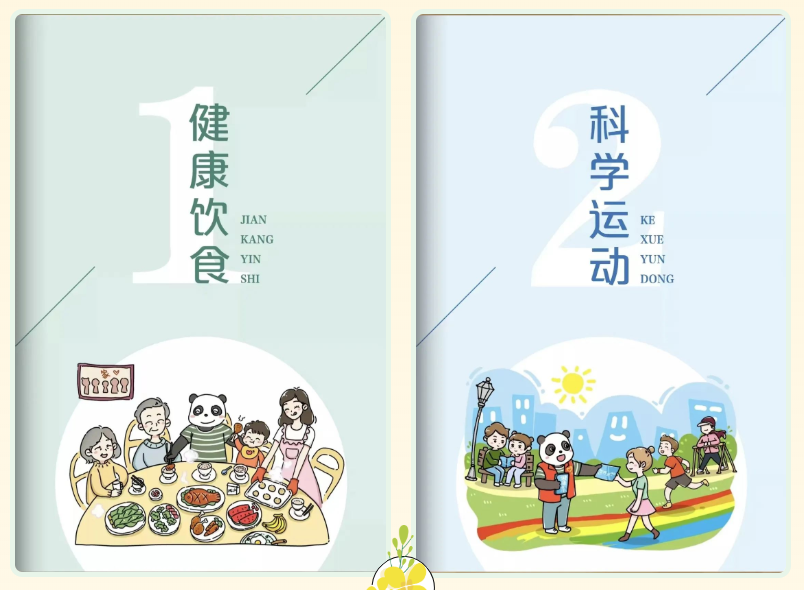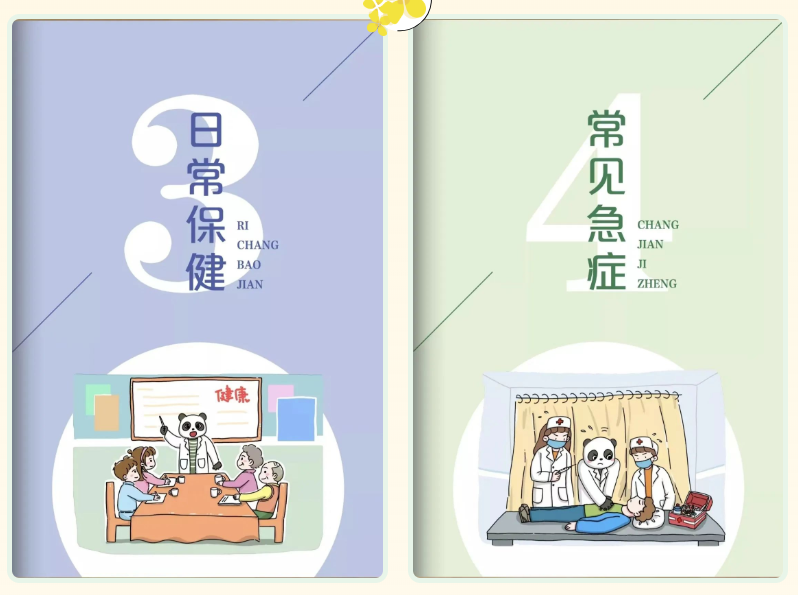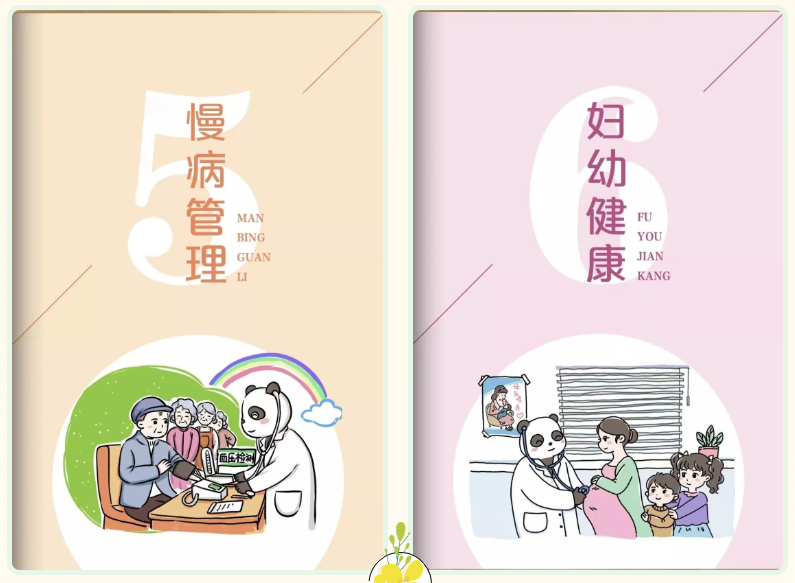 – Healthy Sichuan
Happy you and me-
Source: Healthy Sichuan Official Weibo
Editor Chen Shiyu
Proofreading Li Ran
Review Li Yanjie
If there is any infringement, please contact us
p>