Beijing Municipal Health Commission reminds:
During the summer vacation, there is a large flow of people and the risk of epidemic transmission is high. The general public and friends should insist not to travel or go on business trips to medium and high-risk areas and areas where confirmed cases are reported. It is necessary to pay attention to the epidemic prevention policy of the destination and strengthen the awareness of personal protection.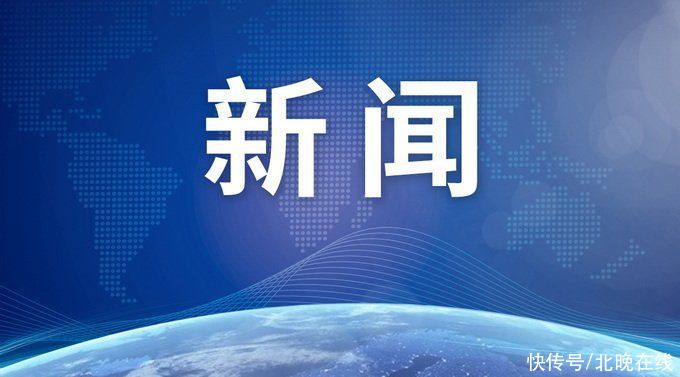 Continue to abide by the epidemic prevention and control measures. When entering the community (village) and public places, we must insist that all employees scan the code to register and cooperate well. Wear masks scientifically, scan code to measure temperature, check nucleic acid negative certificates, maintain a safe social distance and other normalized prevention and control measures.
Source: Beijing Daily client reporter Sun Leqi
Process editor: u028