Recently, Ordos City Otuoke Qianqi Judicial Bureau Ansu Judicial Office successfully mediated a draft ranch dispute.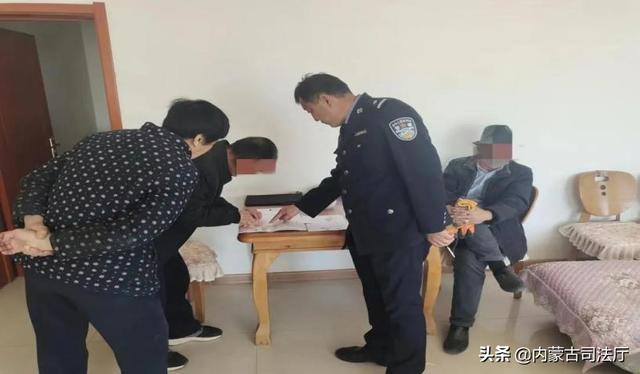 After receiving the application from the parties, the Ansu Judicial Office immediately organized a mediation team composed of judicial offices, police stations and courts to arrive at the scene. Within a short period of time, understand the conflicting focus of the parties in detail and accurately, quickly calm the impulsive emotions of the parties, and enter the "short, accurate and fast" crisis intervention mode. After listening patiently to the statements of both parties, the mediator learned that the claimant and the respondent had disputes over the performance of their contractual obligations due to the contract for grass pasture.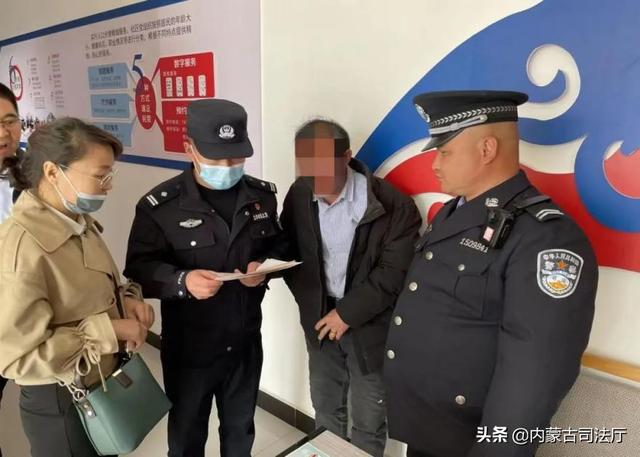 According to the specific circumstances of the parties and in line with the principle of legality and reasonableness, Angsu Judicial has done a lot of meticulous mediation work, making this conflict that may intensify at any time. It was finally resolved, and the two parties finally reached a consensus: 1. From April 1, 2022, both parties voluntarily cancel the "Grass Pasture Contract" signed on October 2, 2021. 2. The claimant refunded the respondent's contracting fee of 21,000 yuan on the spot. 3. On April 1, 2022, the respondent vacated the house and sheepfold and took away all its sheep and fodder. The grass pasture dispute between the two parties has been settled, and there will be no other disputes.
After reaching an agreement, both parties performed the agreement under the supervision of the judicial department.