Chinese anesthesiologists walk out of the operating room, will this be a starting point?
Writing | Tian Dongliang
Source | "Medical Community" Public Account
As an anesthesiologist, Jianxiong An has never been comfortable in the operating room. He has been the director of the Center for Anesthesia Pain and Critical Care Medicine for many years, and has worked hard to expand the professional boundaries of anesthesiologists throughout his career.
"Using the principles and techniques of anesthesiology, we have found ideal solutions for difficult diseases such as post-herpetic neuralgia, necrosis of the femoral head, chronic pelvic pain, intractable insomnia, etc. The plan was published in an international journal. What's more interesting is that in the process of researching the treatment of insomnia in the past two years, we also accidentally discovered a more accurate differential diagnosis method for snoring and restless legs syndrome. Anesthesiologists are in the field of diagnosis. Making a difference has special inspiration and significance for the development of the discipline." An Jianxiong said.
Since July this year, An Jianxiong moved the work center from Beijing to Shandong, and established the first "anesthesia innovation diagnosis and treatment center" in my country led by him in the Affiliated Hospital of Weifang Medical College. Chinese anesthesiologists walk out of the operating room, will this be a starting point?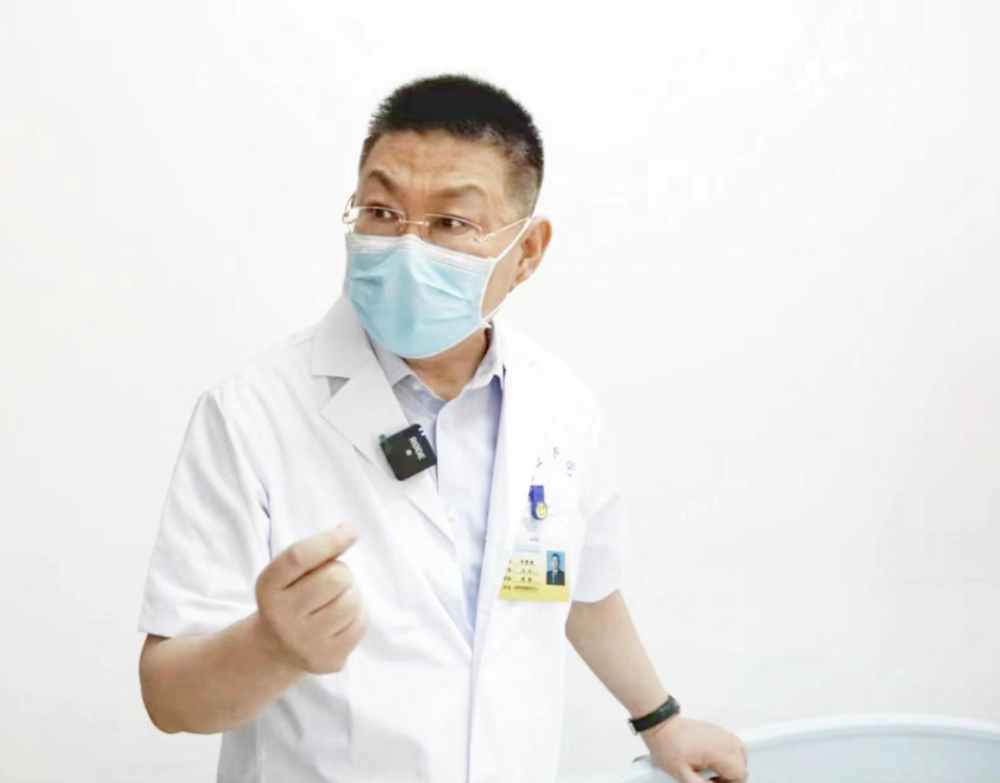 Professor An Jianxiong
Anesthesiologists also heal
Before this, Jianxiong An had been a postgraduate tutor of Weifang Medical College for more than 10 years and was hired as a Distinguished Professor.
As for his journey as an anesthesiologist, Jianxiong An introduced that the original purpose of anesthesia was to relieve the pain of the patient's surgery, but a large number of deaths and complications occurred in the process of creating painless. , which forced anesthesiologists to try to reduce mortality and complications, and thus derived the intensive care department. In addition, the pain department is also derived from the anesthesiology department. These two disciplines later became important independent disciplines, and anesthesiologists still focus on providing patients with surgical anesthesia safety in the operating room.
Can an anesthesiologist cure a disease? An Jianxiong still clearly remembers that Professor Liu Jin, an outstanding anesthesiologist in my country, asked him this in the 1990s, and he also regarded it as a medical proposition given to him by Professor Liu Jin.
While working in Aviation General Hospital of China Medical University, Jianxiong An founded the Center for Anesthesia Pain and Critical Care Medicine, exploring the use of anesthesia technology to treat intractable diseases such as pain and insomnia. An Jianxiong believes that clinical anesthesia work mainly has three elements: "analgesia, sedation and muscle relaxation", and innovative diagnosis and treatment of anesthesia should also be carried out around these three elements.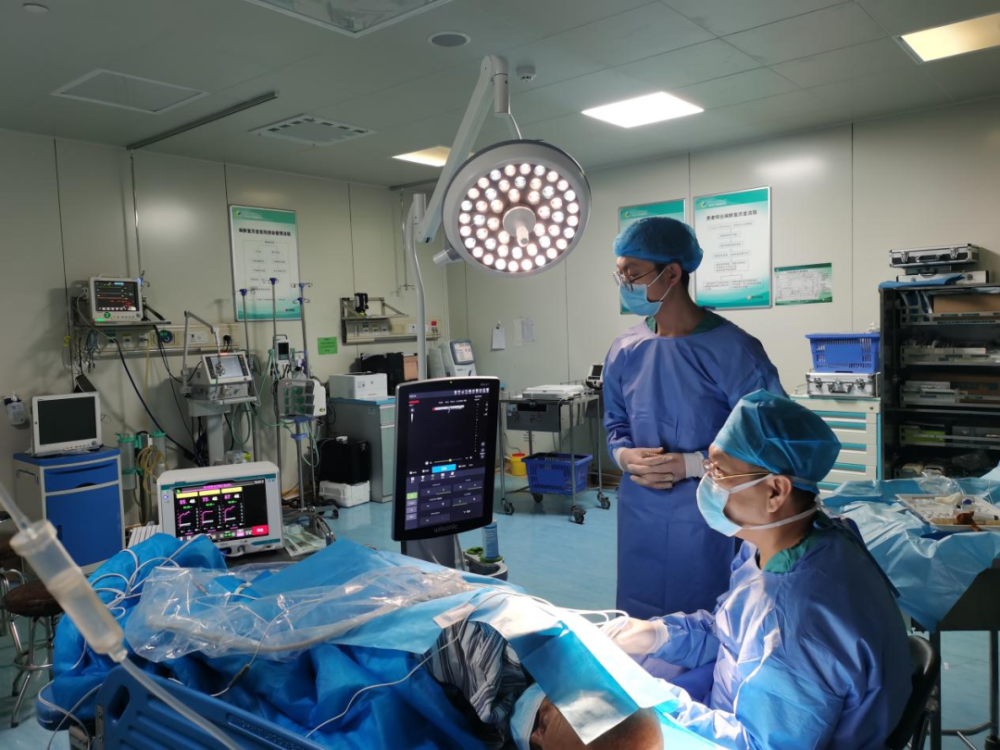 In the field of pain treatment, after years of exploration, Jianxiong An's team finally formed a "two bombs and one regulation" therapy, that is, using biological reactive oxygen species to accurately repair damaged tissue targets under the guidance of images, With the addition of high-voltage pulses, repetitive transcranial magnetic stimulation, transcranial electrical stimulation, and transcutaneous electrical stimulation, the new era of pain treatment is standard, which completely replaces hormone injection and nerve damage, making post-herpetic neuralgia. The long-term efficacy of neuropathic pain such as , complex regional pain syndrome and intractable pain and disabling diseases such as femoral head necrosis and chronic pelvic pain has been significantly improved, and side effects and complications have been significantly reduced; muscle relaxation has been used for invasive breathing in the past. In the field of sleep medicine, An Jianxiong has been preparing since the 1990s, and has been preparing for "patient-controlled sleep" and "multimodal sleep" in the past two years. ", he and his team basically laid the foundation for the treatment of insomnia with the principles and techniques of anesthesiology.
An Jianxiong said: "Medical disciplines are developing in differentiation and integration. If we want to work innovation, we can't always follow the steps and follow the rules. The gold standard for testing the progress of the discipline should first be whether the level of disease diagnosis and treatment has been improved. Whether it promotes the development of disciplines and is conducive to the training of medical talents, and ultimately relieves the pain of patients. Through nearly 15 years of practice, this integration is not only beneficial to patients and doctors, but also to the development of the discipline room. It is worthy of further exploration."
Anesthesiologists can also treat depression
The Rapid Antidepressant Center is another medical center recently established by the Affiliated Hospital of Weifang Medical College. The hospital has searched literature and found that it is also the first specialized rapid antidepressant institution in the world so far.
In the introduction of the hospital, the Rapid Antidepressant Center is jointly established by the School of Anesthesiology, the School of Psychology, and the Center of Anesthesia, Pain and Sleep Medicine of the Affiliated Hospital of Weifang Medical College. The center aims to use the most advanced Rapid antidepressant measures, timely intervention for severely depressed patients with suicidal tendencies, reduce the mortality of such diseases.
The center's antidepressant treatment is mainly implemented by Prof. Jianxiong An's team. An Jianxiong said that when the International Electroconvulsive and Nerve Stimulation Association was established more than 10 years ago, he happened to be in charge of the Beijing Institute of Translational Medicine, Chinese Academy of Sciences. can do. This time, with the strong support of President Guan Yingjun of Weifang Medical College and the main leaders of the affiliated hospital, his long-cherished wish was finally realized.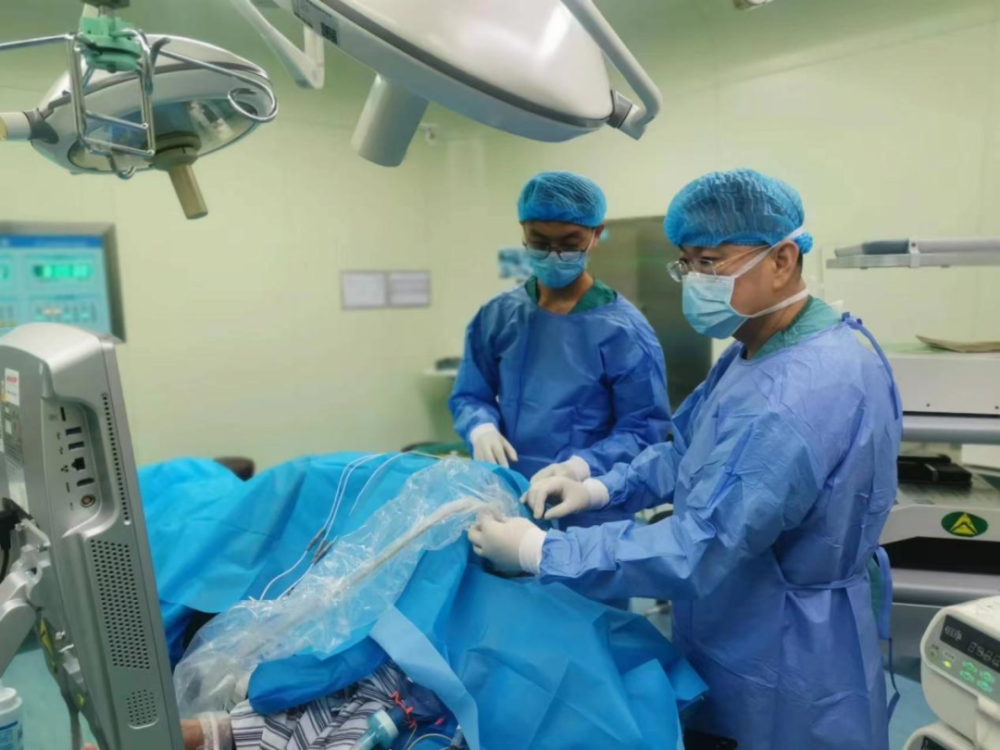 According to the data of the "2022 National Depression Blue Book", there are more than 95 million depression patients in my country, and patients with severe depression will have suicidal intentions and behaviors. Depression has been treated in psychiatry for a long time, mainly relying on oral antidepressant drugs. These drugs often need to be taken for a long time and have significant side effects, which will lead to low treatment compliance of some patients.
The rapid antidepressant therapy applied by Professor An Jianxiong's team is modified electroconvulsive and esketamine intravenous injection. The modified electroconvulsive therapy is carried out in cooperation with a psychiatrist, and the esketamine nasal drop is administered by the spirit Department led, esketamine intravenous injection by anesthesiologists. "Therefore, we anesthesiologists have the opportunity to participate in and even lead rapid antidepressant treatment."
According to An Jianxiong, in 2012, he led the establishment of the China Branch of the International Electroconvulsive and Nerve Stimulation Association, and then established the Electroconvulsive and Neurostimulation Professional Committee under the Neuromodulation Professional Committee of the Chinese Medical Doctor Association. stimulus group. "After several years of hard work, my team completed a clinical study on improved electroconvulsive re-upgrade, which was published in the official journal of the International Electroconvulsive and Nerve Stimulation Association in 2016. The attention of domestic psychiatrists such as Professor Li Lingjiang of the Second Hospital has opened up exchanges and cooperation with psychiatrists, including national tours such as "Electrical Shock and Nerve Stimulation in China" and "Sleep Medicine in China". Most of the audience is Psychiatrist."
In 1962, the synthetic anesthetic ketamine, which has sedative and analgesic effects, neither lowers blood pressure nor suppresses breathing in surgical patients, was used as a basic anesthetic for a considerable period of time. Commonly used. However, due to the hallucinogenic effect of ketamine, some people made it as a drug for smoking, namely the notorious "K powder", which led to the decline of ketamine as a clinical anesthetic drug, and was gradually abandoned.
It wasn't until the rapid antidepressant effects of ketamine were discovered that the drug returned to the public eye. In order to reduce the side effects of ketamine and improve the therapeutic effect, scientists synthesized esketamine, which was approved by the FDA for antidepressant treatment in 2019.
An Jianxiong said that after more than two years of exploration, his team has developed a new type of rapid antidepressant therapy with Chinese characteristics and led by anesthesiologists and pain doctors. Improvement and scientific compatibility, in addition to the advantages of rapid onset of action (2 hours, much lower than traditional oral antidepressants for about three weeks), safety and reliability, the side effects are also significantly reduced.
But professional psychiatrists also have concerns about the use of esketamine to treat depression. Tang Jinsong from the Department of Mental Health, Run Run Run Run Shaw Hospital Affiliated to Zhejiang University School of Medicine told the "medical community" that short-term use of ketamine has a rapid antidepressant effect, but there is also the possibility of addiction. In addition, long-term use may lead to damage to brain structure and brain function. , may also cause aseptic cystitis.
Tang Jinsong also said that intravenous injection of esketamine can indeed take effect as soon as about 30 minutes. They have also tried individual cases, but routine use has not been approved.
In An Jianxiong's view, esketamine injection therapy is only injected once every few weeks or months, and the dose is far lower than the anesthetic dose, so there is no need to worry about side effects and addiction. Jianxiong An emphasized that their rapid antidepressant center mainly faces intractable depression patients with severe suicidal tendencies and ineffective traditional drug treatment.
Whether Professor An Jianxiong can open up a new way for the treatment of depression in the Affiliated Hospital of Weifang Medical College, it remains for him and his team to come up with more cases and data, and to analyze A summary of the results is published.
Source: Medicine
Editor in charge: Tian Dongliang
Hot text recommendations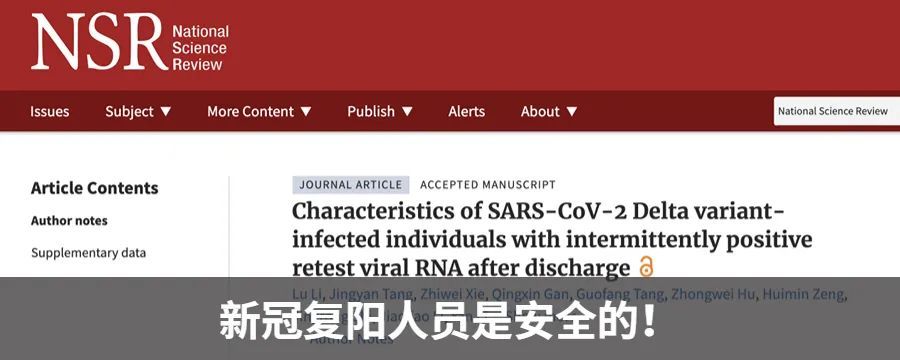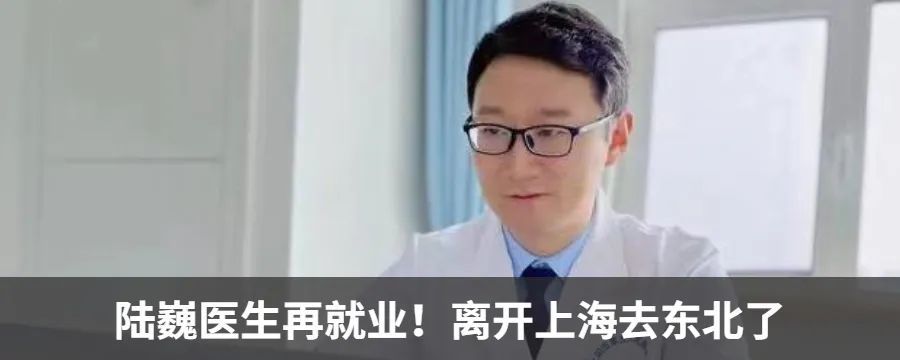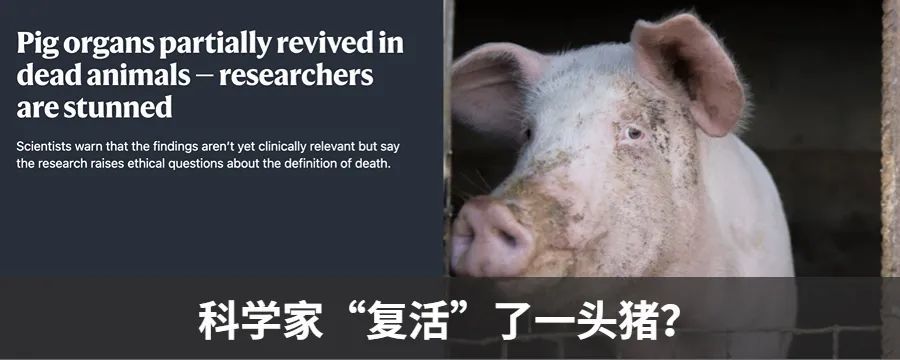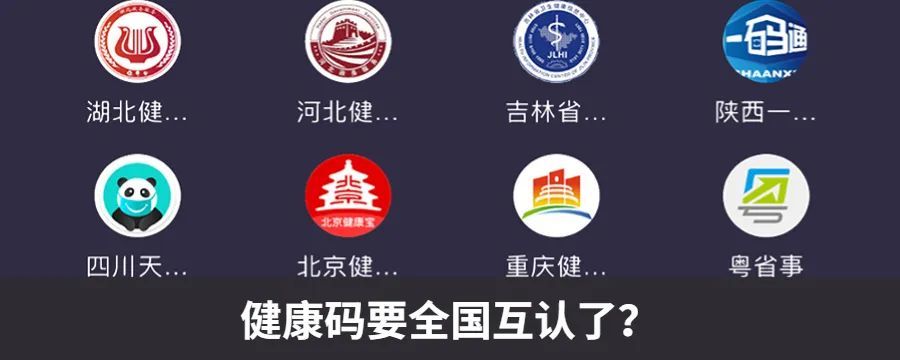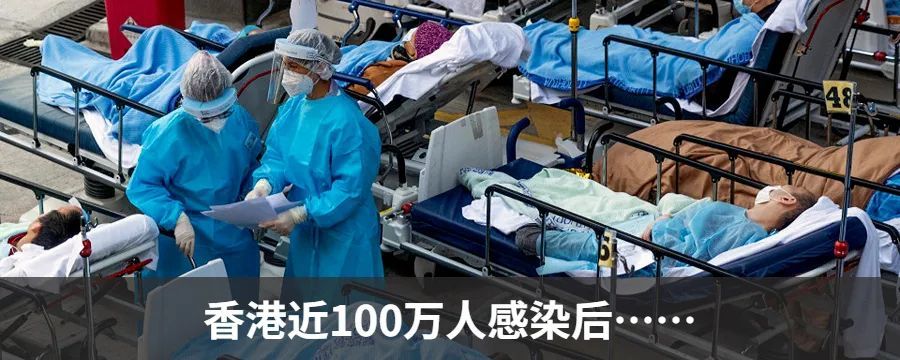 * The medical community strives for the accuracy and reliability of its publications when reviewed, but does notThe timeliness of the published content, as well as the accuracy and completeness of the cited information (if any), make any commitments and guarantees, and do not assume that the content is outdated, and the cited information may be inaccurate or incomplete. any liability arising therefrom. Relevant parties are requested to check separately when adopting or using it as a basis for decision-making.