Our country is rapidly entering an aging society. On September 20, the National Health Commission stated at a press conference that by around 2035, my country's population aged 60 and above will exceed 400 million, accounting for more than 30% of the total population. my country will enter a stage of severe aging.
This week, in addition to the promotion of centralized dental implant procurement, another major cost control policy was released. Recently, Hunan took the lead in promulgating the charging standards for surgical robots, which clarified the "ceiling" for AI-assisted diagnosis and surgical robot projects, and stipulated that the additional fees will not be included in the medical insurance, causing heated discussions in the industry.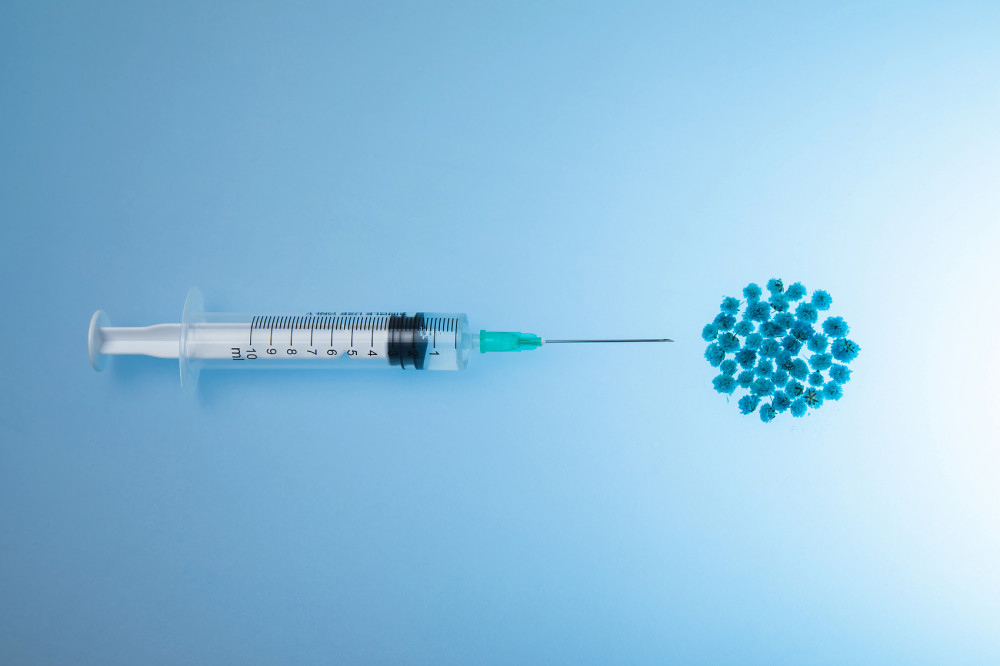 In the market sector, the pharmaceutical sector welcomed two more listed companies. On September 21, the innovative pharmaceutical company Nuocheng Jianhua and the established pharmaceutical company Enwei Pharmaceutical were listed on the same day, but they encountered different fates. Nuocheng Jianhua, which had high expectations, broke the market on the same day, but Enwei Medicine, which only has a main product of "Jieeryin", rose against the trend with the secret recipe of traditional Chinese medicine.
Recently, personnel changes in pharmaceutical companies are still frequent. Luo Yongqing joined Genting Xinyao as CEO, Yang Ying, vice president of Fosun Pharma, resigned, and Xinhua Pharma also experienced a change of senior officials.
More details, organized as follows:
Heavyweight Policy
1. Hong Kong launches monkeypox vaccination program
Hong Kong's Department of Health said on September 21 that it will start a monkeypox vaccination program for "high-risk groups" from October 5, including medical staff, laboratory workers, Animal care workers and "high-risk sex workers". Hong Kong has previously confirmed the purchase of the JYNNEOS monkeypox vaccine, and the first batch of vaccines has arrived. High-risk groups will receive two doses of the monkeypox vaccine, and those who have been vaccinated against smallpox before will only need one dose.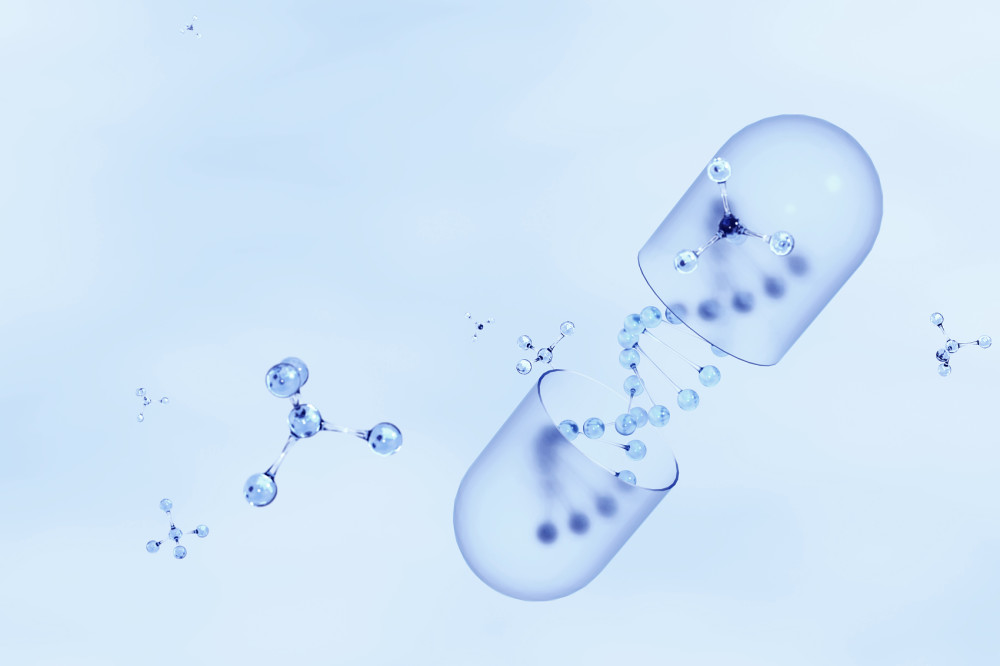 The JYNNEOS vaccine is currently the only approved vaccine against monkeypox, also known as the "third-generation vaccine." In addition, new monkeypox vaccines using modern biological technology are also being developed, such as mRNA monkeypox vaccine, adenovirus monkeypox vaccine or recombinant protein monkeypox vaccine. At present, there are also monkeypox vaccines with various technical routes in China. Vaccines are in development.
2. Hunan introduced AI diagnosis and surgical robot charging standards
On September 23, the Hunan Provincial Medical Insurance Bureau issued the "Notice on Regulating the Use and Charging of Surgical Robot Assisted Operating Systems", which clarified the charging standards for surgical robots. The notice covers all surgical robots from orthopedics to endoscopy, involving multiple departments such as orthopedics, thoracic surgery, and cardiac surgery.
The notice stipulates that Artificial intelligence, augmented reality and other surgical planning products cannot be charged; surgical navigation products are subject to an additional 40%, capped at 2,000 yuan; the core steps of surgery are paid, Up to 300% surcharge, and stipulate that the surcharge is not included in health insurance. Compared with the charging standards for orthopedic surgery robots previously stipulated by Beijing Medical Insurance, the price limit is stronger.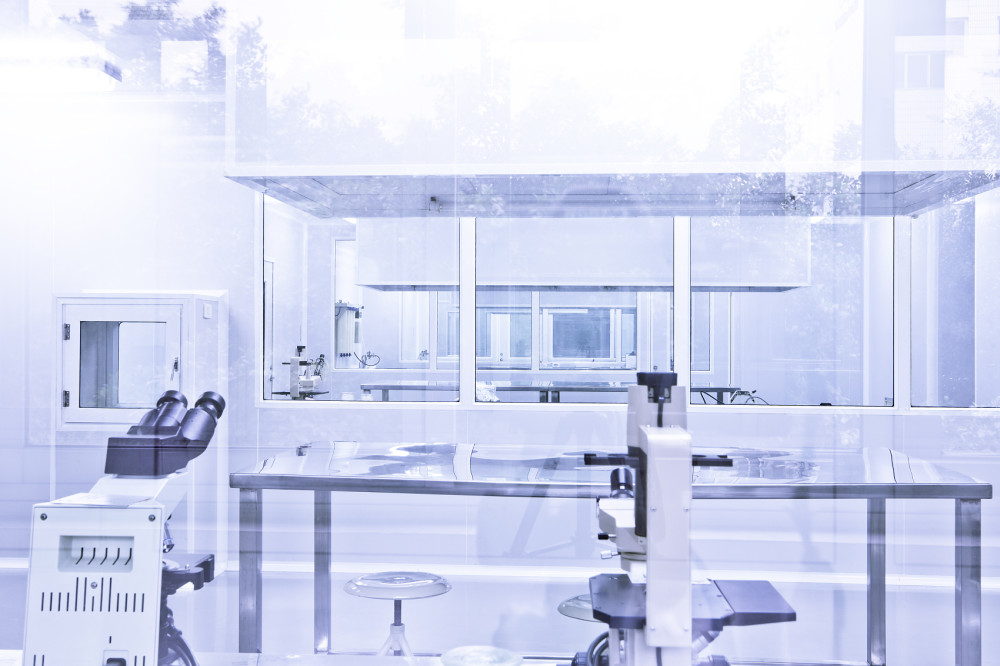 The release of this charging standard is regarded as a signal for a comprehensive price limit for the surgical robot project, and it is likely to be promoted nationwide.
3. Henan will build 1677 TCM medical institutions
Recently, the Henan Provincial Government issued the "14th Five-Year Plan for the Development of Traditional Chinese Medicine". The plan mentions that from 2020 to 2025, Henan will build 1,677 TCM medical institutions, including 63 TCM hospitals.
The plan also requires that at least one gridded urban medical consortium led by traditional Chinese medicine hospitals be built in each provincial city, and county-level traditional Chinese medicine hospitals should be supported to lead the establishment of county medical consortia. At the same time, support the cooperation between second-level and above TCM hospitals and elderly care institutions to jointly build a medical and elderly care complex, and encourage elderly care institutions with conditions to set up TCM clinics focusing on the prevention and treatment of geriatric and chronic diseases.
In addition to Henan, recently, Hunan, Shandong, Guangdong, Shanghai, and Sichuan have successively released the "Construction Plan for the Comprehensive Reform of Traditional Chinese Medicine". promote traditional Chinese medicineHigh-quality development of medicines.
4.CDE clearly identifies the use of adult drug quantification methods in pediatrics
On September 19, in order to promote and guide the research and development of pediatric drugs, CDE released the "Guidelines for Quantitative Methodology for Extrapolation of Adult Drug Data to the Pediatric Population (Draft for Comment)". The guidelines articulate the relevant quantitative methodologies for extrapolation of adult medication data to the pediatric population, suggestions for quantitative methodologies to be used in pediatric extrapolation.
Industry Events
1. Tencent invests in medical emergency business
On September 19, Yuyue Medical announced that Tencent will invest 291 million yuan in cash to subscribe for the newly added registered capital of its wholly-owned subsidiary, Xunjie Medical. After the subscription, Tencent will hold With a 19.5% stake in Xunjie Medical, it has become the company's second largest shareholder.
Public information shows that Xunjie Medical was established in November 2021 and is the main body of Yuyue Medical's emergency business. Its German Primed Medical GmbH has more than 40 years of experience in the field of medical emergency. AED is the main product of Pmekang in Germany, and Tencent's investment will promote the progress of localization. AED is known as a "life-saving artifact", and a large-scale domestic layout has not been deployed.
2. Nuocheng Jianhua's A-share listing broke on the first day of listing
On September 21, Nuocheng Jianhua was listed on the Science and Technology Innovation Board. The number of shares issued in this listing is 265 million shares, accounting for about 15% of the company's total share capital after the issuance. The issue price is 11.03 yuan, and a total of 2.779 billion yuan has been raised.
Nuochengjianhua failed to change the situation that the red chips of innovative pharmaceutical companies broke through A. As of the close on September 21, Nuocheng Jianhua's A shares fell by more than 15%. At the end of July, the new lymphoma drug tafasitamab introduced by Nuocheng Jianhua was launched in Boao Lecheng Ruijin Hainan Hospital, which attracted much attention.
3. Luo Yongqing joins Genting New Bright
On September 19, Genting Sunyao announced the appointment of Luo Yongqingwei's Chief Executive Officer, effective immediately. At the same time, Luo Yongqing will also serve as an executive director of the board of directors of Genting Xinyao.
On September 2, Luo Yongqing resigned as executive director, president and general manager of Greater China of Tengsheng Biopharma, and CEO of Tengsheng Huachuang. Luo Yongqing once led Tengsheng Biopharma to complete the rapid registration approval, GMP verification and successful commercialization of China's first COVID-19 neutralizing antibody therapy. Before that, he was the global vice president and general manager of Gilead Sciences in China, where he successfully led the clinical development, registration approval and commercialization of eight innovative drugs in China.
4. New crown oral drug manufacturer executives change blood
On September 19, Xinhua Pharma announced that Zhang Daiming resigned as chairman and other positions in the company, and He Tongqing, former deputy managing director of the company, took over as chairman. At the same time, Xu Wenhui was appointed as the general manager of the company. On the same day, Xinhua Pharma also announced the departure and appointment of several deputy general managers. Deputy General Managers He Tongqing, Wang Xiaolong and Du Deqing applied for resignation, and Liu Xuesong and Kou Zuxing were appointed as Deputy General Managers.
Xinhua Pharma is an established pharmaceutical company whose net profit has maintained steady growth in recent years. On April 26 this year, Xinhua Pharma became the manufacturer and distributor of Azvudine.
New Drug Inventory
1. Renfu won the first imitation of clobazam
On September 20, Renfu Pharmaceutical announced that its holding subsidiary, Yichang Renfu Pharmaceutical Co., Ltd., received clobazam tablets approved and issued by the State Drug Administration. Drug registration certificate, marking that clobazam tablets were approved for marketing and Renfu successfully won the first imitation.
Clobazam Tablets is a domestically in short supply and can be used to treat refractory epileptic seizures in children. Previously, the family members of children with epilepsy were prosecuted for the crime of smuggling, selling, transporting and manufacturing drugs because they purchased the listed drug clobazam, which aroused concern. In addition, recently, the 1.2 class new drug Guangjincao total flavonoids capsule of Renfu Medicine was successfully approved.
2. Tasly's class 1 hypoglycemic new drug was approved for clinical use
On September 19, Tasly Pharmaceuticals announced that the Class 1 new drug, Recombinant Human Fibroblast Growth Factor 21 Injection (B1344 Injection), developed by its holding subsidiary Tasly Biotech, was approved. Clinically, it is intended for the treatment of type 2 diabetes. In addition, Tasly Bio has received FDA approval in January this year for B1344 injection to be used in NASH clinical trials.
Since this year, Tasly has 2 new Class 1 drugs approved for clinical use for the first time, both of which are biological products for therapeutic use. The clinical application was submitted and is under review, it is a dermatological drug Jiuwei Huaban Pill.
3. Innovent's new dual-antibody drug approved for clinical use
On September 19, the CDE official website showed that Innovent's self-developed anti-VEGF-A/VEGF-C bispecific antibody INI333 was approved for clinical use in China, and the indication is neovascular Age-related macular degeneration (nAMD). This is also the world's first clinically approved anti-VEGF-A/VEGF-C dual antibody.
Age-related macular degeneration is the leading cause of irreversible vision loss in older adults and is expected to affect 288 million people worldwide by 2040. Among them, nAMD accounts for nearly 90% of blindness caused by AMD. For ophthalmic diseases, Innovent has 3 class 1 new drugs approved for clinical use.
4. Eli Lilly RET inhibitor approved in the US
On September 21, Eli Lilly announced that the new indication of serpatinib received accelerated approval from the FDA for the treatment of transfection rearrangement (RET) gene fusion in patients with locally advanced or metastatic solid tumors who have progressed after prior systemic therapy and have no other satisfactory alternative treatment options. This is the world's first and only RET inhibitor for the treatment of RET gene fusion solid tumors in unlimited cancer types.
In March of this year, Eli Lilly and Innovent reached an agreement to grant the latter exclusive commercialization rights for serpatinib in mainland China after approval. Selpatinib's global sales in 2021 were $114.7 million, and in the first half of this year, sales were $86.8 million.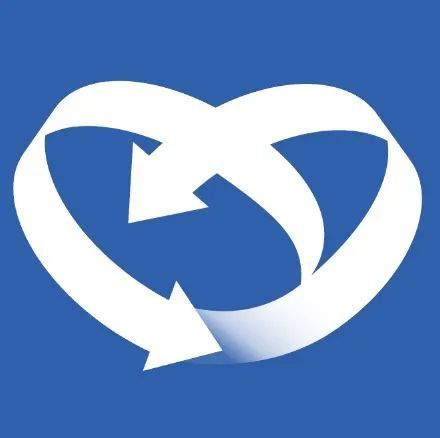 Writing | Li Ao
Editing|Jiang Yun Jia Ting
Operation | Jiahui Ren
Illustration | Visual China