Red Star News reporter learned from the West China Tianfu Hospital of Sichuan University that on August 2, after the successful completion of the anti-epidemic mission in Lanzhou, Gansu, Professor Kang Yan of the Department of Critical Care Medicine of the West China Hospital of Sichuan University, President of the West China Tianfu Hospital, and associate professor of the Department of Critical Care Medicine Wu Li and Zhang Hui, the nurse in charge, returned to Rong safely.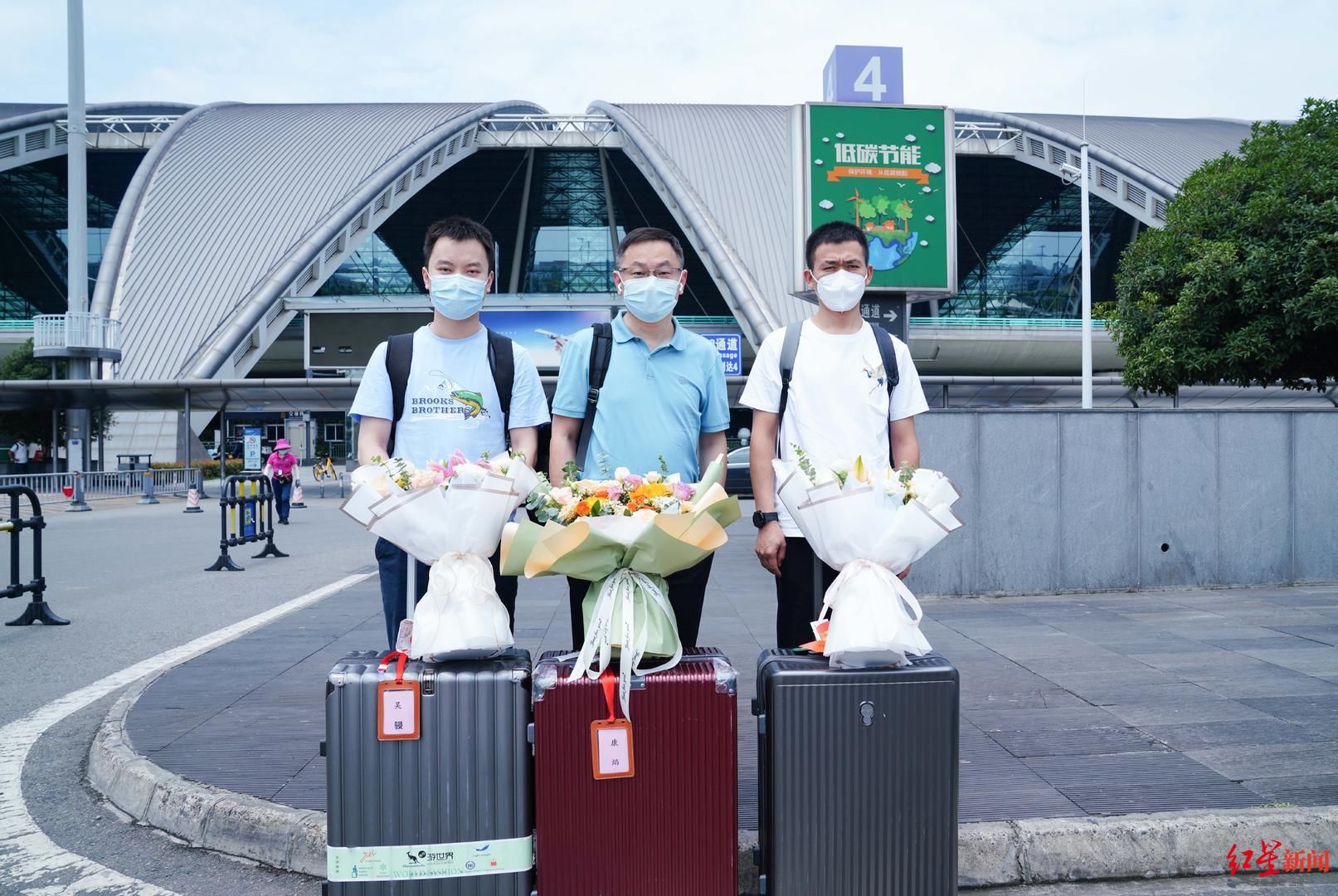 ▲Sichuan University West China Tianfu Hospital critically ill expert team returned to Chengdu successfully
< p> After Kang Yan arrived in Lanzhou on July 21 with the team of critically ill experts from West China, they continued to guide the medical treatment of patients with new coronary pneumonia at the designated hospital in Lanzhou, and was responsible for the formulation of the hospital's treatment plan for new coronary patients, screening and management of critically ill patients, Effectively improve the treatment efficiency. At present, all 27 critically ill patients in the hospital have been "cleared".
Red Star News reporter Yu Zunsu, according to West China Tianfu Hospital