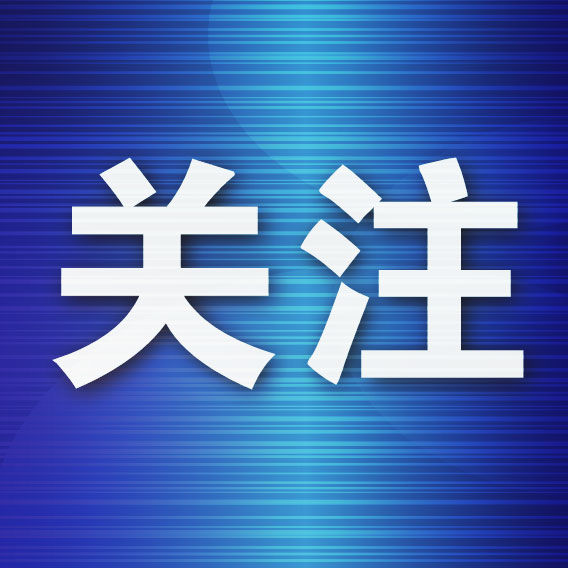 On the afternoon of the 28th, Beijing held a press conference on the prevention and control of the new crown pneumonia epidemic to inform the latest news of epidemic prevention and control.
From 15:00 on April 27 to 15:00 on April 28, 56 new cases of local new coronary pneumonia virus infection were reported in Beijing. Among them, 53 were confirmed cases, 3 were asymptomatic infections; 6 were screened in the community, 2 were actively sought medical treatment, and 48 were at risk. Since April 22, a total of 194 cases of COVID-19 have been reported in Beijing.
Preliminary analysis of 171 infected people whose infection route and transmission relationship have been clarified shows that nearly half of the infected people are related to dinner parties, and two of the clustered outbreaks are large in scale:
First, the epidemic situation related to Taihe Huoyaoyaoyao in Wayaotou Village, Doudian Town, Fangshan District, because the infected person went to the restaurant to eat, infecting the dining staff and the staff of the store, and the dining staff further spread to those who participated in the wedding banquet. , a total of more than 50 cases of infected people have been found;
The second is the related epidemic situation of Huguosi Snacks (Guangmingqiao Store) in Chaoyang District. Because the infected people went to the restaurant to eat, the restaurant's dining staff and employees were infected. One of the dining staff was a teacher in a training institution, which in turn caused the infection of many students and parents at the school.
Up to now, there are 5 high-risk areas and 19 medium-risk areas in Beijing.
Kui Bin, deputy director of the External Information Office of the Publicity Department of the Beijing Municipal Party Committee, introduced that on April 28, Beijing Healthbao suffered a network attack during the peak usage period. According to preliminary analysis, the source of the cyber attack came from abroad. The Beijing Healthbao security team responded in a timely and effective manner, and the Beijing Healthbao related services were not affected during the attack. During the Beijing Winter Olympics and Winter Paralympics, Beijing Healthbao also suffered a similar cyber attack, which was effectively dealt with. We will continue to do a good job in network security protection, and serve to ensure the overall situation of the capital's epidemic prevention work.
Li Yi, deputy secretary of the Beijing Municipal Education Commission and spokesman for the Municipal Education Commission, introduced that primary and secondary schools, kindergartens and secondary vocational schools in Beijing will have a one-day early holiday, which means the holiday will start tomorrow. After the May 1st holiday, the time to return to school will be determined according to the epidemic situation. At that time, all teachers, students and employees must hold a negative nucleic acid certificate within 48 hours before returning to school.
Source: New Evening News Comprehensive News Network, Beijing Daily