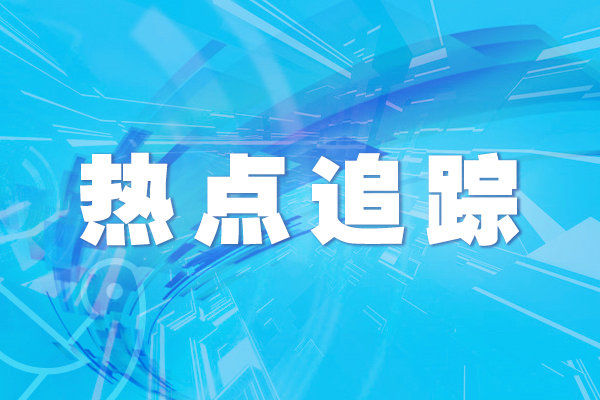 China News Service, Luliang, August 2 (Reporter Fan Lifang) At noon on August 1, 2022, a tourist accidentally fell to his death in the Shanglinshe Tourist Scenic Spot in Fenyang City, Shanxi Province. At present, the scenic spot has stopped all business projects, and the aftermath work is being processed.
At about 12:10 on the same day, a female tourist accidentally fell from a platform while visiting the Shanglinshe Tourist Scenic Spot in Fenyang City. After the incident, the cadres of the scenic spot and the village committee called the emergency number for help. The female tourist was taken to Fenyang Hospital by ambulance for rescue, and died at 14:20 after the rescue failed.
The main leaders and leaders in charge of the Fenyang Municipal Party Committee and Municipal Government immediately instructed emergency, public security, health, cultural tourism and other units to rescue the injured, orderly divert the personnel in the scenic area, stop all business projects, and properly do the aftermath. The city has requested that the city's scenic spots be organized to further strengthen the investigation, rectification and promotion of hidden dangers in safety production.
At present, Fenyang City has established an accident investigation team to quickly carry out relevant investigations and follow-up work. (End)
(China News Network)