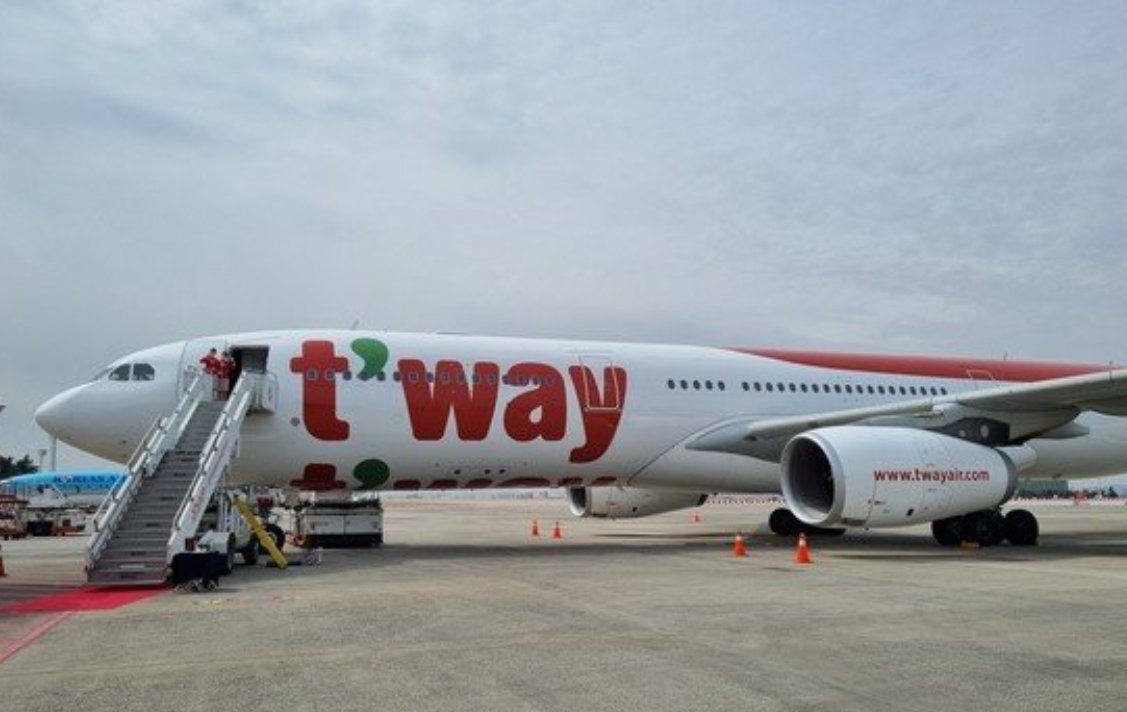 T'way Airliner (data map)
Overseas 8 According to a report by the Korean media News 1 website on August 2, an A330-300 passenger plane of South Korea's T'way Air made an emergency landing at Taipei Airport on the same day, with a total of 117 passengers and 10 flight attendants on board.
T'way Air said that the passenger plane took off from Singapore in the early morning of the 2nd, and was originally scheduled to go to Incheon, South Korea. When it passed through the airspace of Taiwan, it was found that the engine needed maintenance, so in accordance with safety regulations, at 8:00 a.m. on the 2nd Make an emergency landing at Taipei Airport. At 4 p.m. that day, the passengers of the passenger plane had been transferred to other flights to South Korea. (Liu Qiang from Overseas Network)
Copyright works of Overseas Network shall not be reproduced without authorization.