On August 1, Pudong innovative drug company Laikai and Innovent Biopharmaceutical Group jointly announced a three-drug combination, targeting specific solid tumors with anti-PD-1/PD-L1 resistance. The Phase I/II clinical study of patients has recently completed the first subject dosing.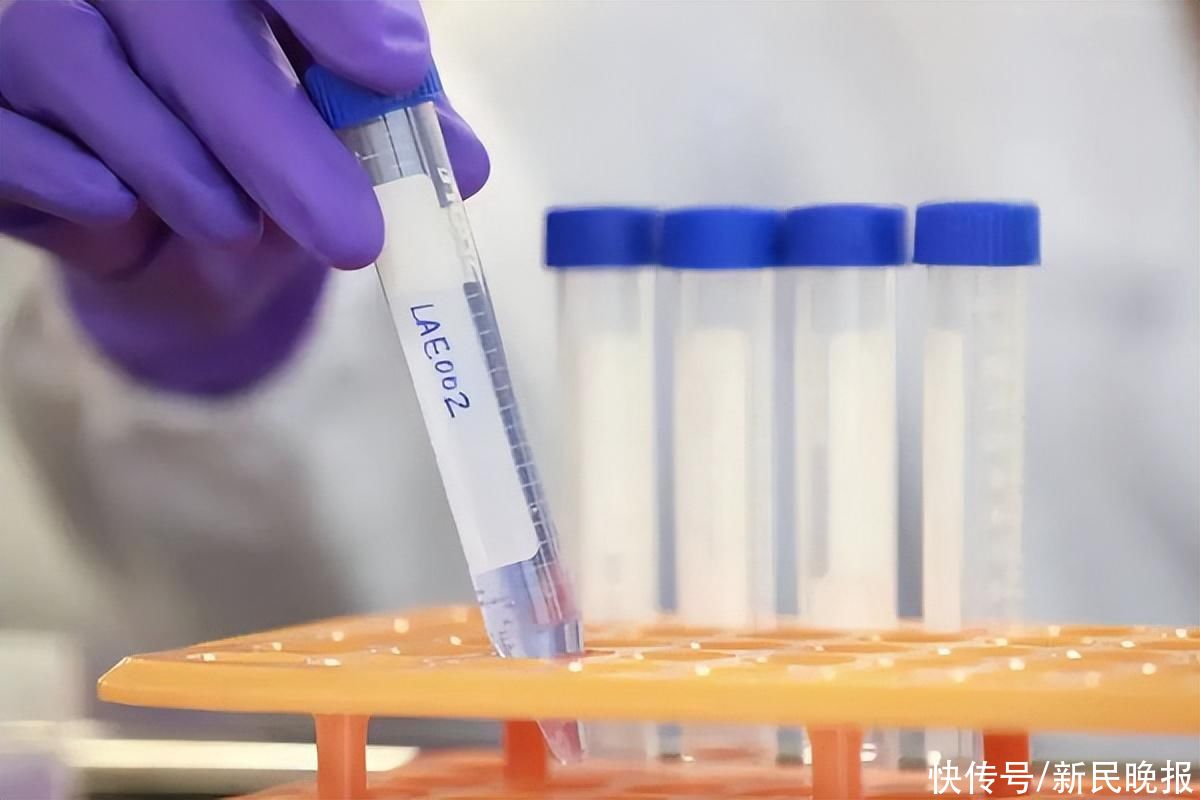 This is two innovative pharmaceutical companies following the establishment of a clinical research partnership in July 2021 After the relationship, an important clinical research progress was reached.
This study is a multicenter, single-arm, open-label, dose-escalation, phase I/II study to evaluate nab-paclitaxel or docetaxel The proposed phase II dose, safety, tolerability and anti-tumor activity of the combination therapy in patients with specific solid tumors resistant to anti-PD-1/PD-L1 was led by Professor Shen Lin, director of the Department of Gastrointestinal Oncology, Peking University Cancer Hospital.
This clinical study targets 5 specific solid tumors: non-small cell lung cancer, gastric and gastroesophageal junction adenocarcinoma, esophageal cancer, cervical cancer and endometrial cancer. The clinical research of this innovative combination therapy focuses on the huge unmet medical need of immunotherapy resistance, focusing on potential innovative therapy AKT inhibitors, hoping to bring new treatments to anti-PD-1/PD-L1-resistant tumor patients hope.
The two innovative drugs in this combination plan include Lakai Pharma's auresertib (LAE002), a highly selective ATP-competitive AKT inhibitor, which is currently in a critical position. In the clinical trial stage, it has shown good clinical efficacy and safety; Innovent's sintilimab injection (trade name: Daboshu®) is an innovative PD-1 inhibitor and has been approved for six adaptations in China and the first four items have been successfully included in China's National Medical Insurance Catalog.
The subject who completed the first dose was a cervical cancer patient. Immunotherapy is playing an increasingly important role in the treatment of recurrent/metastatic cervical cancer, and there is a great demand for treatment. With the launch of new immunosuppressive products, it can be applied to the treatment of more tumor patients. The treatment of cancer patients also plays an important role.
Yang Zhenying