From 00:00 to 24:00 on the 19th, 2,494 new local confirmed cases of new coronary pneumonia and 16,407 asymptomatic infections were added in Shanghai. This morning (20th), Shanghai held a press conference to introduce the latest situation of epidemic prevention and control.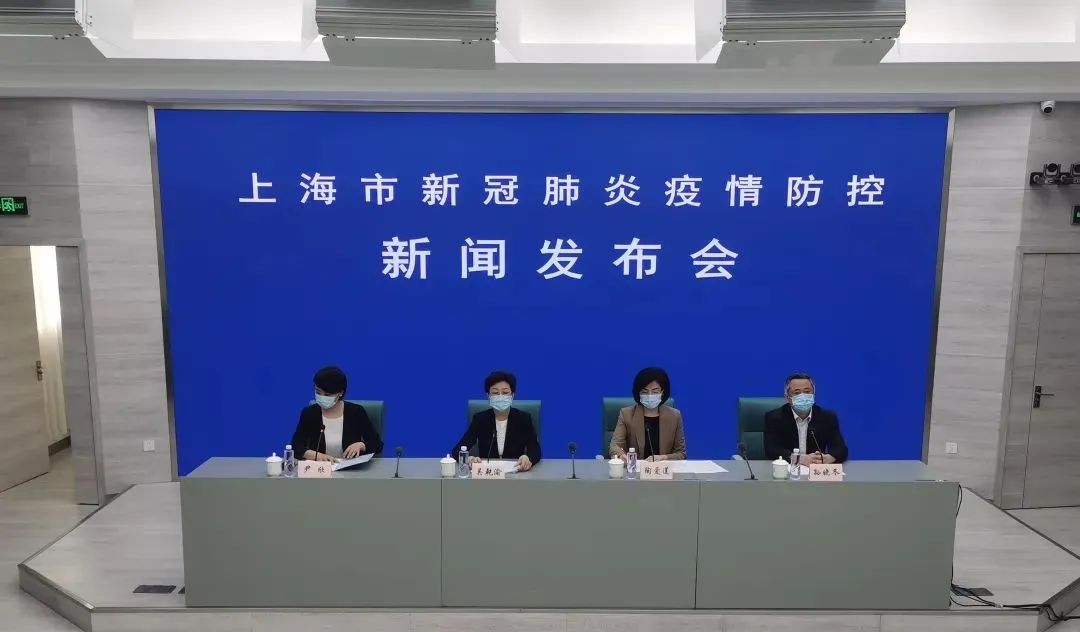 Shanghai:2 of 7 new deaths were vaccinated span>As of 24:00 on April 19, 52 severe patients were treated in designated medical institutions, and on April 19, there were 7 new local deaths, of which 2 were under the age of 60 , complicated with advanced lung cancer, pleural effusion, acute coronary syndrome, 5 people over 70 years old, complicated with coronary heart disease, heart failure, hypertension, diabetes, uremia, cerebral infarction, advanced pancreatic tumor and other serious underlying diseases. 2 of them have been vaccinated against COVID-19, and the rest have not been vaccinated against COVID-19. After being admitted to the hospital,the condition of the above 7 people worsened and died after rescue failure. The causes of direct death were all caused by underlying diseases.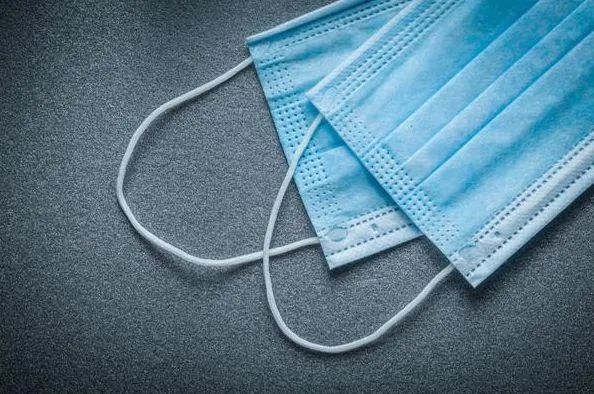 Shanghai: community spread is curbing Jinshan Chongming today's social cleanup span>The epidemic situation in Shanghai has been on a downward trend in recent days. The number of new towns with more than 100 new cases reported in a single day has been reduced for 3 consecutive days, and the community spread has been effectively curbed. The epidemic situation in 5 districts including Minhang, Songjiang, Qingpu and Putuo has shown a continuous downward trend in the past 3 days. The epidemic situation in 6 districts including Xuhui, Yangpu, Hongkou, Changning, Baoshan and Jiading has generally fluctuated on the platform, and the epidemic situation in Huangpu District is still small. On the rise, the trend of the epidemic situation in Jing'an District has slowed down, and the epidemic situation in Fengxian, Jinshan and Chongming districts continued to be low, and Jinshan District and Chongming District reached the goal of social zero on the first day. Source: CCTV News
If you want more people to know, just clickWatch Let's go!