The fifth wave of the epidemic in Hong Kong continued to show a downward trend, with the number of newly diagnosed cases below 1,000 for five consecutive days. The Centre for Health Protection of the Department of Health of the Hong Kong Special Administrative Region Government announced on the afternoon of April 19 that as of 0:00 that day, 320 new cases were confirmed in Hong Kong by nucleic acid tests, 280 new cases were positive for rapid antigen tests, and a total of 600 new cases were confirmed throughout the day (including 11 cases). imported from abroad), with 17 new deaths.
So far, over 1.18 million people have been infected in this round of the epidemic, reaching 1,186,407 (including 743,239 confirmed nucleic acid test cases and 443,168 positive rapid test cases); a total of 8,963 deaths, with a fatality rate of nearly 0.76%.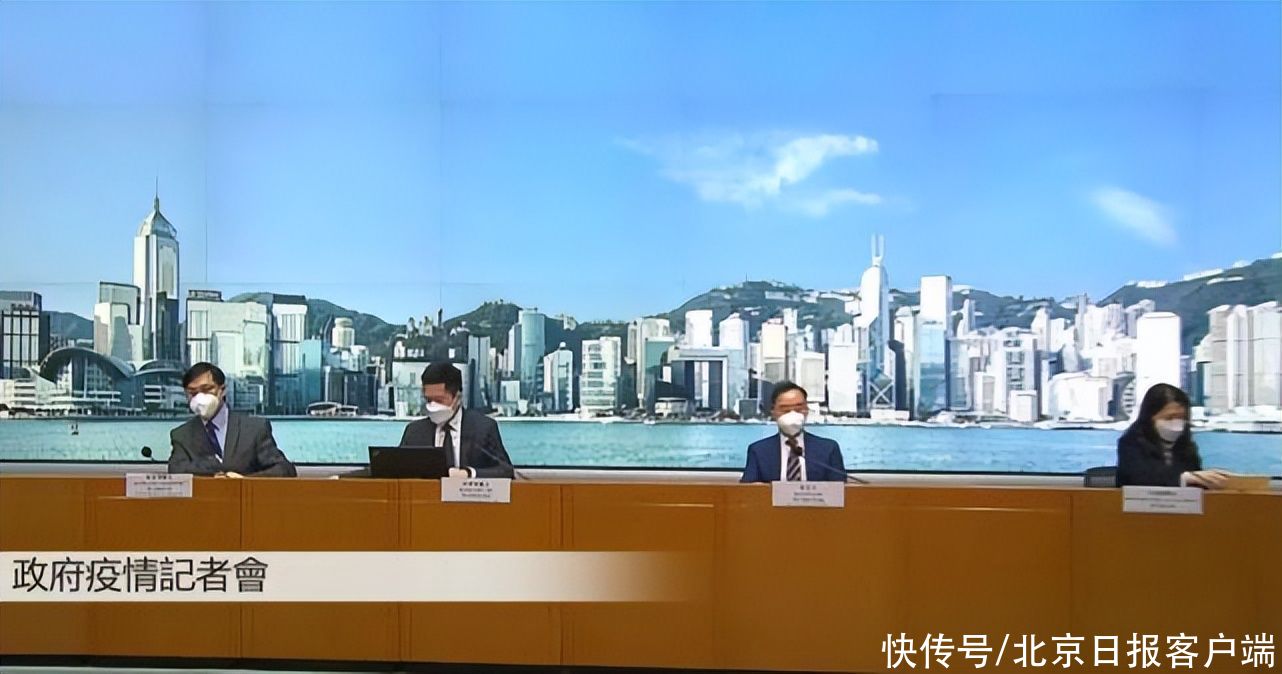 According to the Hong Kong Hospital Authority, in the past 24 hours 16 new crown patients died in public hospitals, including 8 males and 8 females, aged between 33 and 97. Among them, 10, 3, and 3 were unvaccinated and vaccinated with the first and second shots respectively, and 13 were Over 65 years old. One more death was reported on April 17 due to lagging data.
Starting from the 19th, all primary schools in Hong Kong will take the lead in resuming classes in stages. Staff and students are required to take a rapid antigen test every day, and the result will be negative before returning to school. On the same day, 52 local primary schools resumed face-to-face classes, and 2 students from different schools tested positive before going to school; 65 international schools resumed classes, and 1 teacher and 12 students tested positive before returning to school.
Source Beijing Daily Client
Editor: Meng Ziwei
Process Editor Tai Shaofeng